Monex: ECB surprises markets with larger than expected stimulus measures
Monex: ECB surprises markets with larger than expected stimulus measures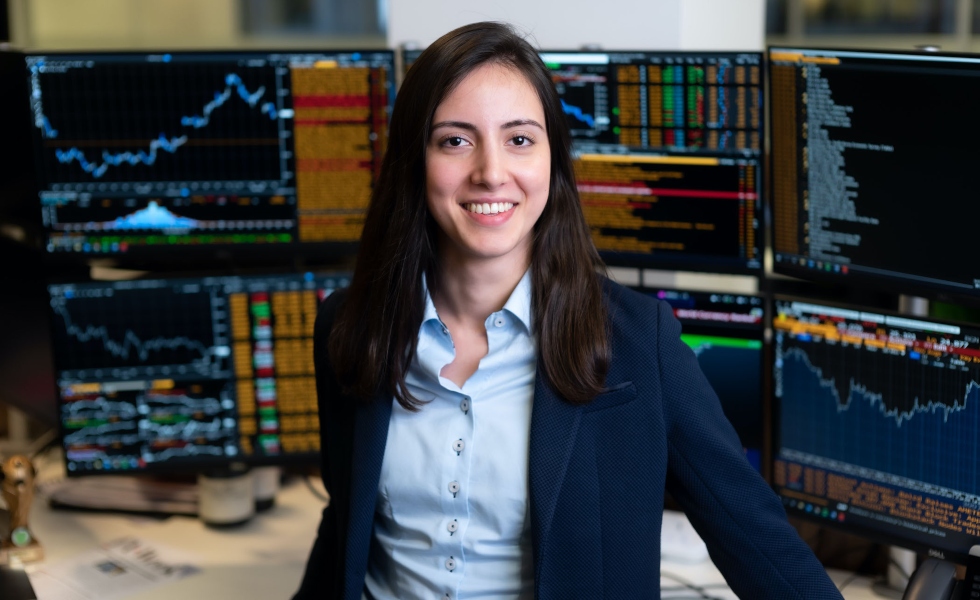 ECB surprises markets with larger than expected stimulus measures. As a result, the euro is on the rise. Below is a brief commentary on the announced ECB support measures by Ima Sammani, currency analyst at Monex Europe.
The ECB did not disappoint today, and delivered a whopping 500bn of additional stimulus to the PEPP envelope, bringing the total amount to 1.85trn. As icing on the cake, the central bank extended the program by 9 months, which is 3 months more than what median expectations foresaw. The TLTRO III was extended by 12-months, while four additional PELTROs and increased access for banks with regards to TLTROs are offered.
Markets had largely expected the 500bn additional PEPP and extension of the programme following the resurgence in virus case count in Q4 which led to further national shutdowns, but the additional measures were not priced in by markets. The euro immediately jumped on the news, reaching daily highs.
Share this post!