T-Rowe Price: Navigating Fallen Angels in the Post‐Coronavirus landscape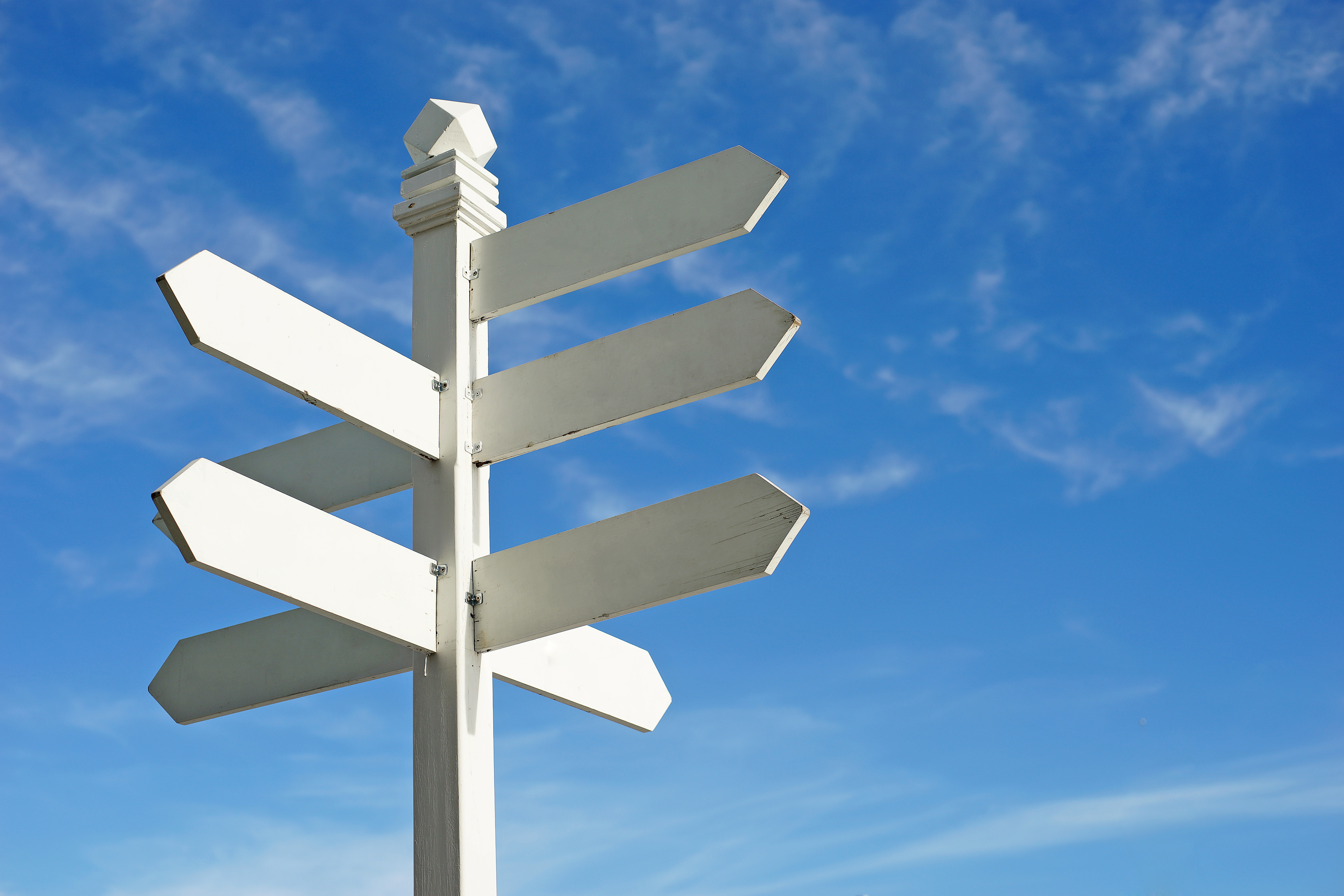 The coronavirus pandemic led to the shuttering of wide parts of economies worldwide, and while many countries and companies have reopened or are reopening cautiously, the impact this has had on credit is apparent.
The first half of the year was littered with record numbers of closures, defaults, and ratings downgrades. This has included a record amount of debt downgraded from investment grade to junk— so‑called "fallen angel" bonds.
Please find the article below.
Share this post!