BlueBay AM: Stimulus can continue to drive markets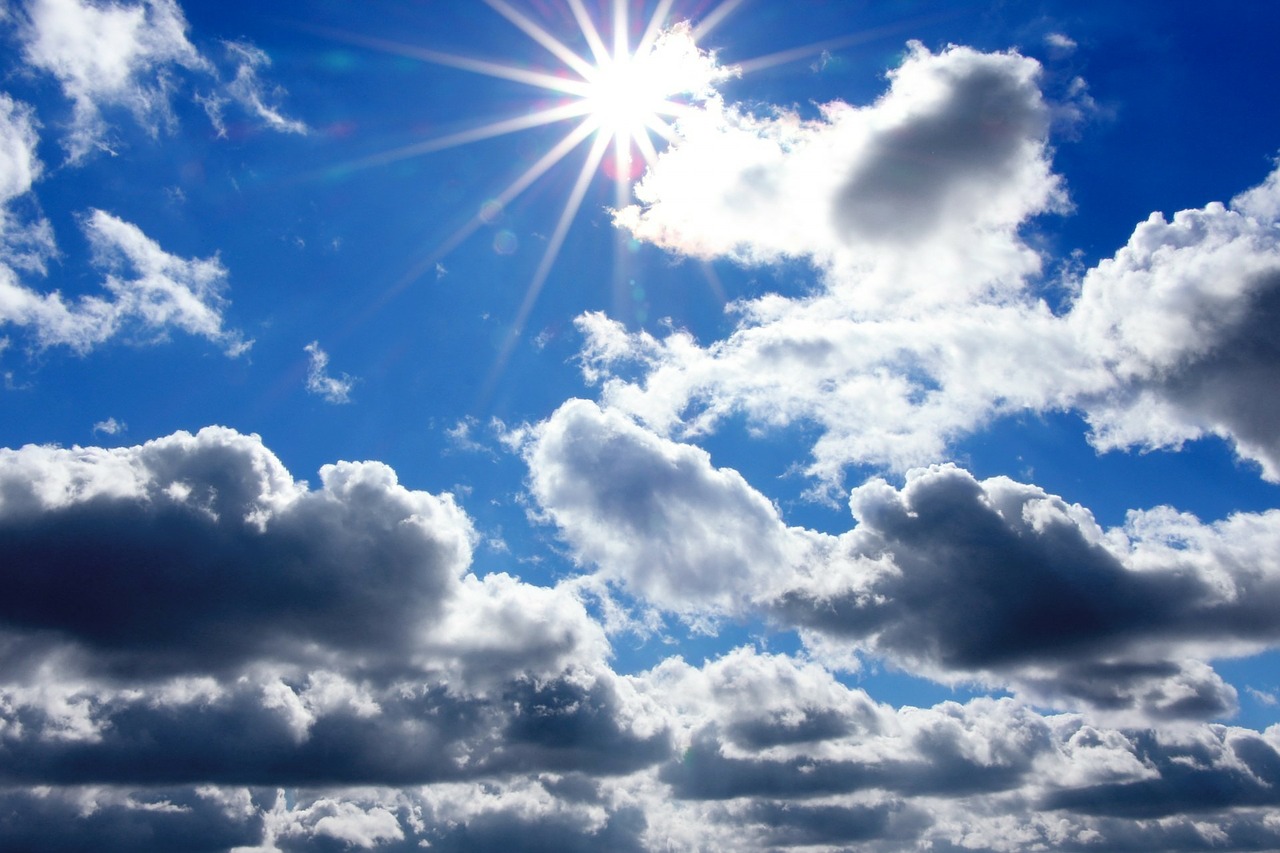 By Mark Dowding, CIO at BlueBay Asset Management
We see reasons to remain optimistic, even if the Rockefeller Center Christmas tree appears fatigued after a tough year.
Positive news with respect to Covid vaccine developments continued to support markets over the past week, even as concerns of a building wave of US infections put a dampener on sentiment. The US death toll has now surpassed 250,000 and against the backdrop of more than 150,000 new infections on a daily basis, the virus is now responsible for killing more than one American every minute of the day.
These sobering statistics have seen schools close in New York and further restrictions with respect to opening hours and social mobility, which will likely see economic data dipping during the fourth quarter.
However, in Europe it appears that the rate of infections has peaked and may now be starting to decline. From this point of view, it may be hoped that the trend in the US is mirroring the pattern across the Atlantic with a lag of 2-3 weeks.
Vaccines to support 2021 trajectory
Notwithstanding this, we would expect policymakers to continue to be fully focused on delivering measures to support economic activity as much as possible in the weeks ahead. Central bankers are principally concerned by elevated rates of unemployment and closing output gaps at a time when inflation remains well below target in most economies.
This means adding fuel to asset purchases to push yields down and spreads tighter in order to promote accommodative financial conditions, even if the corollary of this is continued asset-price inflation in the near term.
It is widely expected that the Fed will plan to extend the duration profile of the Treasuries it is purchasing following its next meeting, while expectations have built that the ECB will add at least EUR400bn to its PEPP programme, as well as announcing further TLTRO measures aimed at encouraging banks to lend to the real economy.
Nevertheless, we foresee the rollout of vaccines supporting the economic trajectory in 2021 and project US growth of around 6% over the course of the coming year. In addition to Pfizer, it seems likely to us that deployment of the Moderna vaccine should also commence later next month, with the Oxford AstraZeneca version not very far behind.
That said, we expect central bank balance sheet expansion to run until the end of Q3 next year in the US and until December 2021 in the eurozone. This should broadly mirror the points when we expect output to be back close to levels seen at the end of 2019. This may create a landscape in the next few months that could be characterised as one in which hopes for 2021 growth can continue to build, even as near-term worries lead to additional policy stimulus.
This strikes us as a relatively supportive combination based on what we have seen over the past several months since the start of the pandemic. By contrast, we would flag that it may be necessary to adopt a much more cautious approach to risk well ahead of the actual inflection point on policy taking place later next year.
Value in select credit sectors
Mixed newsflow on Covid infection rates and vaccine developments have seen many risk assets trade broadly sideways over the past several days. Equity markets are little changed over the week, though core government bond yields have pushed somewhat lower and credit spreads have continued to grind a little tighter.
Within credit markets, further compression has seen curves flatten and higher-beta sectors and issuers outperform the higher-quality segment of the market. At an index level, investment-grade spreads are largely back to end-2019 levels, though high-yield spreads are approximately 20% wider on a year-to-date basis.
Although we remain somewhat cautious on the credit outlook for cyclical issuers, in sectors such as subordinated financials and corporate hybrids from investment-grade issuers, we continue to see considerable value and room for spreads to rally further in the weeks ahead.
Sovereign spreads have also been rangebound over the past week. In FX markets, moves have been relatively modest, though broadly speaking EM currencies have continued to outperform somewhat in the wake of further solid Chinese economic data.
Advisory departures suggest change in Brexit tone
Elsewhere, markets continue to await news with respect to a trade deal between the EU and UK. In the wake of the departure of Cummings and Hain from the inner circle of advisors at the heart of the Johnson government, there is a sense that some of the 'No Deal' hardliners from the 'Vote Leave' team have been removed from a position of influence, meaning that compromise grows increasingly likely.
Should an agreement with the EU be reached in the coming week, we see scope for sterling to rally below 0.88 versus the euro, yet we sense that this will represent more of a sense of relief at a very bad outcome being avoided, rather than euphoria in the sense of bullish resolution being achieved.
Looking ahead
It is tempting to think that volatility could drop into the end of the year. The Vix remains close to 25 and we are inclined to believe that if virus worries can be contained, then supportive monetary and fiscal policies, coupled with hopes for a more bullish growth outlook in 2021, could suppress investor concerns and push volatility structurally lower in the next few weeks.
This could give further impetus to the rally in risk assets and we would infer that elevated levels of implied volatility could be suggestive of investors feeling nervous and running elevated cash balances, looking for dips to put this cash to work.
Given cash is literally burning a hole in investors pockets in a world of negative interest rates in the eurozone, it is tempting to think that there may be a desire to get more of it invested before supply and liquidity starts to dry up as we move into December.
Next week sees the Thanksgiving holiday and so markets may be relatively quiet as a result. Hopefully, we will see European Covid infection rates continue to dip and a peak in US numbers, with the last few days seeming to suggest some flattening of the curve. If this can occur, then it seems possible that we may see some cheer in time for Christmas, with Santa on his way ­– metaphorically bringing with him the promise of vaccine delivery on his sleigh.
2020 has been a uniquely challenging year in many ways, but there remain reasons to stay optimistic as we approach the end of the year…even if the sickly appearance of this year's Christmas tree at the Rockefeller Centre in New York might seem to suggest otherwise.
Share this post!