State Street Global Advisors launches Climate Equity Funds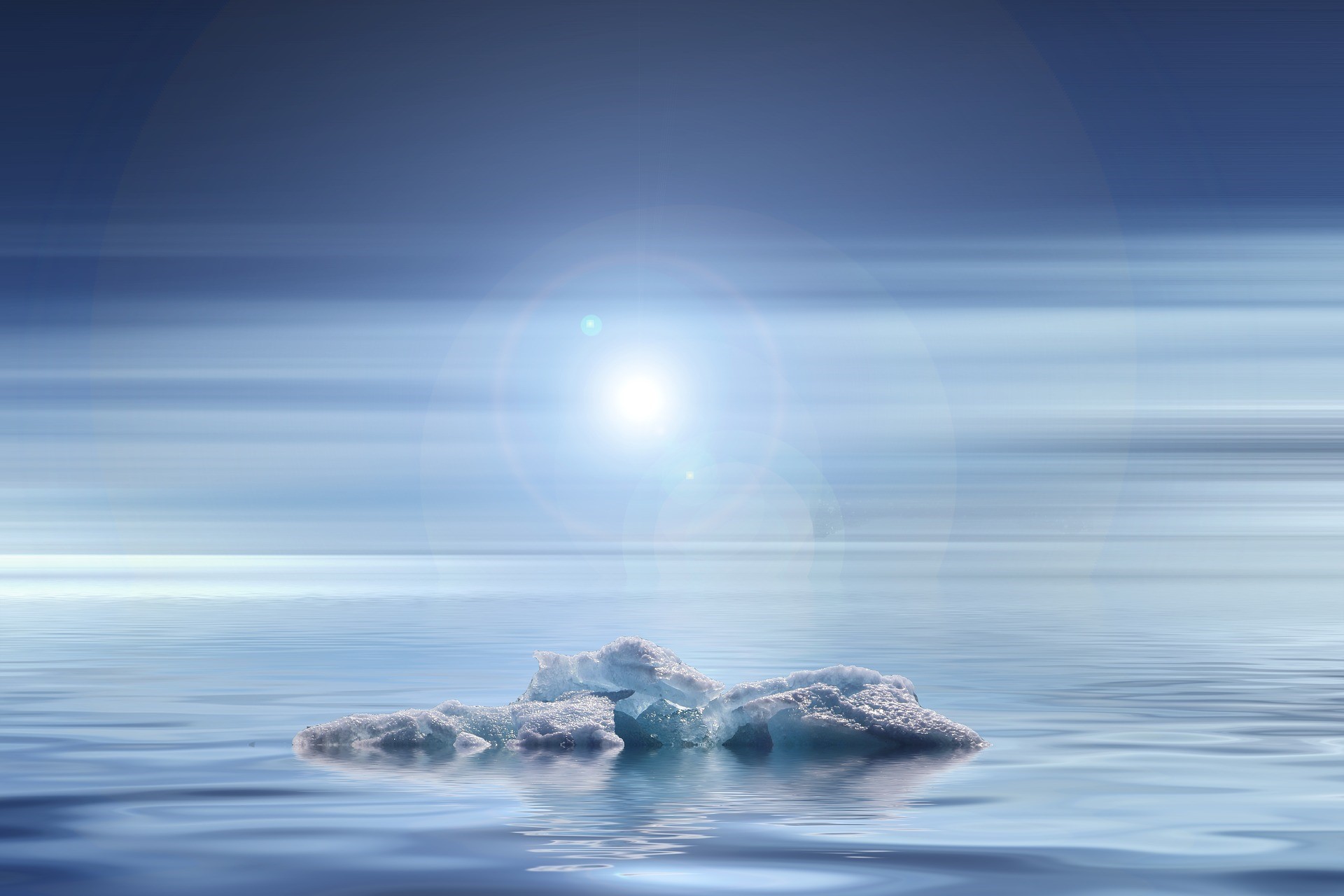 State Street Global Advisors announced the launch of the State Street Climate Equity Funds for investors looking to reduce climate risk in their portfolios. The new fund range is targeting Paris-aligned reductions in carbon emissions by reallocating capital towards companies benefiting from low-carbon technologies and those with a strong and comprehensive climate change strategy.
The funds will employ a set of norms based and business involvement exclusions, as well as five different climate metrics to deliver on investors' climate objectives, namely: carbon intensity, embedded fossil fuel reserves emissions, percentage of brown revenue, percentage of green revenue and adaptation score on climate change preparedness. The funds offer cost-efficient access to diversified global, US and European equity exposures. For European investors, these funds are accessible via a Luxembourg SICAV.
"Climate change is often referred to as a slow-burning crisis", said Carlo Funk, EMEA Head of ESG Investment Strategy for State Street Global Advisors. "The growing awareness and concern will further drive the transition to a low-carbon economy and the time to act is now. We are therefore very excited to launch a strategy that can significantly improve the carbon profiles of client portfolios utilizing different climate metrics. The model finds the optimal tradeoff between improving the carbon profile while staying in line with a tracking error target, as well as keeping to country and sector deviation constraints."
Share this post!