Columbia Threadneedle: 2020 Q2 European Equities Results
Columbia Threadneedle: 2020 Q2 European Equities Results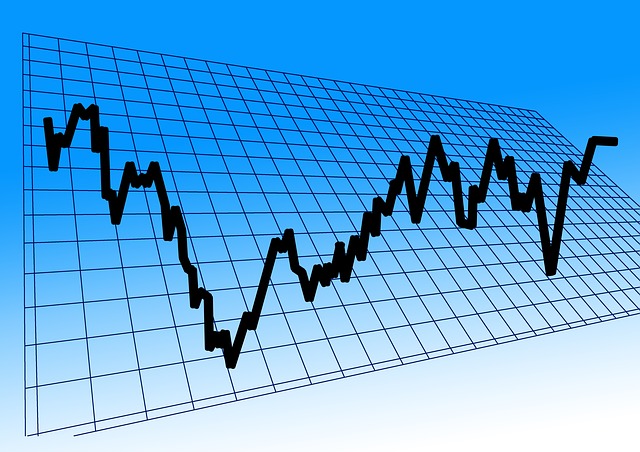 "We have seen a strong start to Q2 earning season in Europe with 65% of companies beating market expectations. Initial guidance was set at the peak of the Covid crisis, when disruption was most severe and the market anticipated modest earnings per share upgrades. More importantly it gives us a better feel for consensus expectation in 2H and into 2021.
Neste produced better than expected results with operating profit well ahead of consensus. The Renewable Products' comparable sales margin of $625/t is greater than consensus. The volume over margin story remains intact with 2Q2020 seeing a record sales volume in renewable products. Divisional: Renewable product operating profit of €314m beat consensus of 260m handsomely. Oil products were disappointing as expected, with an operating profit loss of -60m euros, in-line with consensus.
Why has the stock done so well? Renewable volumes and margins held up much better than expectations, but more importantly, have proven to be a very defensive business, earning a premium rating. Also the whole market is seeing capacity additions pushed out, benefitting incumbents, and Neste had a 71% market share in Europe this quarter. Most peers competing in this space are loss making or have low profitability as they haven't achieved the same scale, know-how/process efficiency, and tech as Neste – they must either choose to keep on or drop out during their cash crunch. Most peers come from the oil/refining area who will be struggling as Neste's own traditional refining business showed.
For the long term – we believe they are looking increasingly diversified by country, client, end market and by feedstock making them less volatile, more defensive, more vertically integrated and have better client relationships. The company is more akin to a speciality chemicals business than a commodity refinery, and their diverse platform enables them to pick off the most valuable customers around the world.
Philips reported a 22% beat at EBITA level driven by the Personal Health division. The positives were a) Order growth accelerating in Q2 to 27% driven by Connected Care (ventilators and monitors) giving good visibility on organic revenue growth b)strong margin delivery in Connected Care (17.4%) as a result of good execution on ventilators and delivering on the capacity ramp up.
For the long term - the crisis will have a one off impact on orders, deliveries and installations in imaging, medium term budgets will weigh, longer term additional healthcare spend may benefit. Connected Care may benefit from a faster shift to digital and out of hospital care. The self help progress remains and we have strong conviction in their ability to deliver both growth and better margins over the next 2-3 years.
Despite an uncertain Covid environment Sika benefitted from resilient sales in the Nordics, Eastern Europe which offset weakness in Southern Europe. Latam remains difficult but they are back to organic growth in June in Asia fuelled by China. Cost cutting efforts in their Global (Auto) business will pay off and they are seeing signs of gradual improvement. We remain long term investors in this company and expect margin upside, positive structural growth drivers, more M&A options, stronger cash flow generation driven by an excellent and disciplined management team.
The industrials sector has seen some good news. For example, Knorr Bremse, a German brake manufacturer for trucks and rail, pre-released numbers recently and their margins surprised positively with +17% versus consensus of +9.4%. The company introduced a stringent cost cutting programme in their Rail Vehicle and Commercial Vehicle business early, which has significantly mitigated the effects of the market downturn on its business. The reduce working hours in the Rail Vehicle business were lifted on the 1st of July in response to rising demand. Their Asia/Pacific Commercial Vehicle business has experienced top record production rates since China's rapid recovery in April/May. Sandvik, the mining tool manufacturer, produced 14% margins in their early cycle cutting tool division, after a cost saving of €1.5bn whereas in the 08/09 downturn this was loss making. Volvo is another example. The company produced +2% margins in trucks, in contrast with 08/09 which showed negative EBIT.
The initial results during this earning season for European equities show that margins though the cycle will be better than anticipated and we believe two thirds of this benefit will be permanent – leading to structural improvement and better execution going forward."
Share this post!