Monex: Valutamarkten beginnen rustig - EUR/USD noteert licht hoger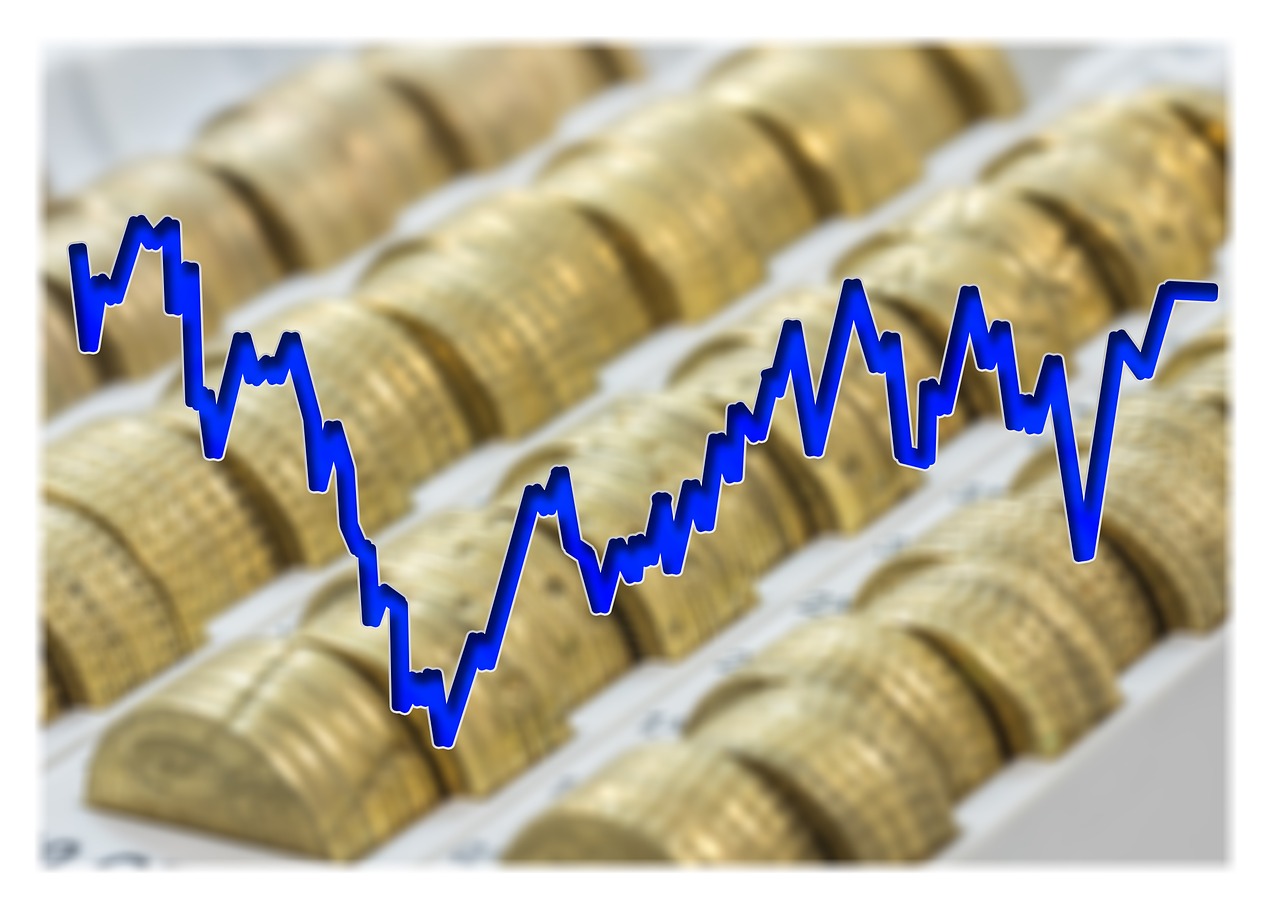 Hieronder volgt een commentaar in het Engels van Ranko Berich, Head of Research bij Monex Europe op de Amerikaanse dollar, euro en het Britse pond.
EUR
The euro finally snapped its succession of losses against the dollar this morning after a deterioration in risk appetite led to a 4-day losing streak of the pair. Italian Prime Minister Giusesppe Conte said on Sunday that his government would likely seek a wider budget gap as the government draws up reform plans to lobby for Italy's share of the proposed €750 bn EU stimulus package. The EU will have to decide if they are willing to allow a larger transfer of Italy's liabilities to their balance sheets as Italy's debt is at risk of becoming unmanageable. As the nation already found itself in a worse debt position compared to its European peers before the Covid crisis started, the fact that Italy was hit first and is likely to be locked down for longest is likely to leave the nation more battered by the virus than any other European country. Conte stated that the government will present the reform plan in September. With today's calendar being light, markets turn their focus to tomorrow's Purchasing Managers' Index releases.
USD
The dollar trades broadly lower this morning after a steadily rising throughout last week as measured by the DXY index. While the greenback has weakened substantially since the peak of the pandemic, market forces continue to seek US dollar liquidity in terms of heightened risk. Although cases of Covid-19 are slowing in major economies like China, as lockdown measures ease the virulence data begins to rise again. This is especially the case in mainland Europe and the southern states of the US, suggesting a second wave could be incoming. It is only the preliminary stages of such an event, but the market's attention may slowly shift back to how well nations can contain these smaller outbreaks and the economic damage it is likely to have. For now, risk appetite is supported in markets, but coronavirus isn't the only threat to this theme continuing. Over the weekend, China confirmed that the new security law will allow Beijing to override Hong Kong's independent legal system in the case of some national security cases. With the US currently weighing up its response to the shift in the one country two systems regime, risk appetite could deteriorate if the Trump administration hits back hard against China. Markets are already expecting the US to end its special trading relationship with Hong Kong, but any further retaliation would likely spur fears that another wave of the US-China trade war could be incoming, only shortly after Beijing promised to step up purchases of US agricultural goods.
GBP
Sterling has joined most major currencies in rallying against the US dollar overnight, after weakening on Friday. Bank of England Governor Andrew Bailey took the unusual step of writing an opinion article for Bloomberg to review recent monetary policy decisions. The article mostly retrod familiar ground covered in recent formal BoE communications, but also discussed the Bank's strategy for the maintenance of its balance sheet, which has recently swollen to almost 30% of gross domestic product due to rapid asset purchases. Bailey warned that "the current scale of central bank reserves mustn't become a permanent feature", and said that as the economy recovered, the Bank's balance sheet would be reduced, potentially before interest rates are raised. The strategy stands in contrast to that of the US Federal Reserve after the end of its last quantitative easing program in October of 2014, when the Fed actively prevented its balance sheet from shrinking by purchasing more assets as some reached maturity. The Fed chose to use interest rate increases as the tool for marginal policy tightening, unlike the strategy that Bailey preferred. Elsewhere, lockdown measures in the UK will be eased slightly this week, and Chancellor Rishi Sunak is reportedly considering a number of easing measures, including reductions on value added tax.
Share this post!