Monex: Euro profiteert van positieve marktstemming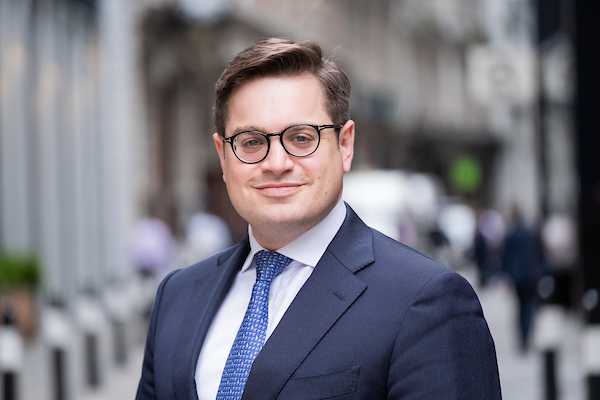 Hieronder volgt een commentaar in het Engels van Ranko Berich, Head of Research bij Monex Europe op de Amerikaanse dollar, euro en het Britse pond.
EUR
The euro joined the pound rising higher in yesterday's session as a new lease of life to Brexit negotiations was visible in the press conference after Prime Minister Boris Johnson's meeting with European Commission President Ursula Von Der Leyen. The single currency ultimately ended the day over 0.7% higher against the dollar, while also rallying against the pound. The EURUSD rally found a second wind in the late hours of yesterday's session as the Fed's announcement came as music to the ears of dollar bears and equity market bulls. Elsewhere, French President Emmanuel Macron staked his claim to a second term in office after a sobering speech on Sunday evening. Macron, who is set to face re-election in 2022, pledged to transform the country and seemingly shrugged off a report that he may resign and call an early election.

USD
The US dollar ended last week with a patch of strength, but found itself once again on the defensive yesterday, amid reports of a new stimulus proposal from the Trump administration and rising coronavirus case counts globally. The dollar traded with a negative correlation to risk appetite in general and US equities, in particular yesterday, with the decisive move lower in the greenback happening as US equities rallied after the Federal Reserve said it would commence corporate debt purchases. The Fed announced its intention to buy corporate bonds almost three months ago, so yesterday's announcement related only to the commencement of the plan. Yesterday's data included a better than expected reading for the Empire State Manufacturing Index, which rose to -0.2 from -48.5 previously. As a diffusion index, the release simply suggests the respondents see their businesses as contracting at a slower rate than previously.

GBP
Sterling rallied yesterday amid a conciliatory tone in UK-EU trade talks, and maintained its momentum this morning. After speaking with EU leaders, Boris Johnson set an end-of-July deadline for completing a trade deal, and leaders agreed to inject "new momentum" into talks. The Prime Minister was joined by European Council President Charles Michel in using various metaphors involving tigers, pigs and a tank, the sentiment of which was taken as generally positive by markets. With less than six months remaining until the end of the current transition period, as ambitious as the July deadline is there may be little time for delays beyond this point. This morning's data included official unemployment and wage data up until April, and claimant count data from May. The data pointed to severe pressure on the labour market from the coronavirus pandemic, but also made it clear that the Government's Coronavirus Job Retention Scheme had been effective in preventing significant job losses. The three month unemployment rate for April was much better than expected at 3.9%, while May data showed a total increase of 528,000 jobless claims, although prior estimates of April's job losses were revised upwards to more than one million. The fact that unemployment remained steady despite job losses suggests that economic inactivity had increased. As the CJRS is tapered in the third quarter, there is a risk that many furloughed workers are then laid off.
Share this post!