BNY Mellon: Commentaar Paul Brain op totstandkoming EU herstelfonds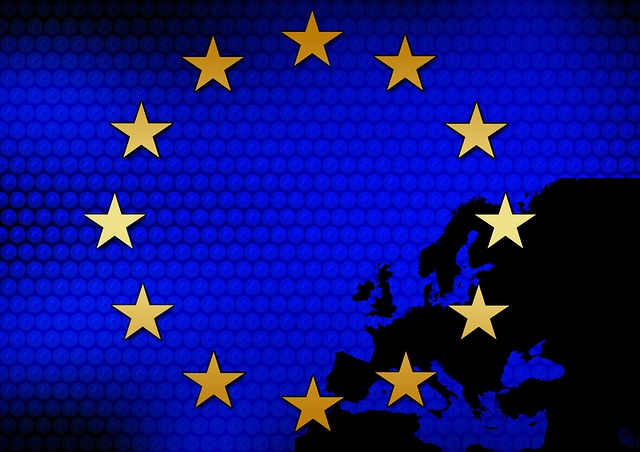 Zie onderstaand commentaar van Paul Brain, manager van het BNY Mellon Global Dynamic Bond Fund, op de totstandkoming van het nieuwe herstelfonds van de Europese Unie. Brain verwacht dat het fonds zowel de ontwikkeling van Europese economie als de koers van de euro zal ondersteunen en – op den duur – de rendementen op Europese staatsobligaties zal doen convergeren.
"Next week the European Council will discuss the recent recovery fund idea, which calls for a €750 billion mutualised funding program with perhaps €500 billion of grants. The frugal four (Netherlands, Sweden, Austria and Denmark) are still looking for concessions and perhaps less reliance on grants rather than loans. The recent twist to the negotiations is that Ireland and Belgium are suggesting a hard Brexit could create the need for some of the money to flow to them rather than the current proposal for the southern nations to be the main beneficiaries. The meeting will be prelude to a more formal gathering later. It is significant because the fund borrowing has the backing of all governments of the EU and because it is predominately in the form of grants, rather than loans.
If approved, it would be a major support for the euro and the European economy, which could be helped further by long-term support from Green Deal investment plans, and even talk of a bad bank utilising the European Stability Mechanism (ESM) as a guarantor. It would help drive the European government bond market spreads tighter as well.
There would be a significant increase in issuance from the commission itself, which only has €52 billion in outstanding debt. As a AAA borrower, the cost to the commission of the debt would be minimal with their current 10-year issuance trading with a negative yield. The size of the program may suggest the need for a pickup in yield over existing debt, however this would evaporate over time. The debt would also be eligible for the European Central Bank's (ECB) market support bond buying programs."
Share this post!