ASI: Additional ECB easing to be expected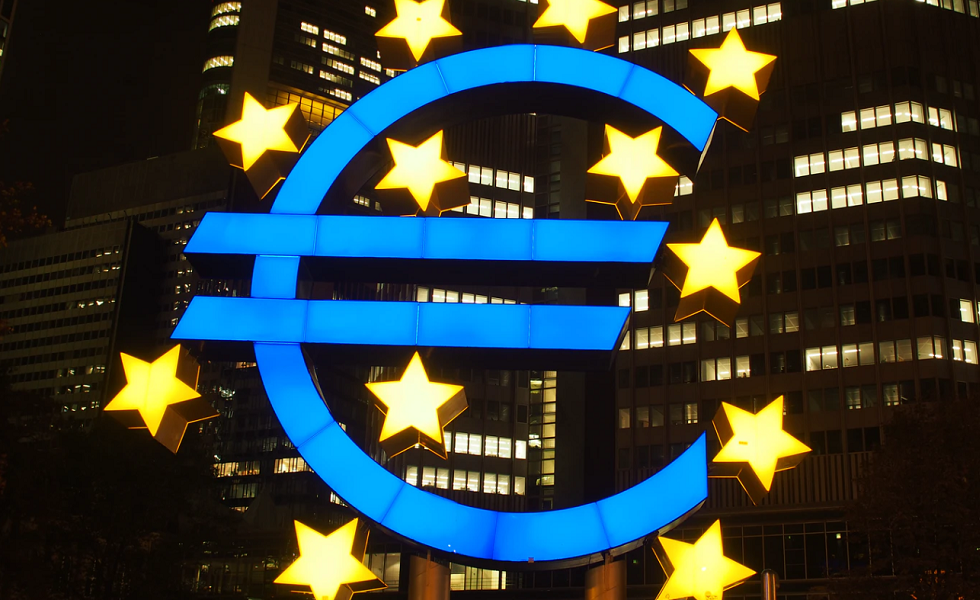 Paul Diggle, Senior Economist at Aberdeen Standard Investments, comments on ECB's decision to increase the size of the PEPP and to extend it.
'The ECB has increased its PEPP asset purchase programme by another EUR600bn, as well as extending the period of time over which purchases and reinvestments will be made. Taken together with recent fiscal announcements or proposals for additional fiscal spending, this reinforces an emerging narrative in markets that the European monetary and fiscal response is stepping up to the plate, becoming sizeable and co-ordinated.
This is welcome. Projections show Eurozone GDP contracting 8.7% in 2020, before then growing 5.2% and 3.3% in 2021 and 2022 respectively. Meanwhile, the ECB expects average HICP inflation of 0.3% this year, and then 0.8% and 1.3% in 2021 and 2022 respectively. Those forecasts are actually slightly above our own, as we see the disinflationary forces as even more embedded in Europe than the ECB itself does. But either way, with inflation still well below target even by 2022, we wouldn't rule out further easing from the ECB. Indeed, Christine Lagarde at one point held out the prospect of another reassessment of the PEPP envelope come the September macro forecast update.
Additional ECB easing comes against a backdrop of an improving European fiscal policy response as well. The average structural loosening of individual Eurozone member states is now around 4% of GDP, with Germany doing the most including a EUR130 billion supplementary budget agreed yesterday. And at the supra-national level, fiscal measures agreed already add up to an additional 4% of Eurozone GDP, with the EU Recovery Fund proposals potentially adding another 5% of EU GDP of stimulus.
The upshot is that the monetary and fiscal policy mix in Europe is finally starting to look up to the job, at the same time as the high-frequency data suggests an upward inflection point in economic activity is underway. High-frequency measures of European economic activity are now inflecting upwards, and a period of rapid growth lies ahead. We still think that the rebound will not make up for all of the initial contraction meaning that there will be a permanent output loss relative to the pre-crisis trend, and we remain worried about second wave risks. Nevertheless, the pieces may be falling into place for a period of better performance in the European economy and markets.'
Share this post!