BNY Mellon IM: ECB decision broadly in line with market expectations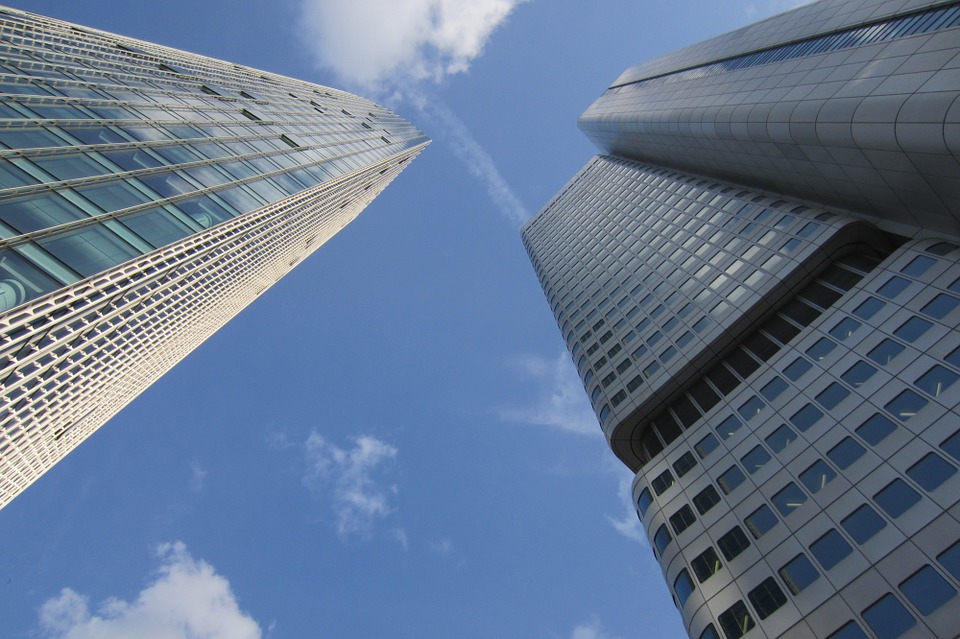 Jon Day, Fixed Income Portfolio Manager at Newton Investment Management and Manager of the BNY Mellon Global Dynamic Bond Fund comments on today's ECB decision.
'This afternoon the European Central Bank increased its Pandemic Emergency Purchase Programme by €600bn and extended the length to the end of June 2021. This was broadly in line with market expectations and non-core sovereign bonds reacted well to the announcement.
Given the volume of issuance from both sovereigns and corporates, the ECB had no real option but to increase and extend its programme, there are still many uncertainties over how quickly the economy will recover and the need for cash to shore up balance sheets is still acute. However, huge fiscal spending is at the forefront of supporting economies, the ECB are giving the necessary helping hand and reducing the pressure on the market to absorb the bond issuance to fund it.
The increase in the programme should soak up the majority of the increased issuance. This is important as sovereign yields, especially for core markets are very low and on a currency hedged basis not attractive to overseas investors, this means the yield insensitive ECB is almost the only buyer in town.'
Share this post!