Monex: Euro in de lift door hoop op EU-steunplan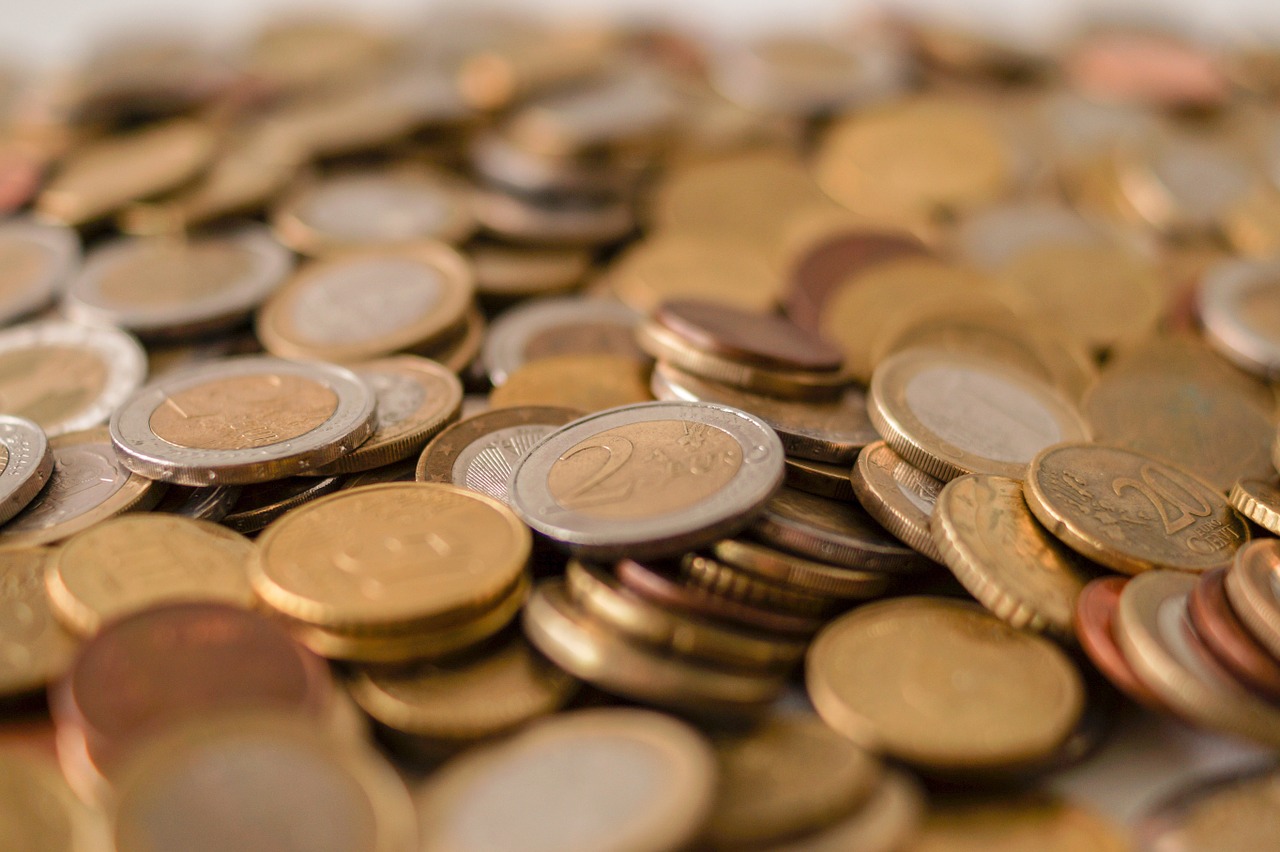 Hieronder volgt een commentaar in het Engels van Ranko Berich, Head of Research bij Monex Europe op de Amerikaanse dollar, euro en het Britse pond.
EUR
The euro extended its gains yesterday and broke above levels not seen since late March against the dollar this morning despite the current risk-off market sentiment. Hopes for a fiscal boost in Europe seem to override the effect of growing US-China tensions on the currency while month-end selling of the dollar may be in play as well. The euro has been rallying against the dollar since the European Union announced their bigger-than-expected stimulus proposal of €750 bn which opened doors for the currency pair to reach fresh highs. Today Eurostat will publish preliminary estimates of eurozone inflation figures for May. The headline CPI is expected to come in at -0.1% YoY while core inflation is expected to print at 0.8% YoY. A drop of the headline below expectations may weigh on the euro but developments in the US-China tensions and EU fiscal stimulus package are likely to carry more weight for the currency.
USD
The dollar led losses against most currencies in the G10 basket yesterday and continued to weaken this morning amid possible month-end selling due to portfolio rebalancing by large institutional asset managers. Tensions rose on concern that today's news conference by US President Donald Trump on new China policies may further escalate tensions between the two nations after Beijing passed a security law curbing rights and freedoms in Hong Kong. Canada and Australia delivered a joint statement with the US urging Beijing to reconsider the security law. The details of the law could endanger Hong Kong's reputation as a global financial hub, hence the concerns of the city's trading partners. The increased tensions are weighing on risk sentiment and have the Japanese yen strongly appreciating while commodity currencies such as CAD and NZD led losses. Longer-term US Treasuries also edged higher with 10-year yields dropping 2 bps overnight.
GBP
Sterling pared back some losses against the dollar yesterday as increased US-China tensions did not translate to dollar demand, but instead caused the dollar to weaken across the board. The Lloyds Business Barometer saw confidence slump to a record low of -33, slightly below last month's reading of -32, even as the country took its first steps to gradually ease lockdown restrictions. From Monday onwards, UK schools will resume and people can gather in groups of up to six. Sterling was already being weighed down by the narrative of slow progress in Brexit talks, a late peak in virus cases and increased speculation of stimulus by the Bank of England. UK Secretary of State Dominic Raab stated yesterday that if China does not back down from its planned security laws, the UK could offer 300,000 British National passport holders in Hong Kong a path to UK citizenship. With the UK now becoming involved in the US-China situation as well, this adds to the uncertain picture for the pound. The month ends with an empty economic calendar for the UK and leaves sterling's price action standing on external drivers.
Share this post!