Marcin Adamczyk nieuw Head of EMD bij NN Investment Partners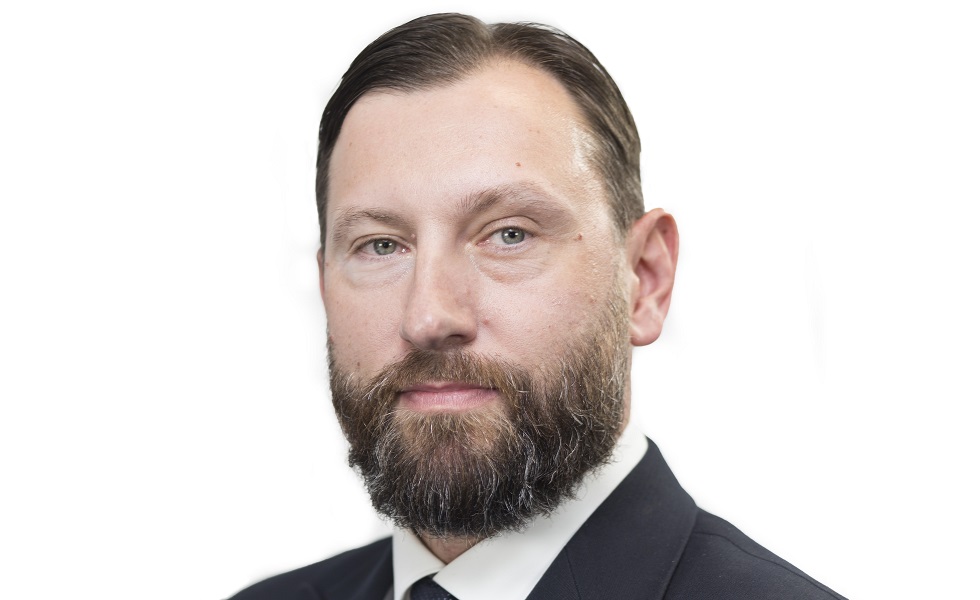 NN Investment Partners (NN IP) heeft Marcin Adamczyk per 1 juli 2020 aangesteld als Head of Emerging Market Debt (EMD). In deze rol zal Adamczyk de verantwoordelijkheid dragen voor het Emerging Market Debt-team. Hij vervangt Edith Siermann, Head of Fixed Income & Responsible Investing bij NN IP. Zij vervulde sinds november 2019 de rol ad interim. Adamczyk rapporteert aan Edith Siermann en zal het wereldwijde EMD-team actief gaan aansturen vanuit het hoofdkantoor in Den Haag.
Adamczyk heeft meer dan 20 jaar brede beleggingservaring in opkomende markten en heeft verschillende leidinggevende functies bekleed. Hij komt over van PZU Group, waar hij CEO was van de vermogensbeheerdivisie TFI PZU en later adviseur van de Raad van Bestuur van de Groep. Daarvoor bekleedde hij diverse leidinggevende functies bij onder meer Nomura International Group in Londen, Lombard Odier Investment Managers in Amsterdam en Genève en pensioenuitvoerder en fiduciair manager MN Services. Adamczyk werkte tussen 2013-2017 al bij NN IP, als Lead Portfolio Manager EMD Local Currency. De huidige benoeming markeert zijn terugkeer naar de organisatie.
Adamczyk is afgestudeerd aan de Faculteit der Economische Wetenschappen van de Cracow University of Economics en de Warsaw School of Economics en heeft de postdoctorale opleiding Executive Studies in Finance van de Ernst & Young Academy of Business afgerond.