BlueBay AM: Quantitative tightening is dead, long live quantitative easing!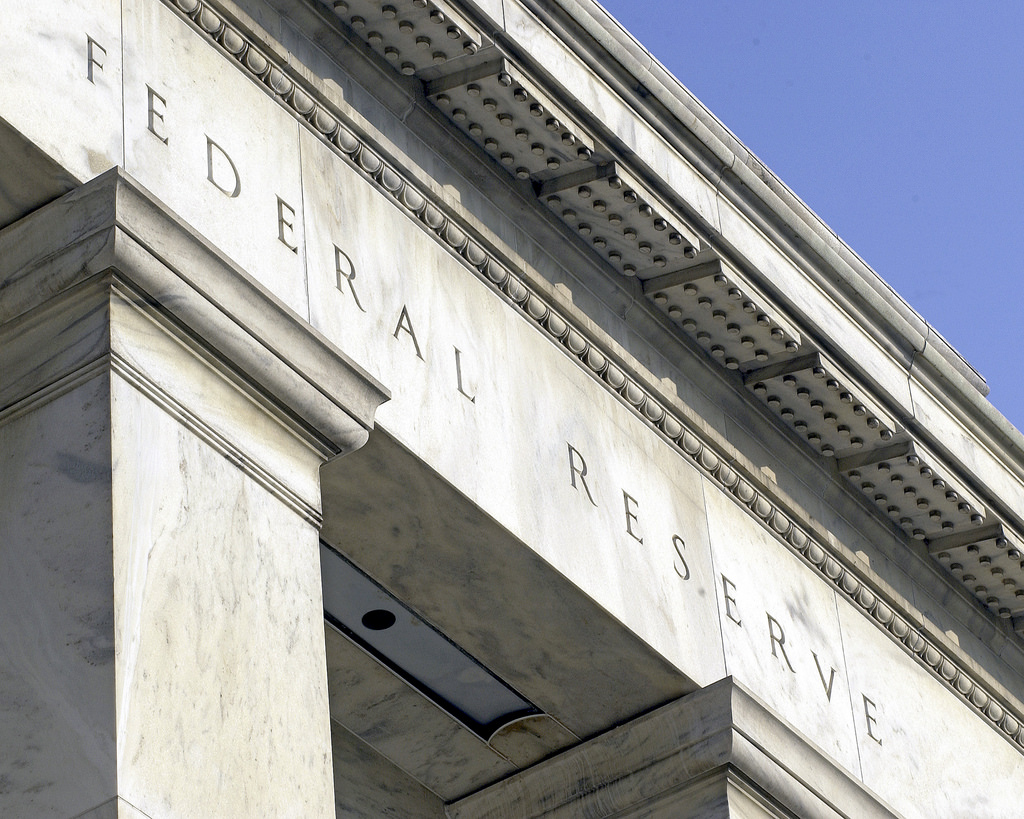 Please see below for a short comment on central bank policy from David Riley, chief investment strategist at BlueBay Asset Management.
This follows yesterday's Federal Reserve decision to hold interest rates and ahead of Christine Lagarde's first ECB meeting later today. David highlights that the major central banks look set to keep rates unchanged throughout 2020, which could lead to investors looking to investing in riskier asset classes over the coming months.
Despite several years of sustained economic expansion and rising employment, the attempted unwinding of the extraordinary monetary policies of the post financial crisis era – quantitative tightening – proved short-lived.
With most of the world's central banks cutting interest rates, the global economy is benefitting from the most extensive monetary easing programme since 2010.
With major central banks set to keep policy rates unchanged through 2020, a pick-up in growth should lead to some modest bear steepening of yield curves. But were growth to accelerate by more than forecast, a more meaningful re-pricing of inflation risk would follow.
What this means for investors
With lower-for-longer rates and bond yields firmly entrenched, investors are forced to take more risk to meet their return targets. Investors have moved further out on the yield curve and take ever more duration in their portfolios, rendering their bond holdings more vulnerable to even small increases in interest rates.
The search for yield is driving an increasing share of capital into alternative assets, such as private debt and infrastructure, as well as into credit and to a lesser extent emerging markets debt.
Investors are also adopting a 'barbell' between passive approaches to gain low-cost access to market 'beta' and total return strategies. The latter actively manage duration and credit risks unconstrained by benchmarks and thus have the potential to better exploit relative value and idiosyncratic opportunities to generate additional return and diversification.
Investors are being forced to take more risk in the search for yield. Interest rate, credit, liquidity and manager (or alpha) risk must all be understood and responsibly managed.
Share this post!