Columbia Threadneedle: Special UK Election 12 December 2019
Columbia Threadneedle: Special UK Election 12 December 2019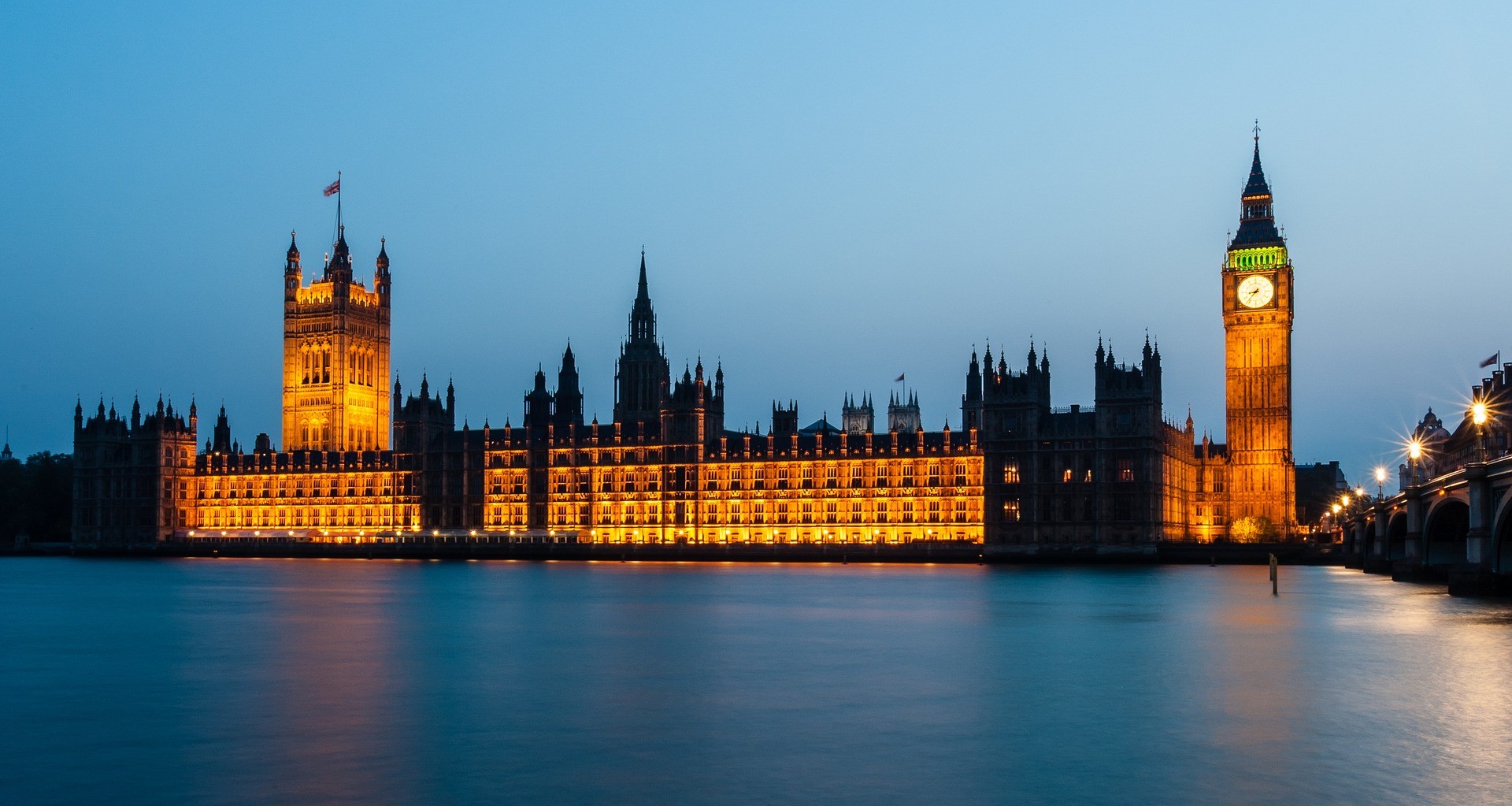 By Richard Colwell, Head of UK equities
Since the 2016 EU referendum, the UK equity market has felt like the land that time forgot. Greater clarity over Brexit and UK politics should not only spur an immediate stock market rally next year, but also encourage a longer-lasting reappraisal of UK listed companies.
Market metrics are at multi-decade extremes. Within the UK market there is huge bifurcation in company valuations – while a fifth of the FTSE All Share index companies trade at high forward price/earnings valuations exceeding 20 times, over a third of them are at bargain basement levels of below 10. Meanwhile, judged by a range of valuation measures, the UK is at its lowest level compared to the rest of the world for 30 years.
Trends can go on longer than you expect but waiting for greater clarity is a dangerous game – when it finally arrives, markets are likely to move very quickly. It is not just landlocked UK domestic companies that have been affected by negative sentiment towards the UK. We think that there are opportunities across the UK market, in domestically and internationally focused companies. All will benefit from a reappraisal of the UK market when that occurs.
2020's biggest event for UK equities will happen before the year begins: the UK general election on 12th December. An inconclusive result would prevent the more extreme outcomes the market fears most, but also withhold the clarity needed for a reappraisal of the UK.
James Thorne, UK Equities portfolio manager:
How attractive do you currently find UK stocks, particularly with regards to their valuations and outlook?
We believe that there is a real opportunity in UK stocks. UK stocks are offering a lot of value vs their long term valuation history and are trading at 30 year lows verses the MSCI world. This has been driven by the outflows from the UK capital market due to political uncertainty rather than a weaker earnings environment in the UK economy – and means that this has affected both UK domestic and international companies listed in the UK.
What implications from a soft and hard Brexit scenario do you expect for the UK stock market?
In both scenarios the market can go up – even if this is after a quick shock fall on the announcement of a hard Brexit.
A hard Brexit scenario, whilst likely to be considered the most negative for the UK economy in the short term, would likely coincide with a sharp fall in the Pound and therefore see a rise in the FTSE All Share due to the large amount of overseas earnings.
I believe that either scenario would more importantly provide some clarity to the UK's future and therefore improve capital flows as asset allocators close their underweight positioning.
How likely do you find each of these two scenarios?
Parliament have made it clear that they do not want a hard Brexit outcome. Any of the likely outcomes from the up-coming elections make an unplanned, crisis hard Brexit less likely.
What role do the elections on Thrusday play in that context?
The role of the election is to break the stalemate in parliament. There has been no working majority whilst the DUP and ERG segments have held too much power. If the Conservative government can win a clear majority it would reduce the influence of their ERG members and allow Boris to get a deal done. A Liberal Democrat and Labour majority would likely end with a soft Brexit, or could mean no Brexit at all.
Which sectors would likely benefit the most / be hardest hit and why?
Domestic cyclicals linked to consumer confidence are likely to be the hardest hit in a hard Brexit. However, it is highly likely that this scenario would spark a huge influx of government spending – both fiscal and monetary. Therefore, whilst these businesses might be the worst hit on the initial sharp fall that could occur in markets similarly to post the referendum result, these are the businesses that would likely benefit the most from this stimulus.
Are there any examples for compelling stocks, and why do you find them attractive?
I believe that in a low Global growth world there are many opportunities sitting in the mid and smaller companies space in the UK market. Companies with strong franchises that are able to invest in their businesses to make sure that they can clearly differentiate their offerings and take market share.
An example of this would be in the UK kitchen market (design, manufacture and sale of fitted kitchens) – a market that requires discretionary spending. This market used to be dominated by larger players but has seen smaller business which have invested to deliver a better product and service take share and continue to grow even in a trickier macroeconomic environment.
Share this post!