Columbia Threadneedle promotes two investment professionals to lead portfolio management roles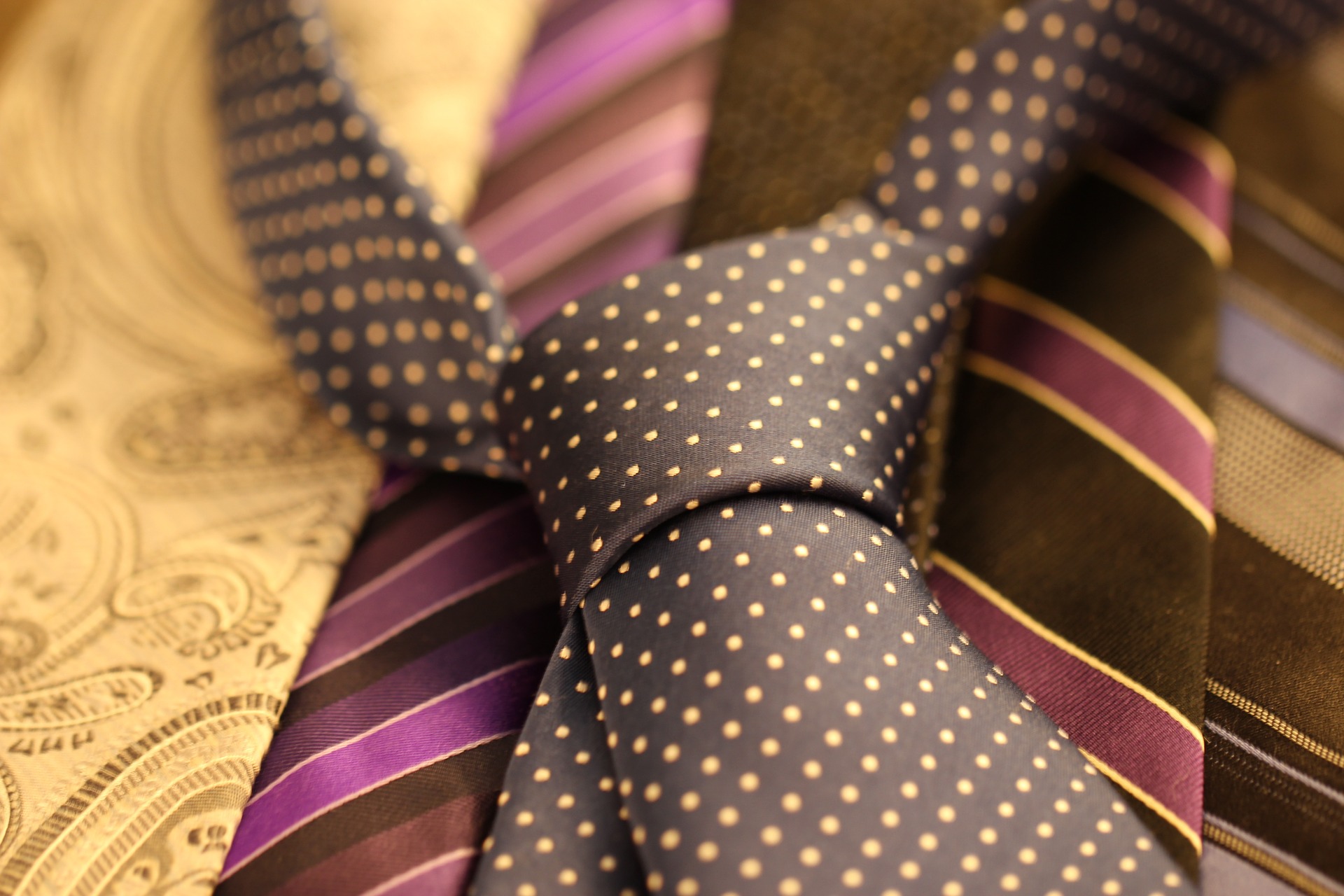 Columbia Threadneedle Investments announces it has promoted two of its investment professionals into senior portfolio management roles in European Equities funds.
Mine Tezgul has been promoted to co-manager of the Threadneedle (Lux) Pan European Small Cap Opportunities and Threadneedle European Smaller Companies funds from 1 December 2019 alongside Philip Dicken, Head of European Equities.
Mine joined Columbia Threadneedle in 2018 as an equity analyst in the European equities team. Before joining the company, Mine spent ten years as an equity analyst focusing on developed market equities. She has worked at Lansdowne Partners, SAC Global Investors and Highbridge Capital Management. She started her career with Citigroup as a financial analyst in the investment banking division.
Matthew Van de Schootbrugge has been promoted to lead manager of the Threadneedle (Lux) Pan European Equity Dividend fund from 1 December 2019, replacing Dan Ison who remains deputy fund manager on the fund.
Matthew joined the company in 2011 on a graduate rotation programme. Initially a Distribution Graduate within Product Development, he moved to UK Wholesale Sales before becoming Executive Assistant to the Chief Executive Officer in November 2012. Matthew joined the European equities team as an Analyst in September 2015, covering utilities, diversified financials, real estate and electricals. Before joining Columbia Threadneedle, he spent over a year with UBS Global Asset Management, where he worked as an Industrial Placement student within the Institutional Client Relationship Management team.
Philip Dicken, Head of European equities at Columbia Threadneedle said: "At Columbia Threadneedle, we always aim to develop and progress our talent. So, I'm delighted to announce the promotion of Mine and Matt to portfolio manager roles. Mine has spent ten years as an equity analyst before joining Columbia Threadneedle last year and she and I have worked closely on our European small cap funds since. Matt's career in the firm has taken him through various roles and responsibilities since 2011. He has been in the European equities team for the past four years as an analyst and now as portfolio manager on the Pan European Equity Dividend fund. We have a market-leading developed equities capability with a team-based philosophy, a deep bench of talent at all levels and a track record of developing emerging investors into leading portfolio management roles. I am confident Mine and Matt will continue this successful track record in their new roles."
Share this post!