BlueBay AM: Is it realistic to expect festive cheer until the end of December?
BlueBay AM: Is it realistic to expect festive cheer until the end of December?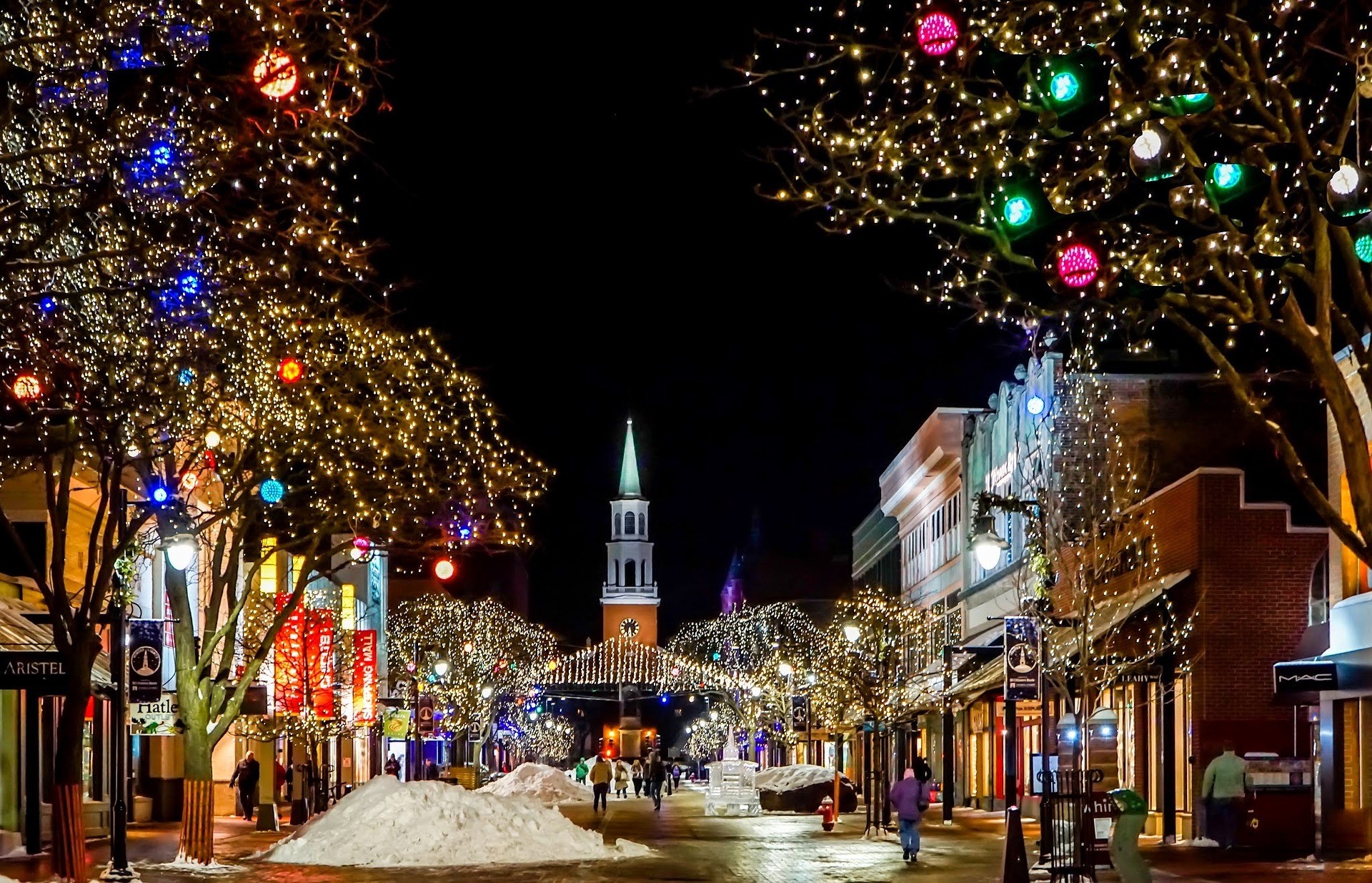 By Mark Dowding, CIO at BlueBay Asset Management
With volatility indices dropping and a degree of stability in the macro environment, this could be the time to reflect on a year of positive market beta in bonds and equities
Subsiding trade war tensions are a source of optimism
Major global government bond yields were not much changed during the course of the past week, in the run-up to the US Thanksgiving holiday. However, the US equity market continued to push to new record highs, as hopes for a US China trade deal fuelled hopes of a seasonal year-end rally.
Credit spreads also tightened as volatility indices dropped and it has appeared that investors are keen to put cash to work, at a time when it seems that there is a degree of stability in the macro backdrop.
Growth is not far from trend in many developed economies, price pressures remain stable and fiscal and monetary policies remain broadly accommodative.
Returns through enhanced carry
Looking into 2020 there appears a growing consensus that monetary policy in the major economies could be set to remain on hold, with the Fed likely to sit on its hands in an election year unless significant new down side risks emerge in months to come.
In turn, this narrative is supporting a range-trading environment in global yields and at a time of historically low rates, investors seem content to seek opportunities to enhance returns through adding carry.
Political threats remain in the US
Of course, it is possible that benign conditions could see something of a 'melt up' in risk assets should news flow in December remain supportive. However, with current equity P/E ratios at 21 times earnings for the S&P, it seems hard to make the argument that stocks are now cheap and so downside risks could emerge, should there be a rush to book profits on negative headlines.
In this regard, we would assess that stocks are taking quite a lot on trust at the current time and were a US/China trade deal to disappoint, or Presidential impeachment to spook overseas investors, then a material retracement remains a real possibility before the year comes to a close.
In this context, although we retain a constructive economic view, we are not inclined to run a short duration stance for the time being and are inclined to book profits from risk assets as prices rally.
Latin America buoyed by benign global risk backdrop
In emerging markets, this week has seen further material weakness in Latin American assets and one wonders how the region may perform, were the global risk backdrop not so benign. Social unrest has triggered some unwelcome reminders of a return to the turbulence of the 1980s, with protests driven by growing resentment at income inequality at a time when growth has been stagnating across the continent.
It strikes us that many investors have been inclined to run bullish risk positions in countries like Brazil on hopes for improving growth and positive structural reforms. However, with evidence of consensual positioning and an economy such as Brazil running large twin fiscal and current account deficit with cash rates at very low levels, it is perhaps not too surprising that such a view is being challenged, leading to stop loss trades being triggered.
We continue to view the outlook in emerging markets as a very heterogeneous one, with specific contributors in what should be a globally supportive backdrop. In this sense, it has become difficult to form a clear beta view on the asset class per se and we continue to take modest risk in this space.
In FX, low volatility may continue to favour high yielders such as Russia and Mexico, but weak fundamentals might see opposite moves in countries such as South Africa or Korea.
Italy and Greece stand out in a quiet week for European markets
European markets were relatively quiet over the week. Spanish assets have been struggling following an inconclusive general election, though we do not see any material cause for concern in the Iberian Peninsula for the time being.
Italy and Greece continue to offer more value in our opinion, and we believe that political risks can remain contained, with investors continuing to chase yields against the backdrop of low cash rates and Bund yields.
It may be some time before a country such as Greece can recover to an investment-grade credit rating, yet it is making progress in that direction and were there speculation that a return into bond indices were on the cards, we could foresee how Greek government bonds could be squeezed in a manner similar to what has been experienced in Portugal, where spreads are 100bp inside Greece at 75bp versus 10 year Bunds.
Meanwhile, in the UK, constituency polling data has appeared to give weight to a likely Conservative majority as the outcome to the upcoming election on 12 December. This has seen sterling match its strongest levels versus the euro since early 2017, as Labour continues to struggle. However, it may seem premature to call the election as a foregone conclusion just yet.
US on a firmer footing but uncertainty on the horizon
As we move into December, we can already start to reflect on a year of positive market beta returns in bonds and equities. Certainly the US economy looks on a firmer footing today than at this point last year, though we would continue to highlight that it seems that quite a lot of good news is now being discounted by markets and so any risk-off move could be magnified, especially with liquidity set to dry up in the course of the next couple of weeks.
At the same time, it is also understandable that investors are looking for a home for their cash and it is possible that equity investors have missed out on the recent rally, having adopted a cautious stance coming into this quarter.
Against this somewhat uncertain backdrop, we feel that running risk at lower than typical levels, is currently appropriate.
We would like to be well placed to add risk at cheaper levels were there to be a retracement and do not feel compelled to chase valuations in risk assets. In this context, we also think that the US Administration may be in less of a mood to compromise much on an interim trade deal when the macro and market backdrop appears this benign and the passage of the US Bill backing Hong Kong protestors could easily be seen as a further confrontational step by Beijing.
Share this post!