LCG: Boris vs Corbyn, HK masks ruling & easyJet net-zero
LCG: Boris vs Corbyn, HK masks ruling & easyJet net-zero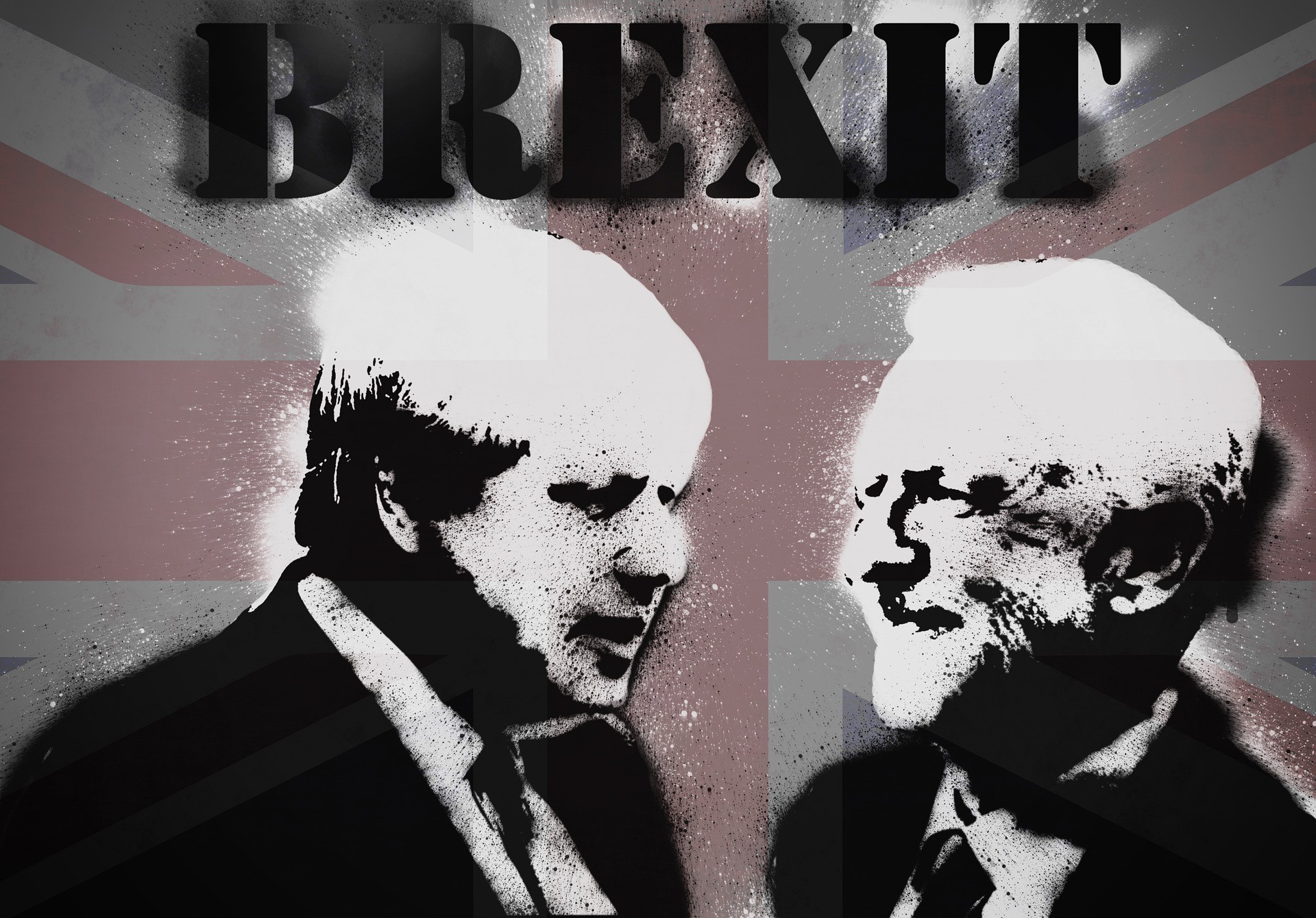 European shares have opened with small gains on Tuesday following a meandering session in Asia while futures point to a modest gain at the open on Wall Street. The US dollar and oil prices are rebounding slightly from yesterday's slide.
Hong Kong mask ruling a tipping point?
The steady response in Asian markets to the stand-off at the Polytechnic University could indicate investors are growing accustomed to the protests in Hong Kong. We worry the court ruling overturning the ban on wearing masks could be a tipping point in the response from Beijing. Its an official act of defiance from an HK institution against Chief Executive Carrie Lam and her supporters in the Chinese Communist Party. This morning China's cabinet appointed a new police chief in Hong Kong. We expect more heavy-handed police tactics that could be bad news for investors as well as those on the ground. Hong Kong is still near the top of our list of risk-factors that could usher in a blow-off top in US equity indices.
GBP: Boris & Corbyn to do TV battle
Some of Boris' best material against Corbyn should be business-related so the duel is one to watch for currency traders. The part-nationalisation of BT being the most stark example. A strong debate performance from Boris and the resultant favourable change in the polls could see Sterling break above the 1.30 psychological level against the dollar. If Boris can expose the Labour Party's incoherent Brexit position and the cost to the economy of nationalisation then he can come out on top. Boris is the more skilled debater but if the topic of conversation slides way from Brexit, anything is possible. The idea of free internet and free university education are very popular with the public and live TV is a unique opportunity for Corbyn to ram home his message of 'real change'.
EasyJet Goes Net-Zero
EasyJet has gone net-zero and given the bad press surrounding Climate Change for the industry, we suspect many others will follow suit. At 25 million pounds, buying carbon offsets represents just over 5% of the profit (before tax) made by EasyJet last year. We think this is a shrewd move by EasyJet. It addresses a concern that was putting some passengers off flying and puts pressure on the competition. We note IAG shares are faring less well this morning. Long haul airlines might find shareholders less willing to tolerate the higher cost of going net zero. EasyJet shares were bid on Tuesday after the airline's decision to scale back plans for capacity growth was well-received by investors. When economic growth in the UK and Europe is slowing, its only prudent for EasyJet to scale back its ambitions.
US opening calls
S&P 500 to open 6 points higher at 3,128
Dow Jones to open 63 points higher at 28,112
Share this post!