DNB: Klaas Knot comments on ECB policy measures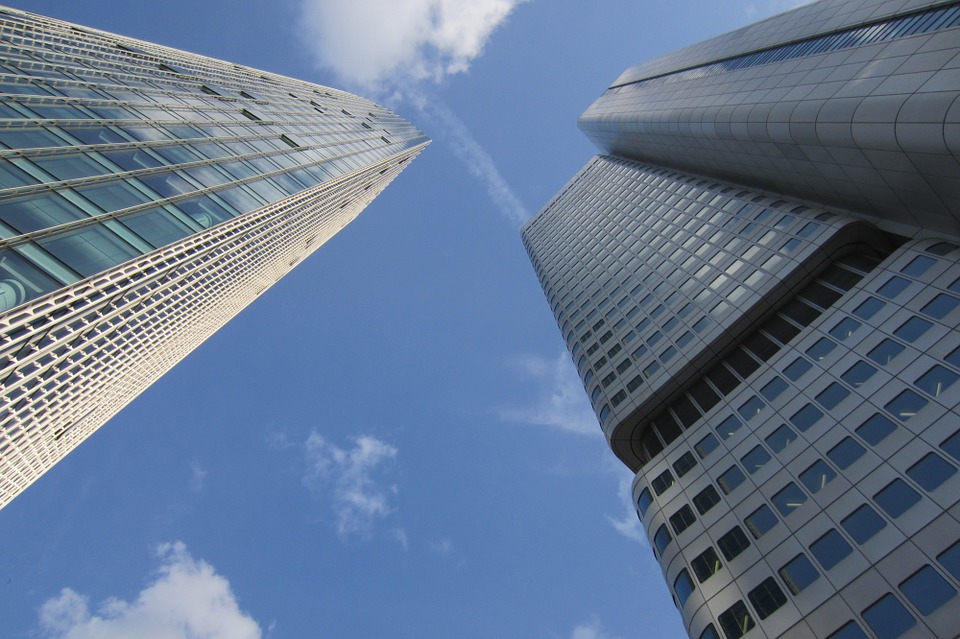 The Governing Council of the European Central Bank (ECB) yesterday announced a wide range of monetary policy measures. This package includes lowering the deposit facility rate, introducing measures to better distinguish between the various interest rates for banks and restarting the asset purchase programme (APP). The ECB is of the opinion that exceptional policy measures are needed, given its concerns about the inflation outlook in the euro area.
Klaas Knot, President of De Nederlandsche Bank (DNB) and member of the ECB's Governing Council, speaks out against the package. "This broad package of measures, in particular restarting the APP, is disproportionate to the present economic conditions, and there are sound reasons to doubt its effectiveness. The euro area economy is running at full capacity and wages are increasing. Financing conditions for consumers, businesses and governments are highly accommodative and provide no impediment to credit supply, consumption or investment. Meanwhile, there are increasing signs of scarcity of low-risk assets, distorted pricing in financial markets and excessive risk-seeking behaviour in the housing markets."
"The economic slowdown means it is unavoidable that it will take longer before the ECB reaches its inflation aim of below but close to 2%, but this is not to say that this aim is completely out of reach. Neither is there a risk of deflation, nor are there any signs pointing to a euro area-wide recession. The only observation is currently that the inflation outlook lags behind the ECB's aim. This is worrying, but it does not imply that restarting a far-reaching measure such as the APP is the appropriate instrument."
Share this post!