BNY Mellon IM: Thematic offering expanded with Digital Assets fund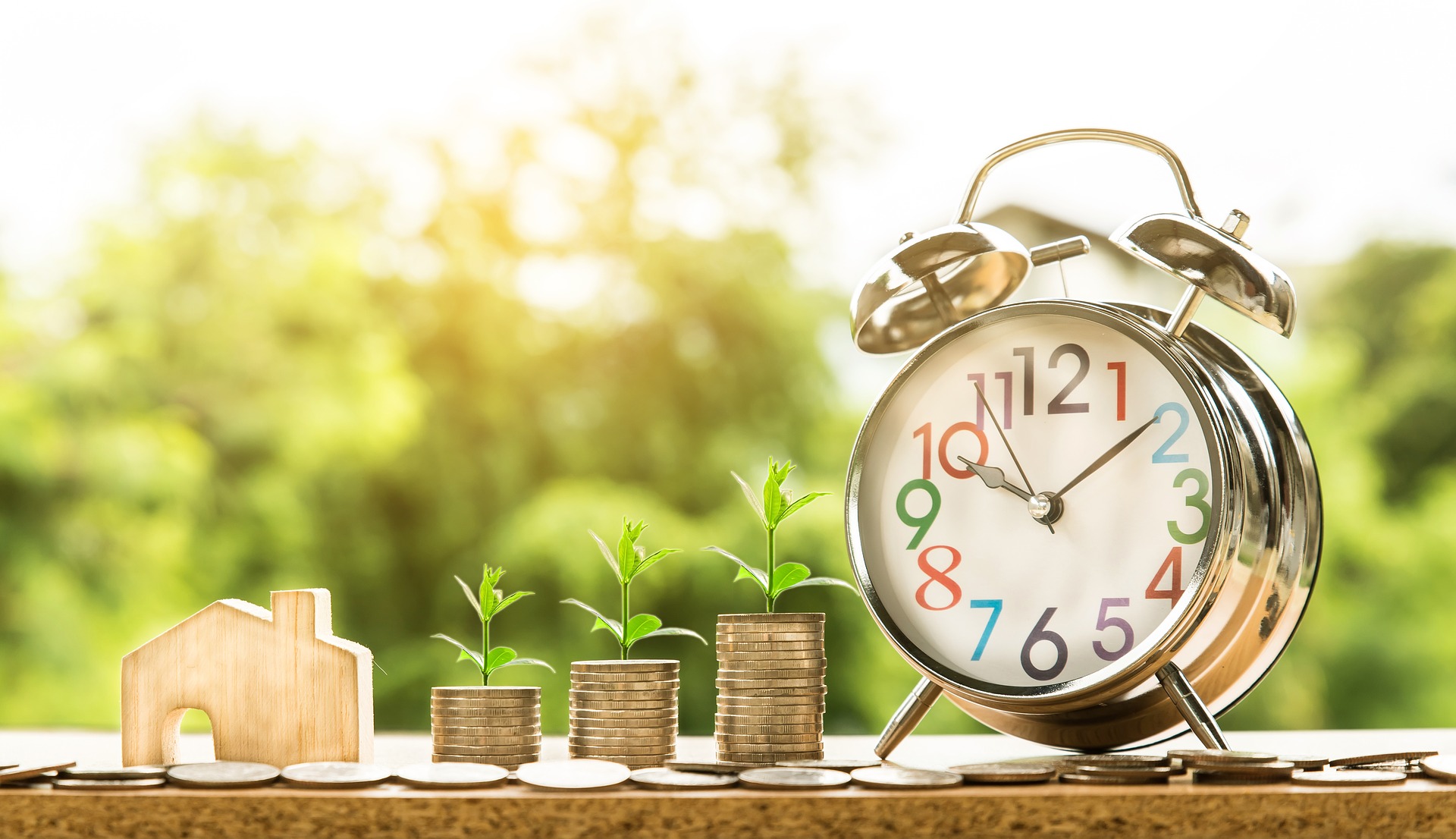 BNY Mellon Investment Management, one the world's largest asset managers with more than US$1.8 trillion in assets under management, has expanded its thematic offering with the launch of the BNY Mellon Digital Assets Fund (the Fund). The Fund is managed by Mellon Investments Corporation (Mellon)[1], with portfolio manager Erik Swords drawing on the firm's robust fundamental and quantitative research capabilities, and is a sub-fund within the Dublin-domiciled BNY Mellon Global Funds, plc range.
The Fund is a long-only, thematic equity fund that invests in digital assets companies that may benefit from the emerging or ongoing revenue and/or cost savings opportunities offered by distributed ledger technology[2] (commonly referred to as blockchain technology). It aims to achieve long-term capital growth by primarily investing in digital assets companies across sectors, industries, countries and market capitalisations.
It is the third thematic fund to be launched in the range. The two existing thematic funds, BNY Mellon Global Infrastructure Income Fund and BNY Mellon Mobility Innovation Fund, were launched in 2018.
Michael Jasper, Country Head NL Business Development at BNY Mellon Investment Management said: "Distributed ledger technology (blockchain) is increasingly being used by businesses around the world; including financial transactions, food safety, voter registration and journalism. It's a mechanism that can help companies to increase their operational efficiency and to reduce cost structures, whilst others may use it to enhance revenue opportunities by hosting and providing blockchain based services to others."
The BNY Mellon Digital Assets Fund offers investors the opportunity to gain exposure to digital asset companies that are early adopters of blockchain technology - companies that will ultimately set the standards within their respective industries. With over 15 years' experience investing in thematic strategies, Mellon offers investors a differentiated approach."
The Fund is available to institutional and intermediary investors in the UK, France, Germany, Italy, Spain, Belgium, Austria, Denmark, Switzerland, Norway, Sweden, Finland, The Netherlands and Luxembourg.
Share this post!