WisdomTree: Launch of Cloud Computing Fund (WCLD)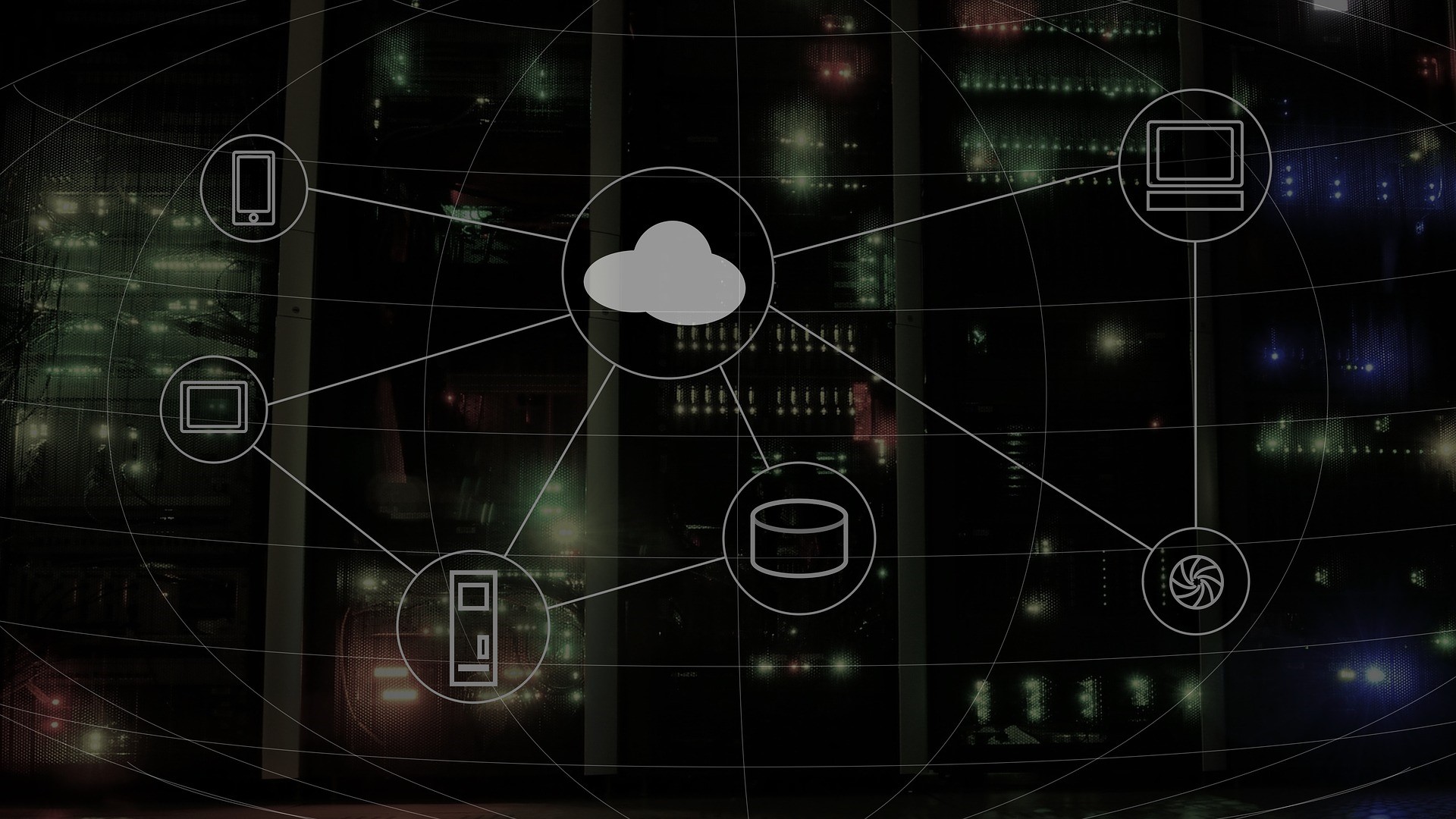 WisdomTree, the exchange traded fund ("ETF") and exchange traded product ("ETP") sponsor, today announced the launch of an ETF that provides unique exposure to rapidly growing cloud computing companies, which leverage a distributed network of servers over the internet. The WisdomTree Cloud Computing UCITS ETF (WCLD), listed today on the London Stock Exchange, seeks to track the price and yield performance, before fees and expenses, of the BVP Nasdaq Emerging Cloud Index (EMCLOUD), and has an expense ratio of 0.40%.
"As the world becomes increasingly more digital and connected, the global cloud computing market has grown exponentially and is projected to total nearly $697 billion by 2025[1]. The WisdomTree Cloud Computing UCITS ETF provides investors with a focused approach to selecting cloud companies and scales the unique expertise of Nasdaq and Bessemer Venture Partners in identifying these companies," explained Jeremy Schwartz, WisdomTree EVP and Global Head of Research.
"Nasdaq and Bessemer Venture Partners have worked to bring a new benchmark to market, as cloud services gain in importance as tools of business growth," said Dave Gedeon, Vice President and Head of Index Research & Development, Nasdaq Global Indexes. "The BVP Nasdaq Emerging Cloud Index (EMCLOUD) is a tangible way to track the growth of companies that change their industries and empower their clients through use of cloud technology."
Schwartz continued, "The WisdomTree Cloud Computing UCITS ETF targets cloud computing businesses, which we believe are best positioned for high levels of recurring revenue growth and have the potential to scale at a faster rate than traditional tech companies. Cloud-based businesses typically have better profit margins and higher growth than other tech companies."
The WisdomTree Cloud Computing UCITS ETF: What's Under the Hood?
The WisdomTree Cloud Computing UCITS ETF will invest in emerging public companies listed on the Nasdaq Stock Market, the New York Stock Exchange, NYSE American or the CBOE Exchange that are primarily involved in providing cloud software and services to their customers.
In order to be considered a cloud computing business and eligible for inclusion, the company must possess the following characteristics, as determined by Bessemer Venture Partners (BVP):
Cloud Computing Focused: Each company must derive a majority of its revenue from business-oriented software products through a cloud delivery model that is a subscription based, volume-based, or transaction-based offering.
Attractive Revenue Growth: New index constituents must have grown annual revenue by at least 15% for each of the last two full fiscal years; existing index constituents must have grown revenue by at least 7% in at least one of the last two fiscal years to remain eligible.
Liquidity Constraints: Companies in the index must have a minimum market capitalization of $500 million and a minimum three-month average daily dollar trading volume of $5 million.
Share this post!