BNY's Insight: ECB heeft minste beleidsopties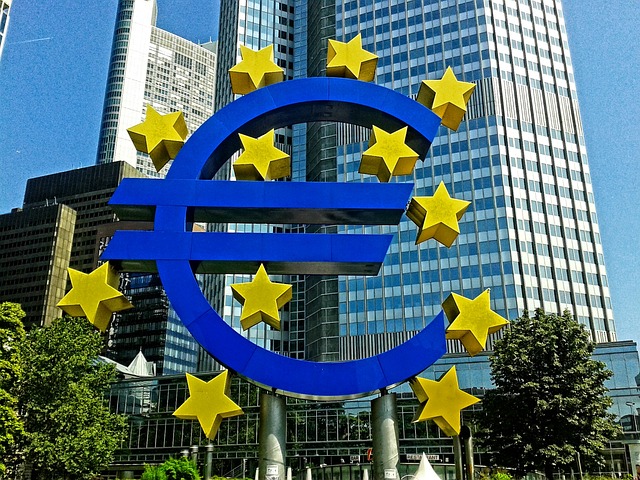 De Europese Centrale Bank (ECB) en de Bank of Japan hebben de minste beleidsruimte om nog in actie te komen zodra de noodzaak daarvoor zich aandient. Dat stellen de specialisten van vermogensbeheerder Insight Investment (onderdeel van BNY Mellon Investment Management).
Isobel Lee, hoofd wereldwijde obligaties bij Insight: 'Als de mondiale groeivertraging sterker wordt, is het moeilijk om te zien wat de ECB of de Bank of Japan nog kunnen doen om dat tegen te gaan.'
De monetaire autoriteiten in de VS en vooral China hebben echter nog genoeg instrumenten tot hun beschikking, concludeert Insight. De Bank of England zit qua beleidsruimte tussen deze twee centrale banken en die in de eurozone en Japan in.
In de analyse Policy Options in The Next Downturn stelt de vermogensbeheerder dat een nieuwe recessie mogelijk nieuwe beleidsinstrumenten vergt. Er worden er vijf genoemd:
De introductie van 'slimme' inflatiedoelstellingen, waarmee tekortschietende inflatie tijdens laagconjunctuur later weer wordt ingehaald
Modern Monetary Theory, waarbij de centrale bank direct begrotingstekorten financiert
Banken gedeeltelijk vrijwaren van de effecten van een negatieve rente
Macroprudentieel beleid, zoals het beperken van de kredietverlening op de huizenmarkt om prijsstijgingen te beteugelen
Yield Curve Control, waarbij centrale banken zich committeren aan een specifiek renteniveau en daar hun obligatie-aankopen op afstemmen. Japan heeft dit beleid in 2016 ingevoerd
Share this post!