Columbia Threadneedle's: Roman Gaiser to become Head of High Yield, EMEA
Columbia Threadneedle's: Roman Gaiser to become Head of High Yield, EMEA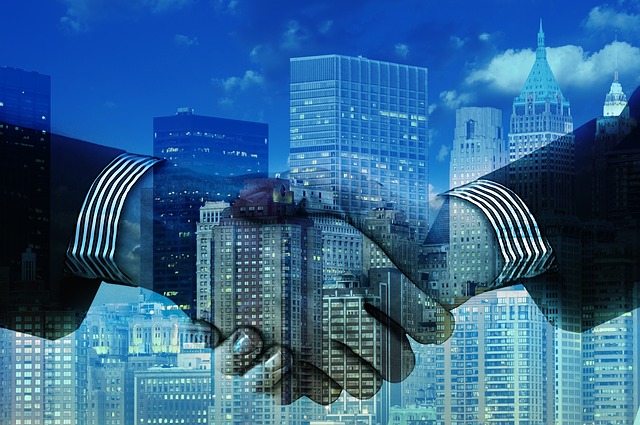 Columbia Threadneedle Investments (Columbia Threadneedle) today announces that Barrie Whitman, Head of High Yield, EMEA, will retire at the end of the year after an outstanding career of more than 30 years, including the last 20 years at Columbia Threadneedle.
On Barrie's retirement, Roman Gaiser will become Head of High Yield, EMEA. Roman rejoined Columbia Threadneedle in July 2018 from Pictet Asset Management where he was Head of High Yield, leading the team and managing several European high yield funds. Prior to this, he worked with Barrie at Columbia Threadneedle as a portfolio manager in our European High Yield team between 2005 and 2011.
Columbia Threadneedle's European High Yield team employs an investment process anchored on fundamental research tailored specifically to the high yield asset class. A highly-integrated team-based culture combines bottom-up research intensity with top-down perspective which enables the team to deliver consistent value for our clients and this will continue under Roman's leadership.
Barrie will be with the firm until the end of the year to ensure a full handover and to provide guidance and support to the high yield team and to our clients. Barrie and Roman will continue to work closely together and with the team for the remainder of the year to ensure a smooth transition. We have a well-established European High Yield team of eight and will be adding an additional analyst resource to the team before Barrie leaves at the end of the year.
Subject to the relevant approvals, Roman will join Alasdair Ross as co-manager of the Threadneedle (Lux) Credit opportunities Fund and will join David Backhouse as co-manager on the Threadneedle High Yield Bond Fund.