IVBN: Saving the housing market without band-aid solutions
IVBN: Saving the housing market without band-aid solutions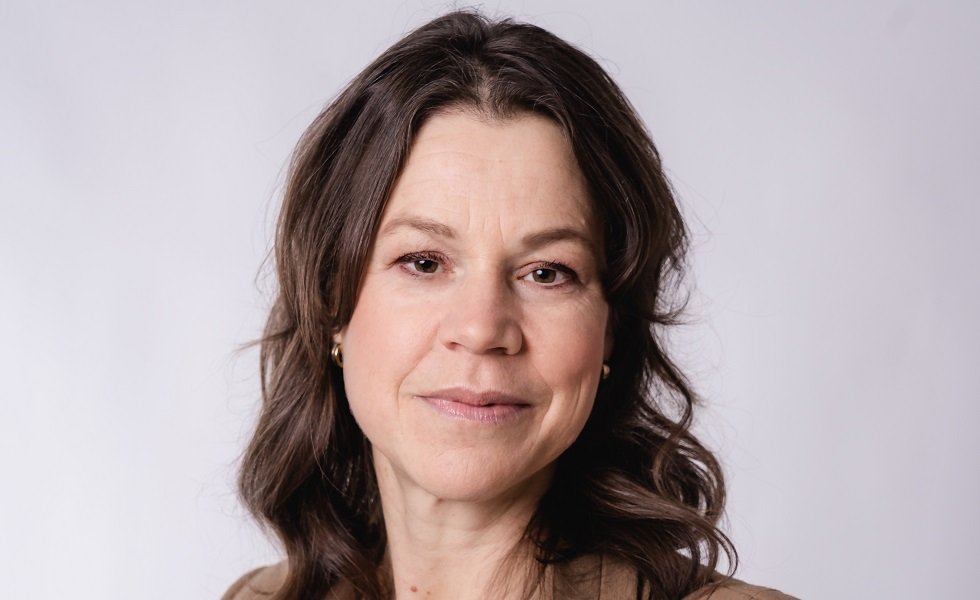 This column was written in Dutch. This article is an English translation.
The government's commitment to regulation and measures in the housing market is unprecedented. Is it mainly muscle language, or are we actually on the way to sustainable solutions for the current problems?

By Judith Norbart, Director, IVBN
The temptation to look for quick solutions is great. Understandable too. Access to social rental housing is difficult, there is far too little supply for people with a middle income and owner-occupied housing is out of reach for large groups of people. The recently concluded housing deals, new regulatory measures and legislative initiatives are intended as solutions, but no additional homes are being built for the time being. In fact, due to the accumulation of measures, rising interest rates and a cooling economy, housing production is falling.
The question arises whether we stick bandaids to offer short-term solutions or actually take a sustainable and promising direction. The housing market is a complex entity and the result of decades of changing government policy. That is not a starting point for a quick fix. For example, it remains to be seen how the mid-market rent assignment assigned to housing corporations can actually be financially realized by them. Their primary task is social rent, financed cheaply through the Social Housing Guarantee Fund. A kite that does not apply to mid-rental homes, a segment in which housing associations are also faced with a shortage of financing.
The sector association of housing associations Aedes makes a strong plea for cooperation and reaching a solution together. The pension investors also believe in this. In fact, the complexity and size of the task alone force cooperation. In recent years, asset managers on behalf of the pension funds have accounted for about 10% of new construction in the mid-market year on year. They have shown that they can realize large numbers of high-quality and sustainable rental homes, especially for people with a middle income, the target group that consists of participants of these pension funds. This has been done for years without government support, without compromising on quality and with maximum commitment to affordability. The latter takes place by moderating rent increases, realizing sustainable and energy-efficient homes and investing in innovation aimed at lowering costs. Even now they want and can invest. The expertise they have in-house and the available capital make them reliable partners for government and housing associations. Although the pace at which mid-market rental homes are being built must of course be increased, it is important to keep the discussion about it clean. In the past decade, housing associations have been forced by the government to focus on their core task: social housing. A task that in itself entails enough challenges in the existing stock, with a view to sustainability, the need for flexible housing, renovation and demolition. And so that is also what the primary allocation of resources focuses on. The delays that are now being experienced are due to the combination of economic complexity, a shortage of construction sites, rising costs and pressure on the viability of business cases due to the accumulation of many legislative initiatives in the sector. This is no different for housing associations than it is for pension investors.
The challenges ahead – a healthy and sustainable answer to increase the number of social and middle segment rental properties and to establish good cooperation – require a proper mapping of the effects in the long(er) term. We must avoid sticking band-aids now that could cost tenants dearly in the future. Due diligence and a level playing field must be the starting point for efficient and effective government management, based on a careful consideration of the possibilities and impossibilities in the social and economic playing field.
Share this post!