Anne Scott, Global Climate Solutions Lead at Aegon AM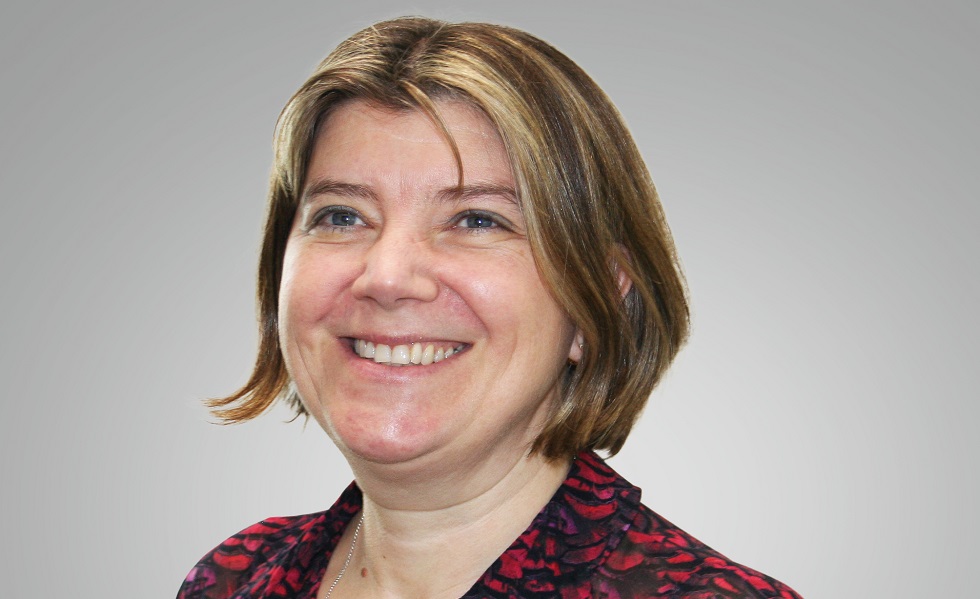 Anne Scott has been appointed Global Climate Solutions Lead at Aegon Asset Management.
Scott joins the company's global fixed income team, supporting its efforts in climate solutions.Scott will promote Aegon AM's climate transition approach and help ensure the consistency and delivery of its climate research process. She will also support the practical product level issues that embedding climate solutions require.
She joined Aegon AM in 2005 to establish and lead its middle office delivery teams, later moving into a strategic role providing business development support to the CEO. In 2012, she joined the investment department with a focus on developing front office oversight and relationship management with key counterparties, including managing investment research provision and corporate access across all asset classes. In 2017, Scott led the MIFID II design and structure to manage, monitor and evaluate Aegon AM's investment research consumption.
She has also chaired the Aegon AM Investment Research and Execution Oversight meeting and co-chaired the Global Investment Management Risk Control Committee. She has over 25 years of experience in financial services, including positions at Financial Times Information and HSBC Global Fund Services.
She'll report into Adrian Hull, global head of core fixed income, and will be based in the company's Edinburgh office. Adrian Hull: 'Anne brings deep experience of implementing regulatory change and adaptation across the business and is a strong advocate for climate solutions with real world impact. Her appointment as Global Climate Solutions Lead allows us to accelerate our expertise in climate transition investing as we continue to adapt for the future.'
Who else is On The Move?
Deel dit bericht