Emmanuel Archampong appointed as Head of Insurance by Columbia Threadneedle
Emmanuel Archampong appointed as Head of Insurance by Columbia Threadneedle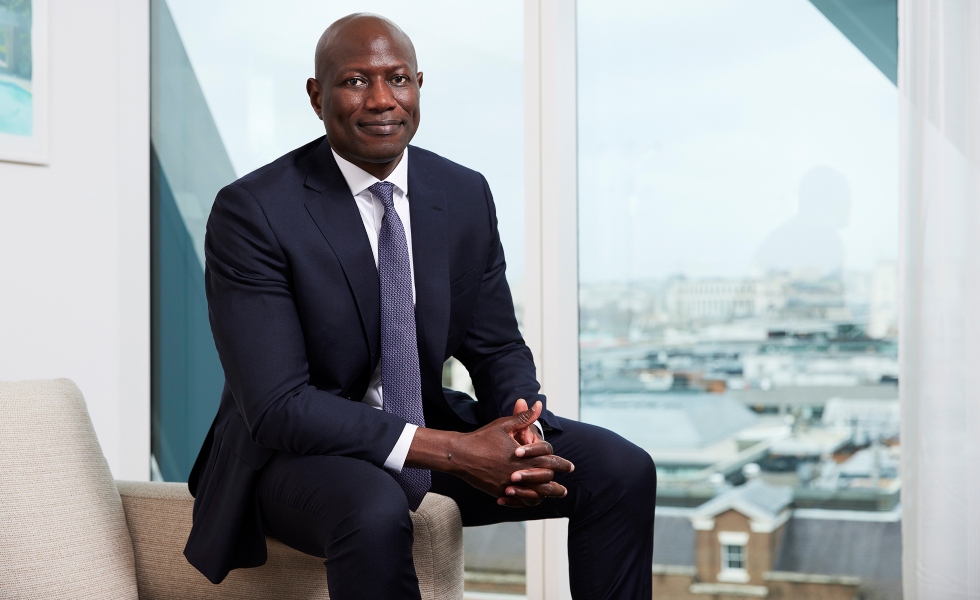 Columbia Threadneedle Investments, a leading global asset management group, has appointed Emmanuel Archampong as Head of Insurance, EMEA. Archampong will oversee the management of Columbia Threadneedle's insurance clients in the EMEA region and will lead business development for this client segment. He joined Columbia Threadneedle on 14 February 2022 and is based in London.
Archampong has significant experience in building insurance businesses for asset managers through developing insurance solutions. He joins from Wells Fargo Asset Management where he was Head of Insurance Business Development for all markets outside of the US, a role he has held for the past two years.
In this role he led the growth of the firm's insurance client business. Prior to this he was Head of Insurance Investing at Royal London Asset Management, leading UK insurance investment solutions and development of commercial relations with UK insurers. He was also a Solutions Specialist for insurance and pensions clients at Barrie and Hibbert – Moody's and has held client and risk roles at JP Morgan Asset Management and Assicurazioni Generali.
At Columbia Threadneedle Archampong will leverage the experience of the business development and client management teams to build further on the significant assets already managed for insurance companies. He will lead Columbia Threadneedle's specialist insurance client team and work in partnership with the wider sales teams, as well as Columbia Threadneedle's solutions businesses.
Columbia Threadneedle has long and proven experience in managing solutions for a range of sophisticated insurance clients, including meeting regulatory requirements and the investment objectives of insurers' end-clients.
Michaela Collet Jackson, Head of Distribution EMEA at Columbia Threadneedle Investments, said: 'Emmanuel is a strong leader with a passion for building businesses that excel in meeting client needs. He has more than 14 years' experience in developing strong client relations across a wide range of insurance sectors and delivering bespoke insurance investment solutions. In particular, he has a long track record of meeting the fast-changing needs of this client group, such as their evolving responsible investment requirements. I know that his drive to deliver successful client outcomes for these highly sophisticated clients will help us to build on and expand our extensive insurance business.'
Deel dit bericht