Yo Takatsuki appointed as Global Head of Investment Stewardship at J.P. Morgan AM
Yo Takatsuki appointed as Global Head of Investment Stewardship at J.P. Morgan AM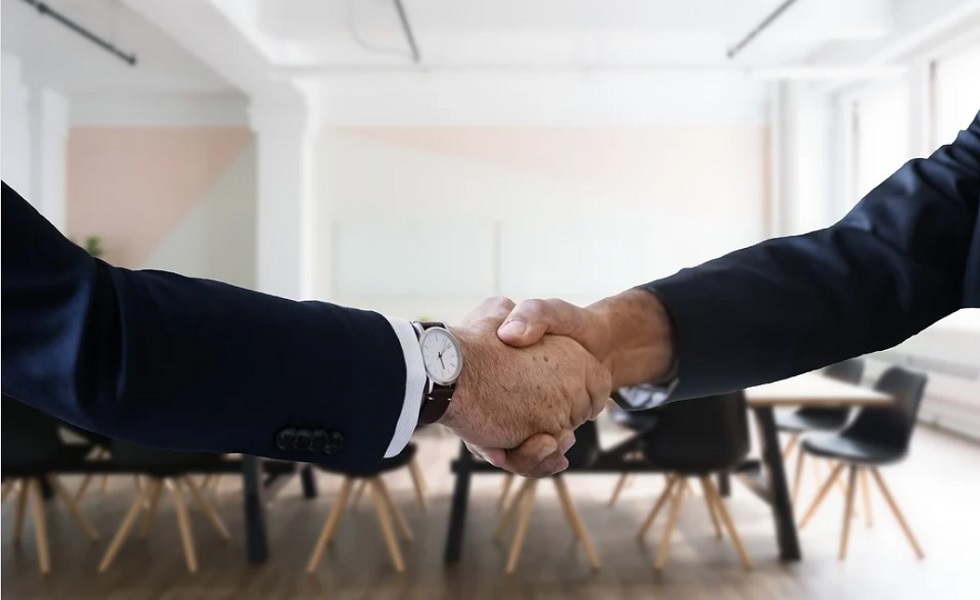 J.P. Morgan Asset Management (JPMAM) has appointed Yo Takatsuki as Global Head of Investment Stewardship, a newly created role. Takatsuki, who joined the firm in February 2021, will continue to lead JPMAM's investment stewardship efforts in EMEA, including proxy voting, corporate engagement and stewardship reporting.
Effective 1 December 2021, these responsibilities will now extend to North America and Asia Pacific, with Takatsuki overseeing the global coordination of JPMAM's regional investment stewardship practices.
Takatsuki will continue to report to Jennifer Wu, JPMAM's Global Head of Sustainable Investing, based in London. JPMAM's existing regional stewardship heads Nishesh Kumar (North America), Felix Lam (Asia ex-Japan) and Shizuko Ohmi (Japan) will now report to Takatsuki.
Commenting on Takatsuki's expanded role, Wu said: 'As we continue to build out and accelerate our research-driven, investor-led investment stewardship activities globally, we look forward to having Yo spearhead the evolution of our corporate engagement and proxy voting practice. Yo has hit the ground running since joining our team, so we're delighted he has accepted this new global remit.'
JPMAM currently has 13 dedicated stewardship specialists, working closely with JPMAM's portfolio managers and research analysts across asset classes, focusing on five global investment stewardship priorities. These priorities include climate risk, human capital management, government, strategy alignment with the long term and stakeholder engagement.
Deel dit bericht