ETFGI: Record assets and net inflows in ESG ETFs worldwide at the end of July
ETFGI: Record assets and net inflows in ESG ETFs worldwide at the end of July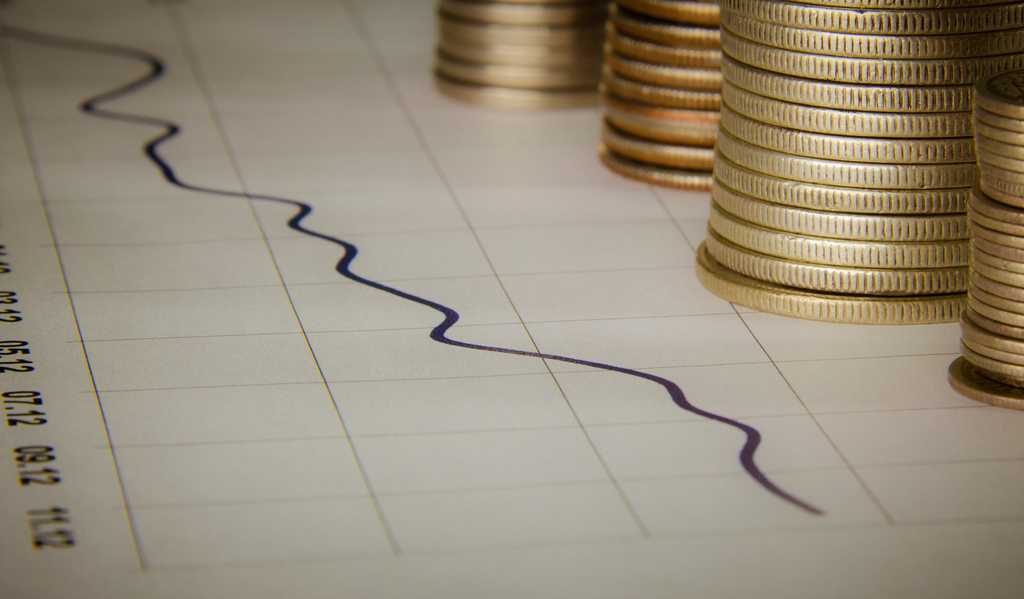 ETFGI, a leading independent research and consultancy firm covering trends in the global ETFs and ETPs ecosystem, reports record assets and net inflows in ESG (Environmental, Social, and Governance) ETFs world-wide of US$309 billion and US$97 billion respectively at the end of July.
ESG ETFs gathered net inflows of US$14.93 billion during July, bringing year-to-date net inflows to a record US$97.38 billion which is much higher than the US$37.18 billion gathered at this point last year and US$ 8 billion more than the US$89.07 billion gathered in all of 2020. Total assets invested in ESG ETFs and ETPs increased by 5.8% from US$292 billion at the end of June 2021 to US$309 billion, according to ETFGI's July 2021 ETF and ETP ESG industry landscape insights report, the monthly report which is part of an annual paid-for research subscription service. (All dollar values in USD unless otherwise noted)

Highlights
Record assets of $309 trillion invested in ETFs and ETPs listed globally at the end of July 2021.
Record YTD 2021 net inflows of $97.38 Bn beating the prior YTD record of $37.18 Bn gathered in 2020.
$97.38 Bn YTD net inflows are $8 Bn larger than the full year 2020 record net inflows $89.07 Bn.
$149 billion in net inflows gathered in the past 12 months.
Assets increased 60% YTD in 2021, going from $193 billion at end of 2020, to $309 trillion.
65th month of consecutive net inflows.
Deel dit bericht