Kunal Kothari and Jamie Lewis join Columbia Threadneedle UK and European Equities teams
Kunal Kothari and Jamie Lewis join Columbia Threadneedle UK and European Equities teams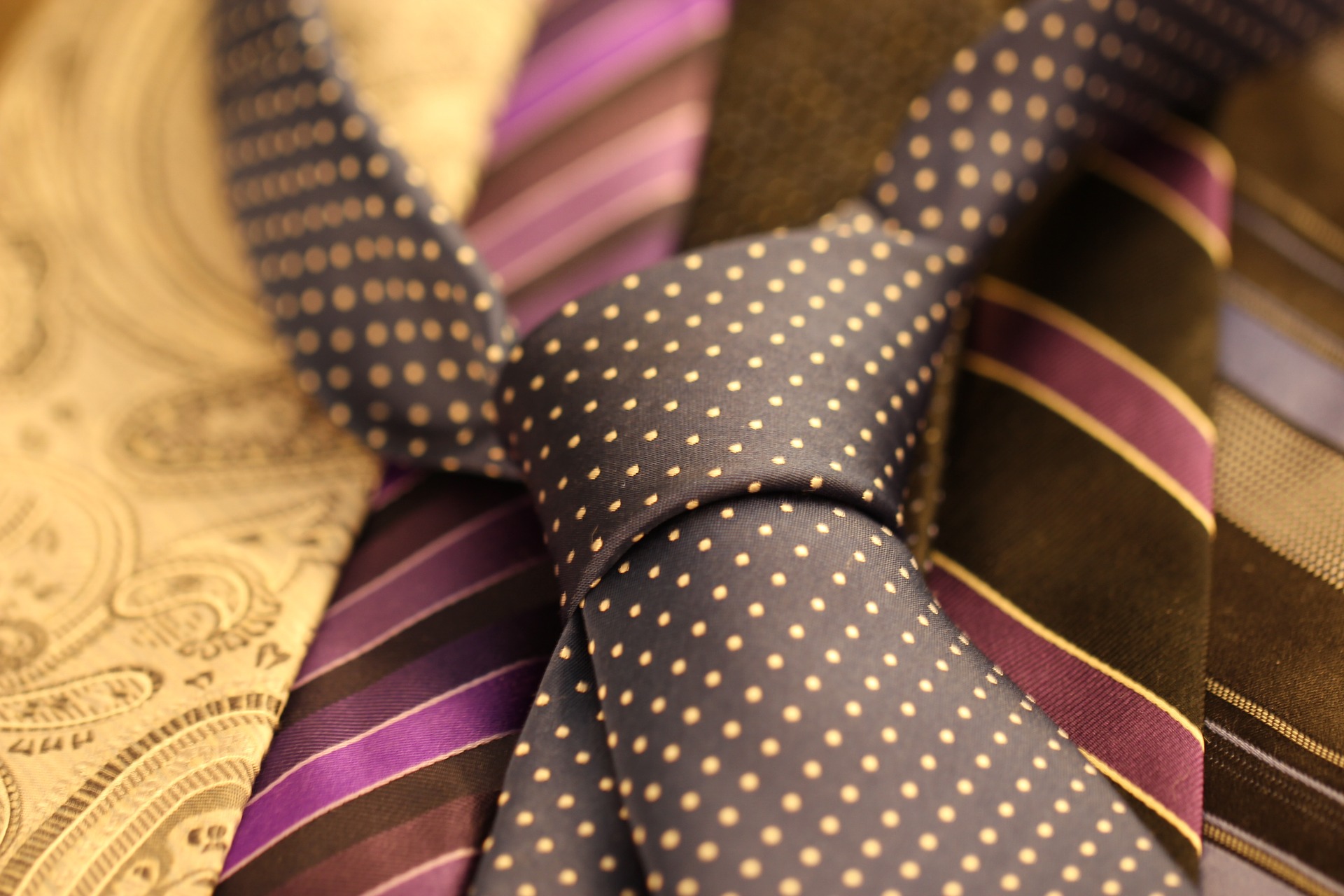 Columbia Threadneedle Investments, a leading global asset management group, has expanded its UK and European Equities investment teams with the appointments of Kunal Kothari as UK Equity Analyst and Jamie Lewis as European Equity Analyst.
Kunal Kothari brings over 14 years' experience as an Equity Research Analyst. In his new role he will join the 15-person UK equities team as a generalist and support investment decisions across the desk. Kothari joins from Merian Global Investors, where he spent 8 years researching UK companies across various sectors. He will report to Chris Kinder, Portfolio Manager of higher alpha UK equities strategies.
Jamie Lewis joins from Fidelity International and brings 7 years' experience as an Equity Research Analyst, most recently covering European smaller companies as a generalist. At Columbia Threadneedle, Lewis will be one of the dedicated analysts for the award-winning European Smaller Companies strategies and will work closely with Portfolio Managers Philip Dicken and Mine Tezgul.
'Research Intensity' is a key pillar of Columbia Threadneedle's investment approach and the company has 160 investment analysts* and research associates globally working collaboratively across all major asset classes to produce original, independent research and generate investment ideas for Portfolio Managers.
William Davies, CIO EMEA and Global Head of Equities, commented: "As an active asset manager, research intensity underpins our investment approach. We manage £39bn/EUR45.9bn for our clients in UK and European equities and Kothari and Lewis bring with them experience and deep knowledge of investing in these markets.
Our culture of collaboration across the investment team, combined with our focus on research intensity, allows us to uncover new opportunities and generate consistent performance for clients over the long term."
Deel dit bericht