Stuart Tait to lead EMEA business development of Accelex
Stuart Tait to lead EMEA business development of Accelex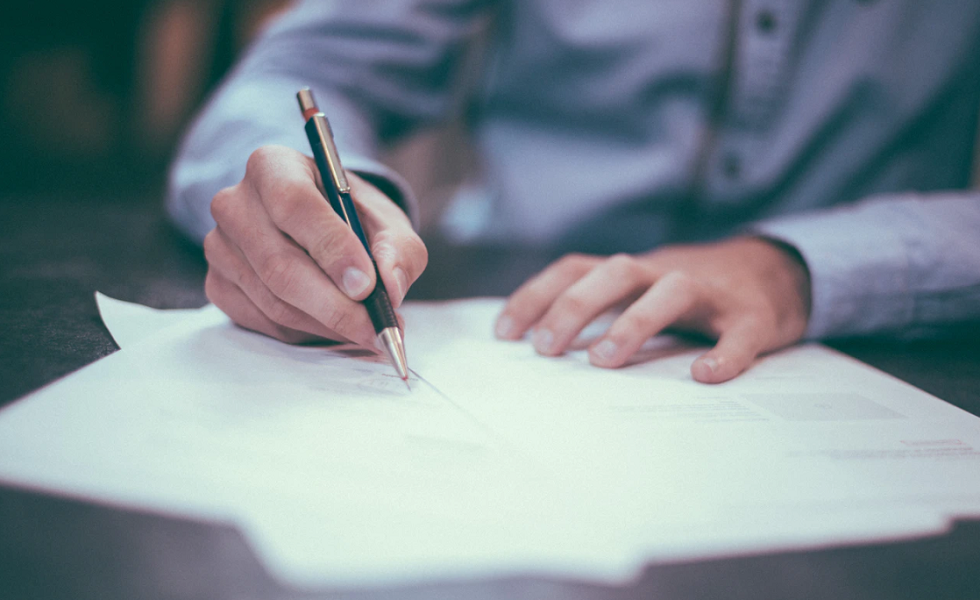 Stuart Tait has been appointed as new director EMEA by Accelex, a data acquisition, analytics and reporting solution for private markets investors and asset servicers.
The appointment is part of Accelex' global growth and development plans. Tait, with more than 15 years experience in financial technology markets across Europe and Asia, has joined the Accelex team to drive the company's ambitious plans for global expansion.
Most recently he worked as a sales director at eFront, acquired by BlackRock in 2019.
Prior to this, he worked with Ipreo's Private Capital Markets Group, focusing on the market expansion of their iLevel solution. In his new role at Accelex, Tait is responsible for growing the business across EMEA.
Deel dit bericht