DWS: Eurozone Purchasing Managers' Indices | The Delayed Upswing
DWS: Eurozone Purchasing Managers' Indices | The Delayed Upswing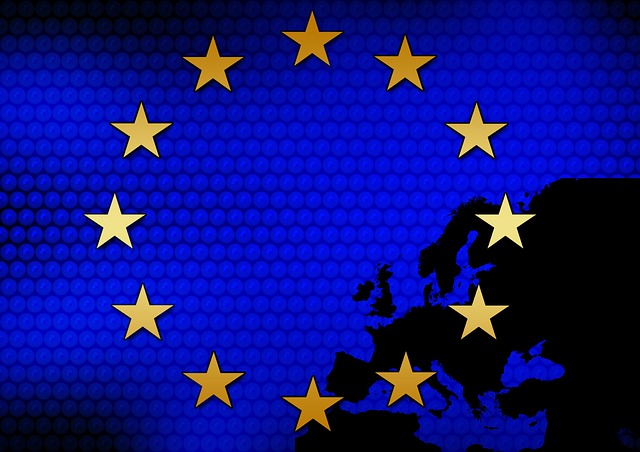 This is a commentary by Martin Moryson, Chief Economist Europe at DWS, on today's Eurozone PMI, which has both positive en negative surprises:
The purchasing managers' indices in the euro area developed more or less in line with expectations. The overall index rose from 53.7 to 56.9 points. This was largely driven by the rapid increase in the services sector (from 50.5 to 55.1). The manufacturing sector held up well at 62.8 points.
However, a look at the index for the euro area masks the very different developments in the two largest economies. In France, the overall index rose surprisingly strongly from 51.6 to 57.0 points. While the moderate increase in the manufacturing sector was more or less in line with expectations, the services sector surprised significantly with an increase from 50.3 points in April to 56.6 points. It is certainly a consequence of the easing measures in France that not only the assessment of the situation recovered, but business expectations in particular climbed to their highest level in ten years.
The picture in Germany is quite different. As expected, the service sector continued to recover and, at 52.8 points, has again exceeded the expansion threshold of 50. The more positive assessment is probably also due to the rapidly falling infection rates. The big "but" comes from industry. Here, the decline from 66.2 points to 64 points was disappointing. Although the order components declined, they are still at very high levels. It is rather production itself that is causing concern, more precisely the shortage of intermediate products. Four-fifths of industrial companies are struggling with extended delivery times for their intermediate products. This is the highest figure since records began - after all, a quarter of a century. Naturally, this is reflected in both input and output prices. Highs have also been reached in each case since records began.
The auto industry is particularly affected by an acute shortage of semiconductors. We expect this to dissipate in the course of the summer. As the automotive industry in Germany contributes around four percent to value added, this will leave scars on the gross domestic product of the second and perhaps even the third quarter. Nevertheless, we expect the economy to continue to recover. As progress in the vaccination campaign gains momentum, a real recovery will also begin in this country. The second quarter of last year showed that this can be very strong.
Deel dit bericht