Stefano Colombo appointed as Director, Institutional Sales Italy by BlueBay AM
Stefano Colombo appointed as Director, Institutional Sales Italy by BlueBay AM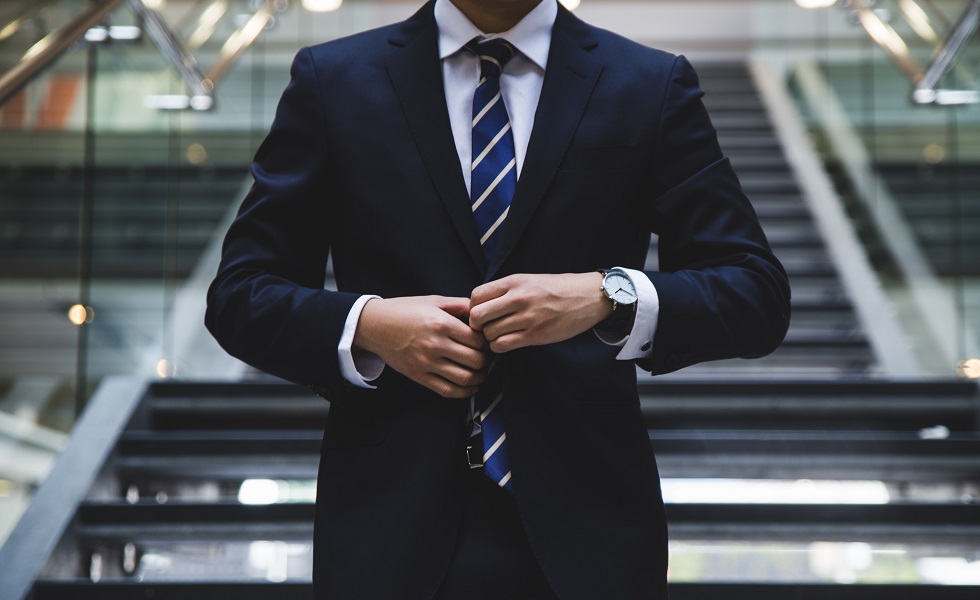 Stefano Colombo has been appointed as Director, Institutional Sales Italy by BlueBay Asset Management, further solidifying BlueBay's commitment to the Italian market following the appointment of Michele Giarrizzo, as Director, Sales - Retail Distribution Italy in September last year.
Based in Milan,
Stefano
reports to Tommaso De Giuseppe, Partner and Head of Sales for Italy and will be focusing on deepening relationships with institutional investors building on BlueBay's existing client base, which includes pension funds, privatized social security funds, healthcare funds and banking foundations/not-for-profit institutions.
Stefano
will be covering both sovereign and corporate debt across BlueBay's six sub-asset classes, including investment grade, leveraged finance, emerging markets, multi-asset credit, structured credit and convertible bonds.
His appointment comes just over a year after the official opening of BlueBay's Italian Branch in Milan, in January 2020.
Speaking about
Stefano
's appointment, Tommaso De Giuseppe said, "We are delighted
Stefano
has joined our team. We have been able to continue to grow organically in Italy in such a short space of time thanks to our culture that attracts the best in talent; as well as the rise in popularity for BlueBay's style of active fixed income."
"The cult of benchmarking in fixed income has gone hand in hand with attractive bond indices performance. However, when there's almost no income left in fixed income, investors are looking for specialists to add value and that's where BlueBay's strengths come in. We are not benchmark huggers by any stretch of the imagination. Hence why we are coming off a really strong year as a firm, with a 23% rise in total assets under management at the end of 2020. With the wealth of experience he brings,
Stefano
will be instrumental in building on this momentum and in serving the needs of our institutional clients leveraging off BlueBay's range of solutions and capabilities."
Before joining BlueBay,
Stefano
held several senior roles based in Milan for various asset managers, most recently as a Sales Director at Franklin Templeton, joining from predecessor firm Legg Mason Global Asset Management, where he was Institutional Business Development Director, Italy and Iberia, and previously worked for State Street Global Advisors.
Stefano
holds a Masters of Science in Finance from Università Commerciale L. Bocconi.
Deel dit bericht