Robeco expands its Insurance team and adds Head of Insurance Analytics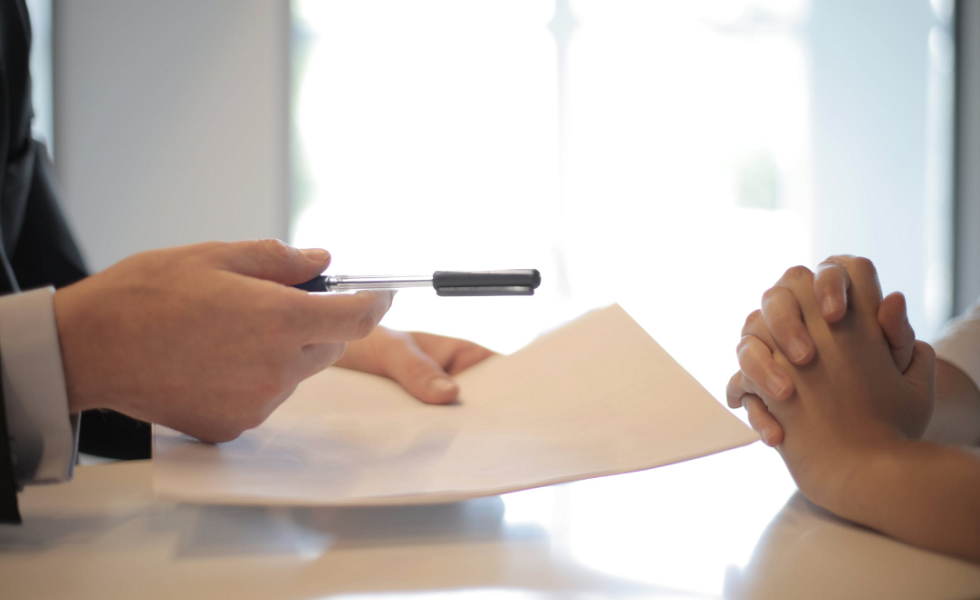 Robeco has expanded its Insurance team by appointing Clara Yan as Head of Insurance Analytics. In this newly created role Yan will further develop, enhance and coordinate Robeco's insurance analytics capabilities, and serve the needs of existing insurance clients as well as prospects. In addition, she will advise insurers on areas like asset allocation and capital management while managing accounting, regulatory, rating agency and ALM considerations.
Yan joins from Schroders, where she served as Insurance Asset Liability Management Director, responsible for balance sheet advisory, investment strategy and portfolio advisory work for insurers across the world. Prior to that, she worked at UBS and Legal & General Investment Management. She holds a Bachelor of Commerce (Actuarial Studies) from Macquarie University in Sydney and a Master of Science (Financial Mathematics) from Cass Business School in London.
Yan reports to Ed Collinge, Robeco's Global Head of Insurance Strategy. Collinge: "We are delighted to have Clara onboard and to expand our Insurance team. We've been steadily growing our presence and Robeco is increasingly seen as one of the leading players providing tailor-made solutions for the insurance market. Clearly, being a global leader in ESG and sustainable investing has helped, as perhaps no other industry has greater exposure to climate change risks than the insurance sector. Having Clara onboard enables us to further translate clients' needs to create customized solutions to meet their distinct regulatory and investment challenges."
Robeco's Insurance and Pensions Solutions team consists of 13 professionals. Its insurance offering ranges from credit, quantitative and sustainable investing capabilities, to impact investing and client-driven optimization solutions. Robeco has approximately EUR 20 billion Insurance assets under management, and all its strategies fully integrate ESG aspects.
Deel dit bericht