Aberdeen Standard Investments announces Mark Redman as Global Head of Private Markets
Aberdeen Standard Investments announces Mark Redman as Global Head of Private Markets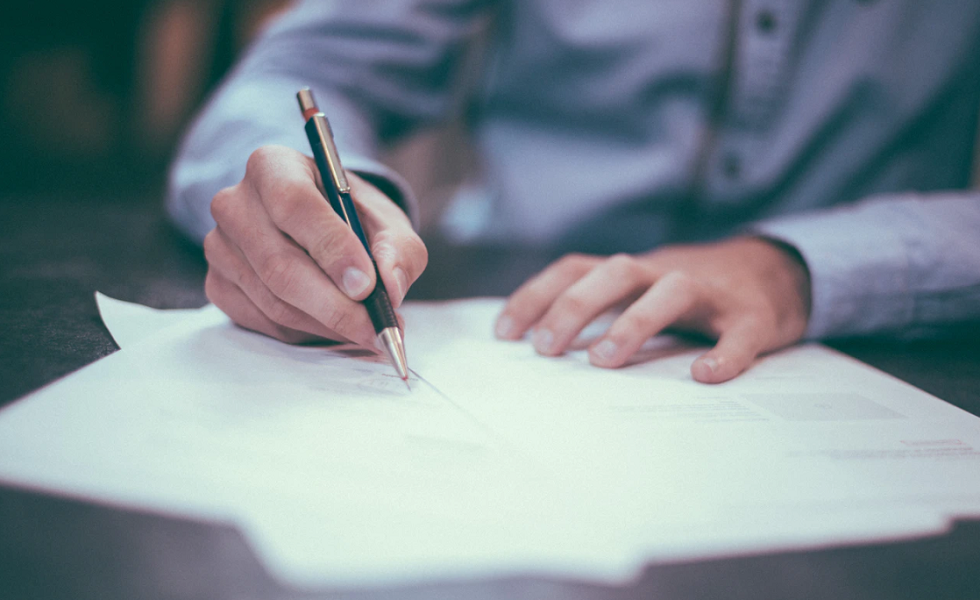 Aberdeen Standard Investments is delighted to announce that Mark Redman will succeed Peter McKellar as Global Head of Private Markets.
After more than 20 years with the business Peter McKellar, Global Head of Private Markets, will retire at the end of September. Mark will join ASI as Global Head of Private Markets Designate in October and succeed Peter subject to regulatory approval.
Mark was previously Global Head of Private Equity with OMERS (one of Canada's largest defined benefit pension plans, with C$109 billion in net assets as at 31 December 2019). In his new role, Mark will be very ably supported by Neil Slater in his capacity as Deputy Head of Private Markets and Global Head of Real Estate.
ASI has a long track record of managing private market strategies spanning Real Estate, Private Equity, Infrastructure, Real Assets and Private Credit, and we have developed a number of innovative private markets solutions. ASI has €60.6 billion (as at 30 June 2020) of assets under management in private markets portfolios.
Rod Paris, Chief Investment Officer at Aberdeen Standard Investments, comments:
"Peter had long committed to his wife and family that he would retire at 55, and this reflects that decision. This has been done with the full understanding, agreement and support of the Board and other key stakeholders. I know that Peter and his family are very much looking forward to this new chapter in their lives and he leaves with my sincere gratitude for all that he has achieved during his tenure. He has been a driving force in developing and expanding our Private Markets franchise.
"Investor demand for private market assets across the globe continues to grow and, as an asset class, is becoming more mainstream and forming a larger component of investors' portfolios. Private Markets is a key component of our Investments landscape and it is important we build on our strong presence in this growth area. I am delighted that we have secured someone of Mark's calibre to drive global growth in our franchise as we continue to deliver innovative solutions and generate performance for our clients."
Peter McKellar, comments: "I will miss working with so many colleagues across the Private Markets Franchise. It has been an honour building ASI's €60.6 billion AUM Private Markets Franchise and importantly delivering for our clients. I'm leaving the business well placed to continue to grow as investors around the world increase their allocation to private markets. I'm sure Mark will build on the strong foundations that are already in place ensuring ASI's Private Markets Franchise goes from strength to strength."
Mark Redman, comments: "I'm delighted to be joining ASI to lead its Private Markets franchise. Few asset managers have the breadth and depth of ASI's expertise across real estate, private equity, infrastructure, real assets and private credit. As investors increase their exposure to private markets to meet their financial objectives we are in prime position to provide single and multi-strategy solutions. I'm looking forward to working with the team and the broader business to continue to grow the franchise and deliver for its global client base."
Deel dit bericht