Monex: EUR/USD lijkt te stabiliseren
Monex: EUR/USD lijkt te stabiliseren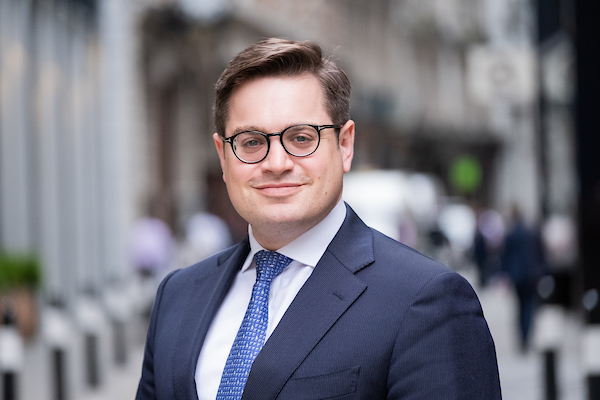 Hieronder volgt een commentaar in het Engels van Ranko Berich, Head of Research bij Monex Europe op de Amerikaanse dollar, euro en het Britse pond.
EUR
The euro has remained broadly stable so far this week against the US dollar, while losing some ground to sterling. The eurozone-wide deal struck on Thursday for a spending package to respond to the coronavirus pandemic does seem to have improved the single currency's footing slightly. This week's price action has not threatened to undo the modest rally seen last week in the wake of the deal. Lockdown measures in hard-hit countries such as France and Italy will be in focus this week. French President Emmanuel Macron announced yesterday that France's containment measures would continue into May, with a gradual loosening of restrictions after that. Death rates in the major affected European countries have continued to level out, although the path out of lockdown measures remains highly uncertain, and therefore a source of volatility for the euro.
USD
The dollar continues to trade on the back foot today as the DXY index remains below the 100 mark. Minor risk rallies are weighing on the dollar, but no currency pair currently stands out in both the G10 and EM space as a major performer today. Meanwhile, in central banking the New York Federal Reserve announced that it will reduce the frequency of some repo operations this month in light of more stable repo conditions. Starting on May 4th, the regional Fed in charge of open market operations will reduce overnight repo offerings to once a day, cancelling the afternoon session imposed last month, while the three-month offering will only be available fortnightly as opposed to weekly. This marks the first scale back in the Fed's crisis-style package, with many more tweaks likely in the coming months as market conditions return to normality.
GBP
Currency markets once again traded with no strong global theme yesterday, as sterling continued to rally against both the US dollar and euro, and Prime Minister Boris Johnson was released from hospital to recover from his illness at home. Foreign Secretary Dominic Raab has been giving the daily Government press briefing, saying yesterday that the UK had still not passed the peak of the virus, and therefore that the end of lockdown measures was not yet in sight. Elsewhere, the UK and EU will return to Brexit negotiations on Wednesday, after the lead negotiators on both sides fell ill with Covd-19 last month. This week's call will hopefully fix dates for future negotiations, which will occur virtually. The possibility of an extension in the end of the transitional arrangements that keep the UK effectively in the EU has been denied so far by UK negotiators, but with talks behind schedule and constrained by lockdown measures, speculation on this topic will likely persist.
Deel dit bericht