LCG MARKET WRAP: Shares fall, gold pops after Apple & HSBC coronavirus warnings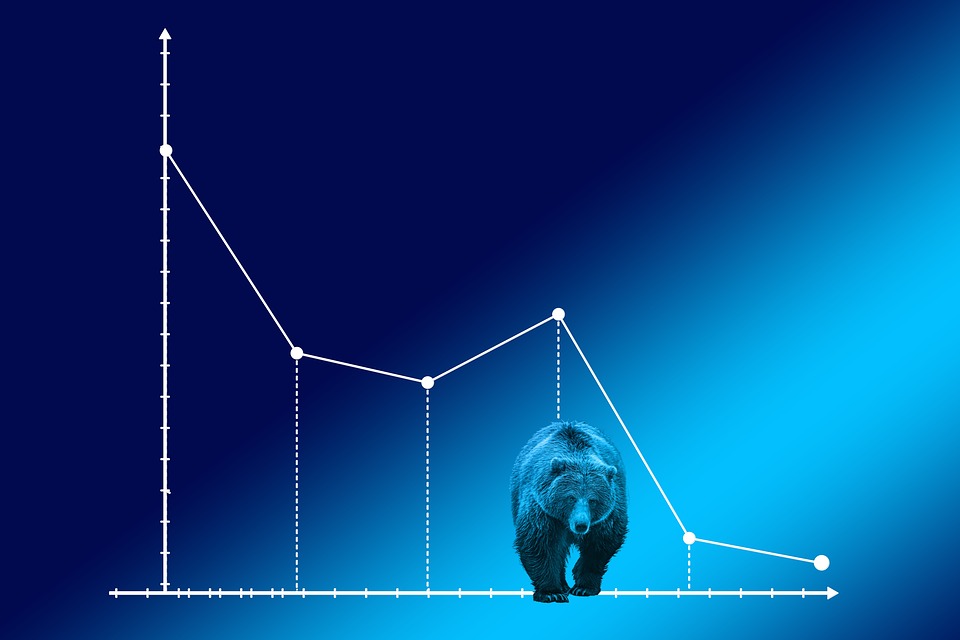 INDICES
Stocks in Europe look set for a weaker start after a fall in Asia while US futures point to a lower open on Wall Street. It's a reaction to major companies warning the coronavirus outbreak will eat into the current quarter's earnings. Heavy losses and a big organisational shake up at HSBC are adding downward pressure to the FTSE 100
The negative sentiment might be capped by news China will grant more US tariff exemptions. There had been some suggestion that China should hold back from its US agricultural purchases agreed under the trade deal because of the coronavirus. Following through on the tariff exemptions will downplay worries that China won't stick to its phase one commitments.
EQUITIES
A whopping one-third decline in annual profits is pulling HSBC's HK-listed shares lower and is expected to do the same in London. Newly installed interim chief Noel Quinn has taken the opportunity to kitchen sink it; throwing in a $7.3B goodwill impairment, the suspension of share buybacks and a warning that the coronavirus would pressure its Asia-business.
We are concerned by the precedent perhaps being set by HSBC of suspending buybacks, a big source of upward pressure on stock prices, because of the coronavirus. The tech giants are at it too. Last week Tesla warned of 'health epidemics' effecting its results and Alibaba CEO Daniel Zhang said the coronavirus will have a "significant impact" on the company.
Apple has said iPhone supply will be "temporarily constrained" meaning a "slower return to normal" operations in China. Apple stores are still closed in China so all put together the coronavirus will cause Apple to miss the first-quarter revenue guidance given just last month.
Another coronavirus warning could be on the way later when Walmart reports its Q4 earnings. Walmart has a big supply chain in China which will undoubtedly have been disrupted by the virus outbreak. Earnings per share are expected to rise to 1.43 with sales rising 3% to $42.48B.
FOREX
The British pound is still pulling back from last week's rally over comments made by a spokesman for Boris Johnson about the forthcoming UK-EU trade talks. The spokesman said the UK is "not seeking anything special" from the EU on trade. It's hardly music to ears of markets which were rather hoping the EU would tolerate a bespoke deal that continues frictionless trade.
The euro is holding off multi-year lows, helped by comments by Chairman of Eurozone finance ministers Mario Centeno who said ministers from the bloc were discussing a more growth-friendly fiscal policy mix to combat a slowdown resulting from the coronavirus. We are not holding our breath. Talking about a Europe-wide fiscal boost is one-thing but Germany's commitment to a balanced budget means it happening is quite another.
The Aussie dollar has turned lower after the latest RBA meeting minutes.
COMMODITIES
Gold is creeping back towards its year-to-date highs. We think another test of $1600 per oz is on the cards. In our view it has only been the strength of the dollar that has prevented it from happening already. The coronavirus-induced uncertain backdrop plus promises of monetary largesse from central banks should be a perfect cocktail for gold strength.
Opening Calls
FTSE 100 is set to open 43 points lower at 7390
DAX is set to open 68 points lower at 13714
S&P 500 is set to open 9 points lower at 3371