WisdomTree: Europe's recovery is losing steam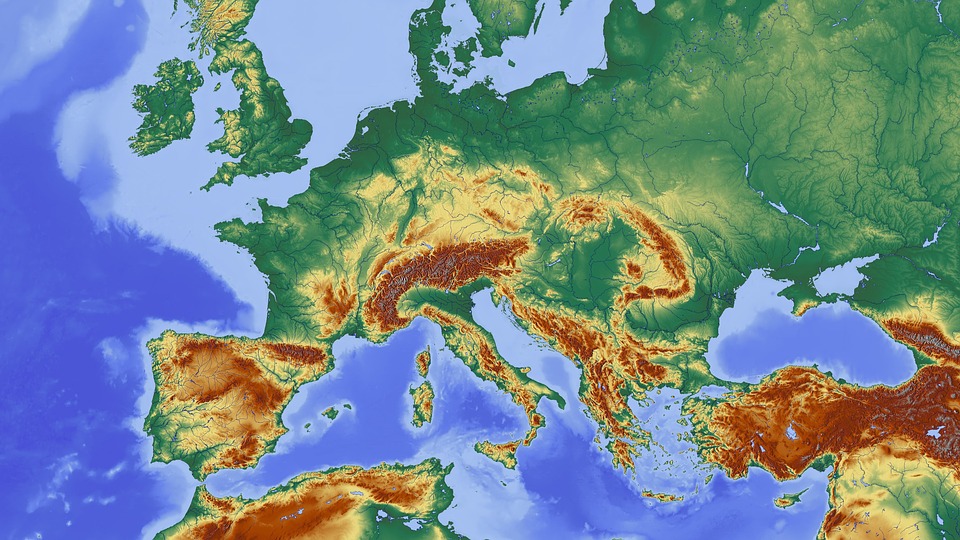 By Aneeka Gupta, Associate Director, Research
European equities have failed to catch up with US equities owing to rising external political and trade related headwinds coupled with weaker profit margins.
While Germany is Europe's biggest laggard, it also offers the biggest scope for fiscal policy which is needed to revive growth.
European equity valuations are relatively cheap at present, balance sheets are healthy and dividend yields are attractive supporting further upside in less crowded value stocks versus growth stocks.
European equity markets have been a victim of a confluence of external and internal headwinds – global trade tensions, the slowdown in the Chinese economy, structural changes in the auto industry and ongoing Brexit related uncertainty. Since 2013, European equity markets have underperformed US equity markets with the outperformance gap extending to its widest level since 2000. Value stocks account for a higher weight in Europe compared to the US which has a higher tilt to growth stocks. Since the great financial crisis, growth stocks have surpassed value stocks by a strong margin which also accounts for Europe's lack of performance. The European single currency is now trading at its weakest level versus the US dollar since May 2017, however, European exporters have not benefited from any competitive advantage. In the first ten months of 2019 Eurozone domiciled equity linked Exchange Traded Funds (ETFs) have witnessed outflows worth US$8.1bn, underpinning the severity of pessimism towards European equities. Owing to the cautious outlook, defensive sectors of the European economy have become overcrowded compared to cyclical sectors. Europe can only stage a turnaround if we see a combination of improved global trade negotiations, recovery of value stocks coupled with meaningful fiscal stimulus.
Deel dit bericht