Monex: Politiek blijft koers Britse pond bepalen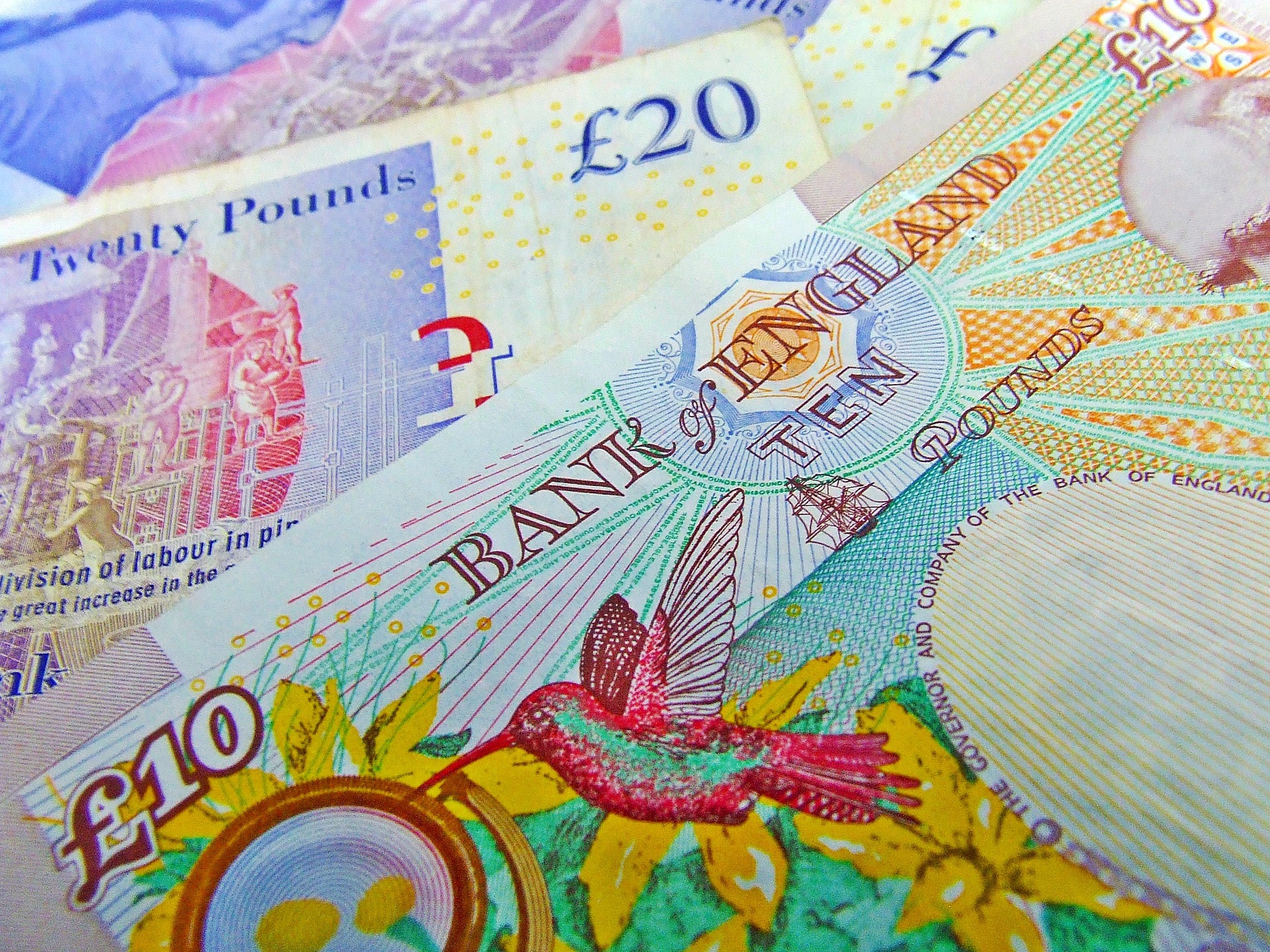 Ranko Berich, Head of Research bij Monex Europe reageert op de koersbewegingen van het Britse pond en de euro naar aanleiding van de gisteren overeengekomen Brexitdeal. De vraag is nu of het Britse Lagerhuis er morgen mee akkoord gaat?
Berich: 'White smoke rose from Brussels and Monday yesterday as Boris Johnson and Michel Barnier announced that a deal for an orderly withdrawal from the EU had been reached, sending sterling on yet another wild rally to fresh highs.
Sterling pared back some of the gains however as it quickly became clear the details of the deal required significant further concessions from the DUP, Johnson's unionist allies from Northern Ireland. The agreement relies on complicated customs arrangements that keep Northern Ireland in the UK Customs Union - but subject to EU market rules and checks on goods trade with mainland Britain. The mechanism that gives Northern Ireland the opportunity to consent to remain in the arrangements after 4 years also fell short of the DUP's initial red lines, as it required only a simple majority in Stormont to continue the arrangements. The DUP, unsurprisingly, quickly said that they would not be supporting the proposal in Parliament.
Johnson still faces daunting parliamentary arithmetic on Saturday when the deal is voted on in the Commons, but received a boost from a surprising place in the afternoon, when Jean-Claude Juncker spoke against a further extension in Brexit. Juncker does not have the authority to decide if an extension is granted, which will be done by EU states - but his intervention will help Boris argue that his deal is the only alternative to no deal.
Politics will continue to determine sterling's fate, as markets attempt to judge what chances of success Boris's deal has in the House of Commons tomorrow. Today is the second day of the EU summit, and the attitudes of EU leaders to an extension of the Brexit deadline will also be a key factor for the pound.
The euro also surged as news of a Brexit deal was announced yesterday, and managed to hold on to the majority of its gains versus the US dollar while trading broadly flat against the pound. News flow aside from Brexit was thin in Europe, as EU leaders headed to Brussels for a summit. New tariffs on EU goods from the US are due to take effect today, totally $7.5 billion of trade including cheese, wine, and whisky, in relation to the TWO state aid case regarding airbus. The EU has threatened retaliation, raising the spectre of a new front in Trump's trade war hitting the already fragile EU economy.'