BlueBay AM: Markets take comfort in prospective deal chatter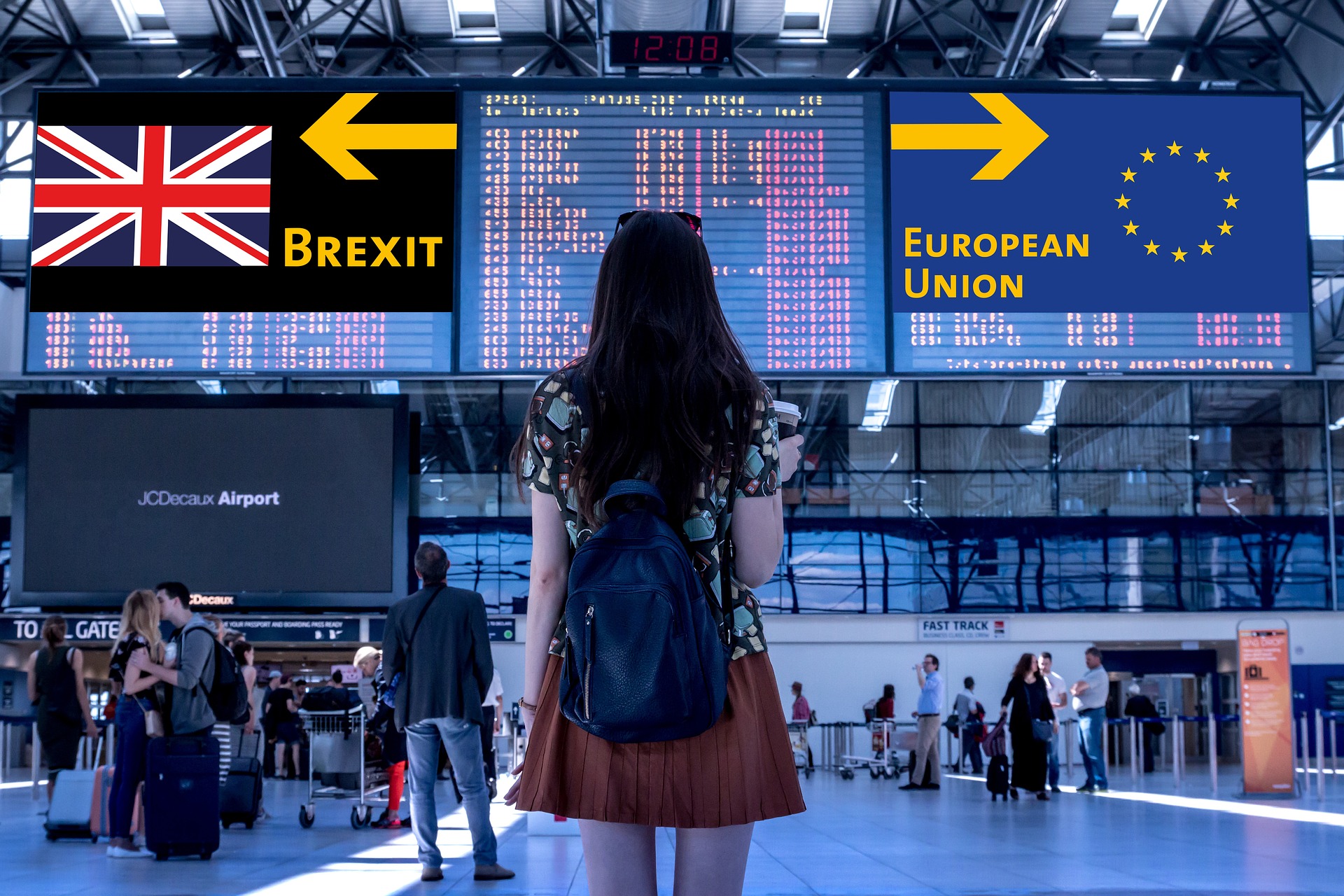 Mark Dowding, CIO at BlueBay Asset Management, has issued his latest market insight in which he discusses US/China trade issues, no-deal Brexit fears and expectations for the 'Super Saturday' session in Parliament this weekend.
Key points of the latest market insight:
Brexit: Boris Johnson's pursuit of a deal and his apparent success in bringing the ERG wing behind him to support this, appears to be re-unifying the Tory Party and meeting popular support based on recent poll indications. Consequently, BlueBay feel confident that either a deal will pass at the last minute, or else an election will shortly follow, with the Tories campaigning on the basis of this deal.
Brexit bond implications: If a deal is ratified in the next couple of weeks (or months), then BlueBay believe that sterling could rally to USD1.35 and EUR0.81, with 10-year Gilt yields up at 0.9%. BlueBay expect eurozone bond market volatility to continue to fall. With no further initiatives in monetary policy on the horizon, we look for Bunds to settle into a range and for sovereign spreads to grind tighter as political risks associated with the euro continue to decline.
No deal implications: if the Tories stand for a Brexit deal and the Liberals stand for stopping Brexit in a general election, then this Conservative pivot away from a no deal could well expose Labour and severely limit Corbyn's electoral chances.
US outlook: BlueBay have long held the view that fears of a recession in the US are routinely overstated. Nonetheless, it is inclined to believe that the Fed will cut rates by a further 25bps at the end of the month in the hope that this marks the end of its mid-cycle adjustment to rates.