PGIM: Enhancement of European operations
PGIM: Enhancement of European operations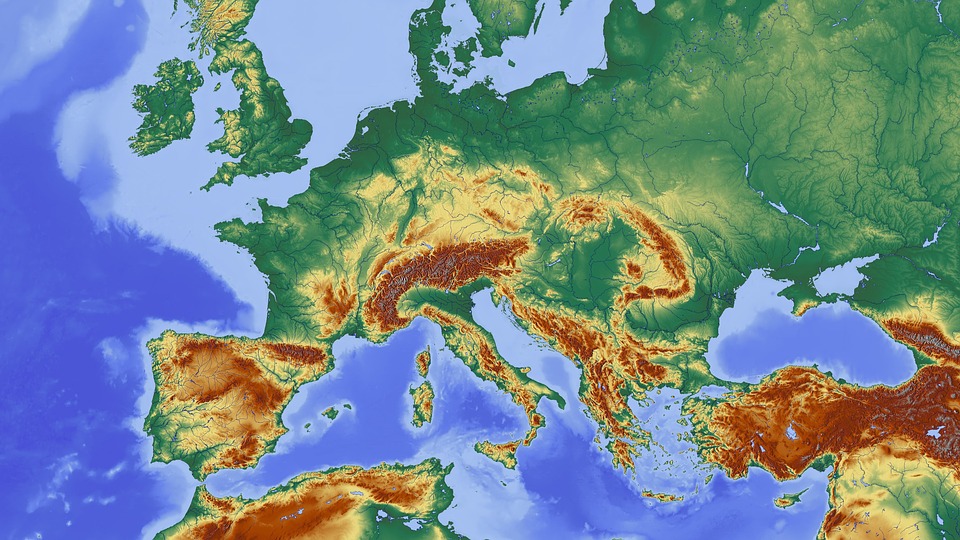 PGIM, the global investment management business of US-based Prudential Financial, Inc. (PFI) (NYSE: PRU) and one of the world's top ten asset managers with $1.2trn in assets under management as of 30 June 2019, continues to enhance its European footprint following the recent approval by the Dutch Authority for the Financial Markets for it to operate an Alternative Investment Fund Manager (AIFM) from its newly established office in the Netherlands. The office, based in Amsterdam, acts as the AIFM for its existing Irish alternative investment fund and provides investment management, marketing and distribution services in the European Union.
This newly authorised entity follows the announcement in July 2019 that PGIM Investments, the global manufacturer and fund distributor of PGIM, established operations in Switzerland. It further enhances PGIM's European footprint, which includes operations in the UK, Germany, France, Ireland and Luxembourg.
David Hunt, president and CEO of PGIM, commented: "We have been working closely with clients across Europe for many years. The establishment of our office in Amsterdam demonstrates our long-term commitment to the region as we continue to deepen our local presence to better serve our growing client base."
PGIM's Netherlands office serves as an additional European hub for its businesses, including PGIM Fixed Income, the $809bn* global asset manager offering active solutions across all fixed income markets, which has hired Anna de Jong into the newly created role of client advisor for Benelux and the Nordics. De Jong, based in Amsterdam, reports to Sarah McMullen, head of EMEA Client Advisory Group, PGIM Fixed Income. De Jong joins Marco Boogaard and Michael Kaal, PGIM Fixed Income Netherland's chief compliance officer and chief risk officer, respectively, in the Amsterdam office.
Previously, de Jong was the head of Benelux sales and solutions for Lombard Odier. Prior to this, she was an executive director in the Structured Solutions Group of Nomura, based in London, and held positions at Morgan Stanley and Merrill Lynch in their institutional equity divisions. She has more than 15 years' investment experience.
McMullen commented: "We are delighted to welcome Anna to the team at this important time for us in Europe. As we continue to deepen client relationships and gain new ones in Benelux and the Nordics, it is important to have experienced professionals with local expertise. Anna's deep understanding of the needs and priorities of our clients will play a key role in our ability to successfully partner with them."
Deel dit bericht