BlueBay AM: 'October hard Brexit off the table as Boris miscalculates'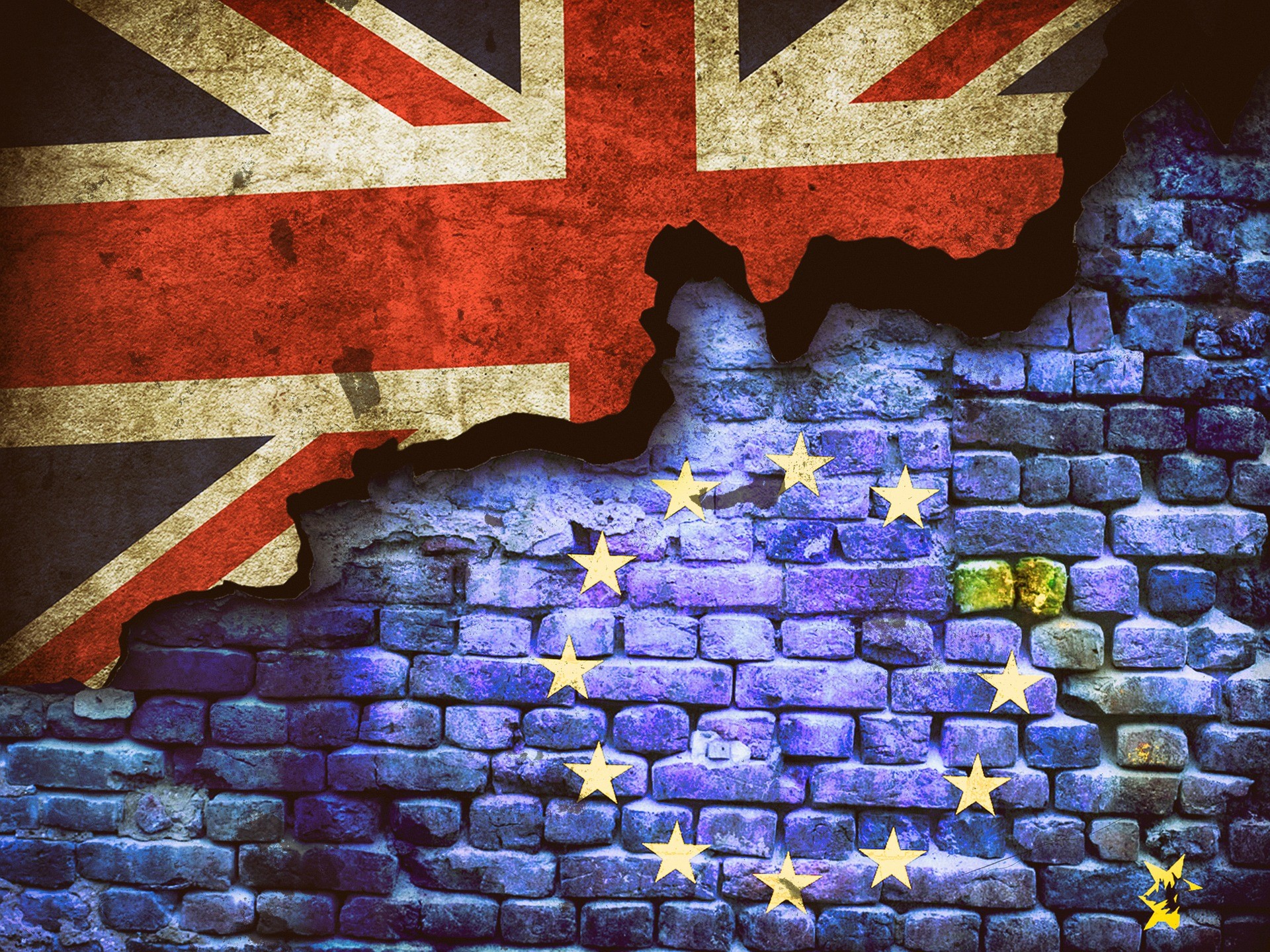 By Mark Dowding, CIO at BlueBay AM
Mark Dowding, CIO at BlueBay Asset Management, has issued his latest market insight in which he discusses the political developments in Europe and BlueBay's UK investment view.
Key points include:
Brexit: Although there is much uncertainty and fluidity in the situation, BlueBay is inclined to believe that the Brexit deadline may need to be moved until the end of 2019.
UK investment view: A reversal on Brexit could spur growth and make rate hikes more likely in the course of 2020. In this context, BlueBay can't see the UK joining the negative interest rate club and so prospects for 10-year yields at levels below 0.4% look very much skewed to the upside.
Elsewhere in Europe: BlueBay have also started seeing value in some selected emerging market assets. For example, Romania traded at a lower yield than Italy a few months ago, but now offers a pick-up of more than 100bps at the long end of the curve.
US: BlueBay continue to project US growth at around 2.5% in the absence of a sharp fall in stock prices. Growth prospects would be much stronger if Trump would tone down the rhetoric on trade – even if this means more of a ceasefire in the run-up to the presidential election rather than a deal being found.
Looking ahead: BlueBay see the upcoming ECB meeting as potentially the biggest driver of risk in markets. There have been a number of hawks seeing to play down expectations of further monetary accommodation. But BlueBay is inclined to believe that Draghi will carry the day at his last meeting and this will mean a package of measures is delivered.