Columbia Threadneedle Investments boosts its Responsible Investment Team with two new appointments
Columbia Threadneedle Investments boosts its Responsible Investment Team with two new appointments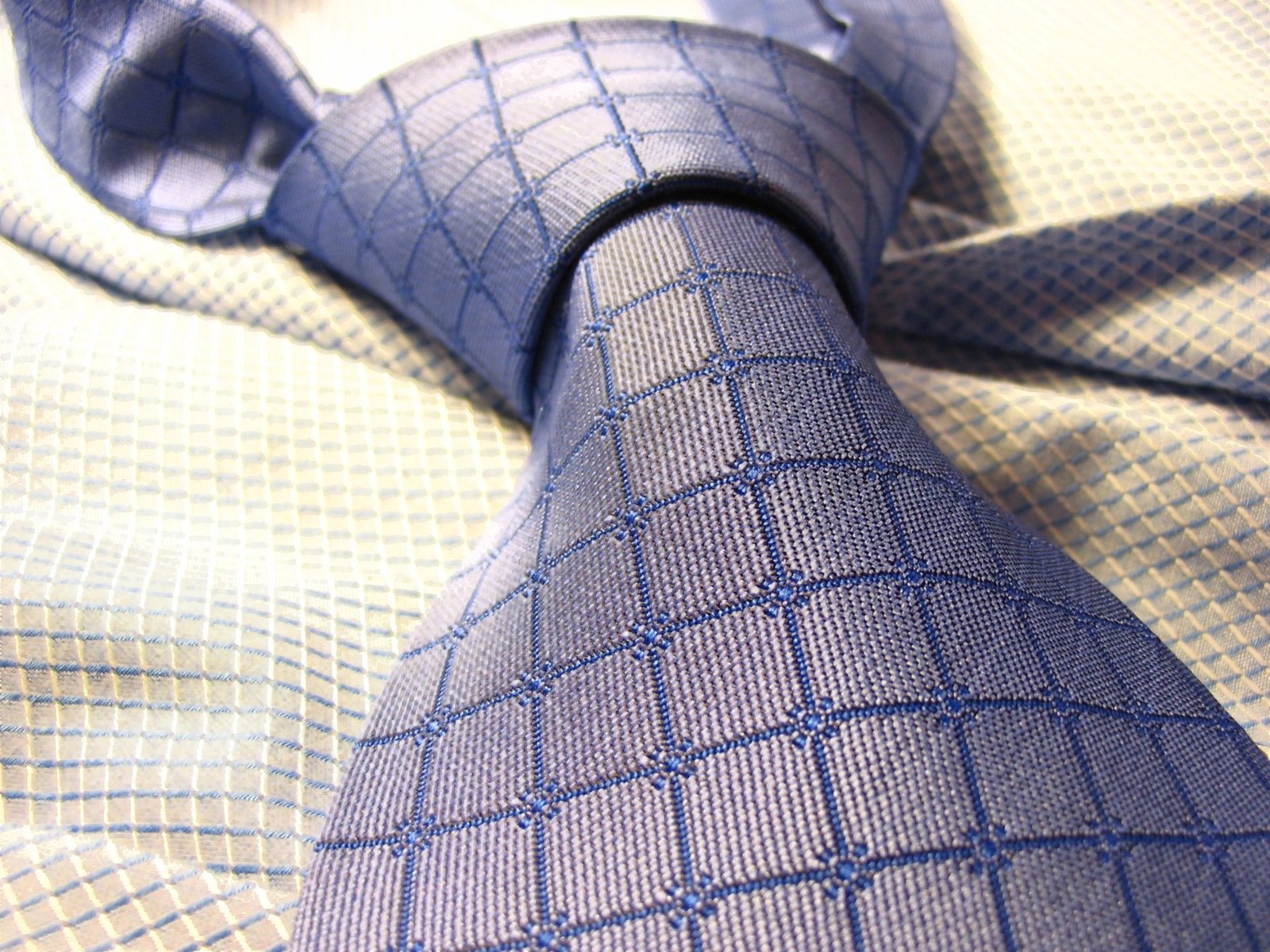 Columbia Threadneedle Investments has appointed Olivia Watson as Senior Analyst and Jess Williams as Portfolio Analyst in the Responsible Investment team, based in London. Having joined on 3 December 2018, these two new appointments bring the global Responsible Investment team to 12 investment professionals.
The Responsible Investment team supports Columbia Threadneedle's portfolio managers through oversight of stewardship relating to environmental, social and governance (ESG) issues in their portfolios. It also supports portfolio construction through the identification of investment opportunities aligned to eight thematic outcome areas. Olivia and Jess will report to Chris Anker, Lead Analyst for the EMEA region.
Olivia Watson joins from the Principles for Responsible Investment where she oversaw the development of collaborative investor initiatives and investor engagement on environmental and social issues. Prior to this she worked in corporate sustainability consultancy and in corporate governance research. At Columbia Threadneedle Olivia will be responsible for responsible investment research and engagement on environmental, social and governance issues, as part of the company's stewardship activities in EMEA.
Jess Williams was previously at S&P Global Ratings where she developed sustainable finance products. She has also worked on the Global Innovation Lab for Climate Finance at the Climate Policy Initiative in Venice. At Columbia Threadneedle Jess will be responsible for research and analysis on client portfolios from a Responsible Investment perspective.
Iain Richards, Global Head of Responsible Investment commented: "Investors are increasingly seeking to capture the value of effective ESG integration and understand the wider consequences of their investment choices. Olivia and Jess both join with strong experience of sustainable finance and knowledge of social and ethical issues, and will help us to continue to meet our clients' needs through providing valuable support to our portfolio managers."