NN IP appoints new Head of Investment Strategy, Multi-Assets
NN IP appoints new Head of Investment Strategy, Multi-Assets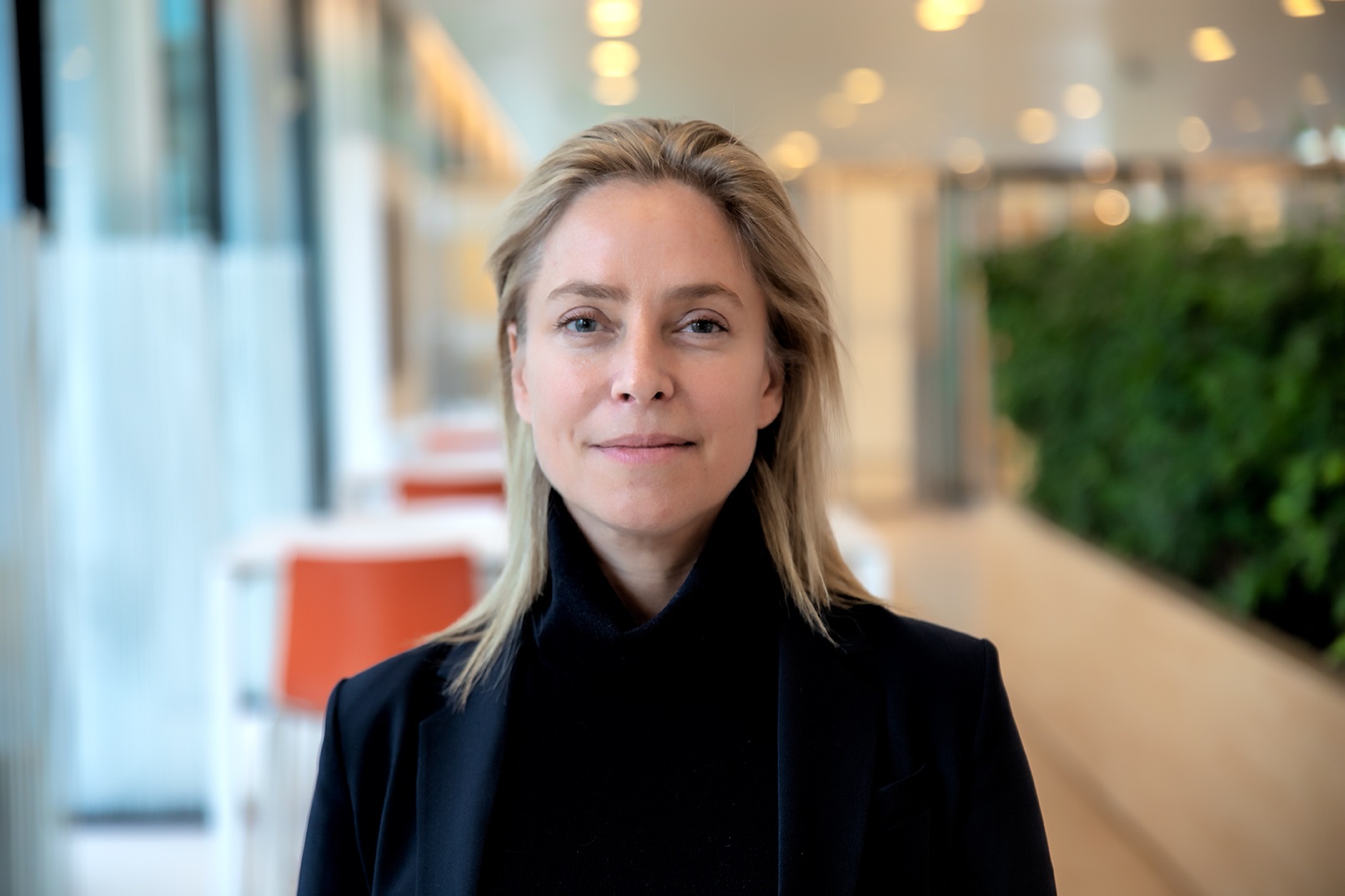 NN Investment Partners is pleased to announce the appointment of Bronka Rzepkowski as Head of Investment Strategy for its Multi-Asset team.
Ms. Rzepkowski will lead a nine-member team of macro economists, strategists and data scientists based in The Hague, and will report to Ewout van Schaick, Head of Multi-Asset.
Bronka Rzepkowski obtained her PhD in economics and finance from Paris X University in 1998 and started her career as an Economist at the Banque de France. Thereafter, she worked as a Senior Economist with the European Central Bank, and as Lead Global Strategist with Oxford Economics in London. Most recently, she was a member of the Global Macro Fixed Income team at Robeco.
Ewout van Schaick, Head of Multi-Asset at NN Investment Partners: "With her experience as an Economist at the ECB and as a Global Strategist at Oxford Economics, Bronka Rzepkowski is perfectly positioned to lead NN IP's Investment Strategy team. The team combines fundamental and behavioral analysis to develop top down investment views; in the next year we plan to focus on acquiring new data sources and increasing research efforts on behavioural signals and Artificial Intelligence."