La Française: Despite gloomy Q1 2023, Germany is on track for modest growth in Q2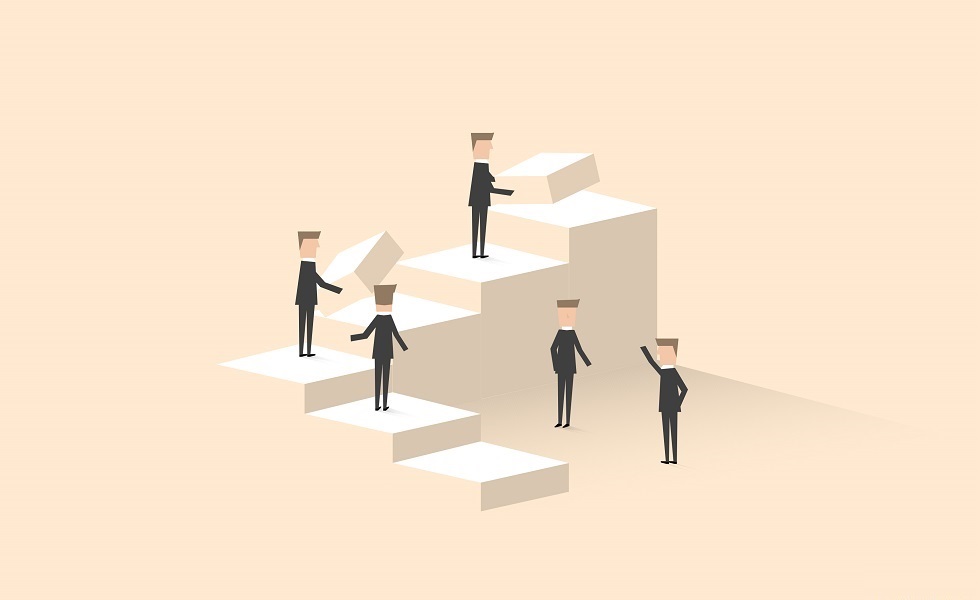 The German economy officially entered a technical recession during the winter, with the revised Q1 GDP showing a contraction of -0.3% quarter-on-quarter.
This decline can be attributed to the impact of inflation on household consumption and the phasing out of government-funded pandemic measures. However, it is anticipated that the German economy is on track for modest growth in Q2 2023.
The revised GDP figures indicate a contraction in economic activity, with Q4 also experiencing a decline of -0.5% quarter-on-quarter. This contrasts with the positive trend observed in soft data indicators such as Purchasing Managers' Indexes (PMIs) since November. Despite the negative figures, there are signs pointing towards a resumption of growth in Q2.
The breakdown of expenditure reveals weaknesses in both private and public consumption. In Q1 2023, household consumption contracted by 1.2% quarter-on-quarter, primarily due to the burden of high prices. Real household disposable income decreased in both Q4 2022 and Q1 2023. Consumers were reluctant to spend across various sectors, despite government support for energy costs.
In Q1 2023, government consumption declined by 4.9% quarter-on-quarter, marking the largest drop since 1970. This decline reflects the normalization of public consumption as pandemic measures, such as vaccinations and testing, were phased out in Q1. However, this decrease in government spending is punctual in nature and will no longer weigh on GDP in Q2.
On the other hand, fixed investment experienced a strong rebound, driven by private investments. This recovery suggests a sustainable improvement in business investment, particularly in machinery and equipment. Additionally, unusually warm weather in January boosted construction activity in Q1. However, these weather effects have reversed, resulting in a negative carryover for construction in Q2.
Net exports made a positive contribution to overall growth, with exports rebounding by 0.4% quarter-on-quarter and imports declining by -0.9% quarter-on-quarter (Q1 2023 vs Q1 2022). The decrease in imports partly reflects lower energy imports.
Production-side data deviates notably from expenditure-side data, with gross value-added expanding by 0.8% quarter-on-quarter compared to the contraction measured on the expenditure side. This positive gap between the measures is unprecedented.
Construction and industry recorded the highest growth rates, likely supported by favorable weather conditions and lower wholesale energy prices. Private and public services experienced slower growth.
Looking ahead to the end of the year and 2024, a period of renewed economic weakness is anticipated as higher interest rates, reduced savings and a slowdown in the United States begin to take effect.
Gradual fiscal tightening is expected, along with a continued focus on energy policy in the short term, as 2025 elections approach. The combination of higher energy prices and wage growth presents a significant challenge to Germany's export-oriented manufacturing sector, which may require increased investment and moderate wage growth to maintain competitiveness.
Alternatively, failure to address these issues could result in a structural decline, inflationary pressures and a need for government support. The post-pandemic and changing geopolitical landscape suggest that Germany's traditional model, characterized by high current account surpluses, may undergo transformation.
Share this post!