Maurice Bölte benoemd als Head of Marketing and Communications bij Triodos Investment Management
Maurice Bölte benoemd als Head of Marketing and Communications bij Triodos Investment Management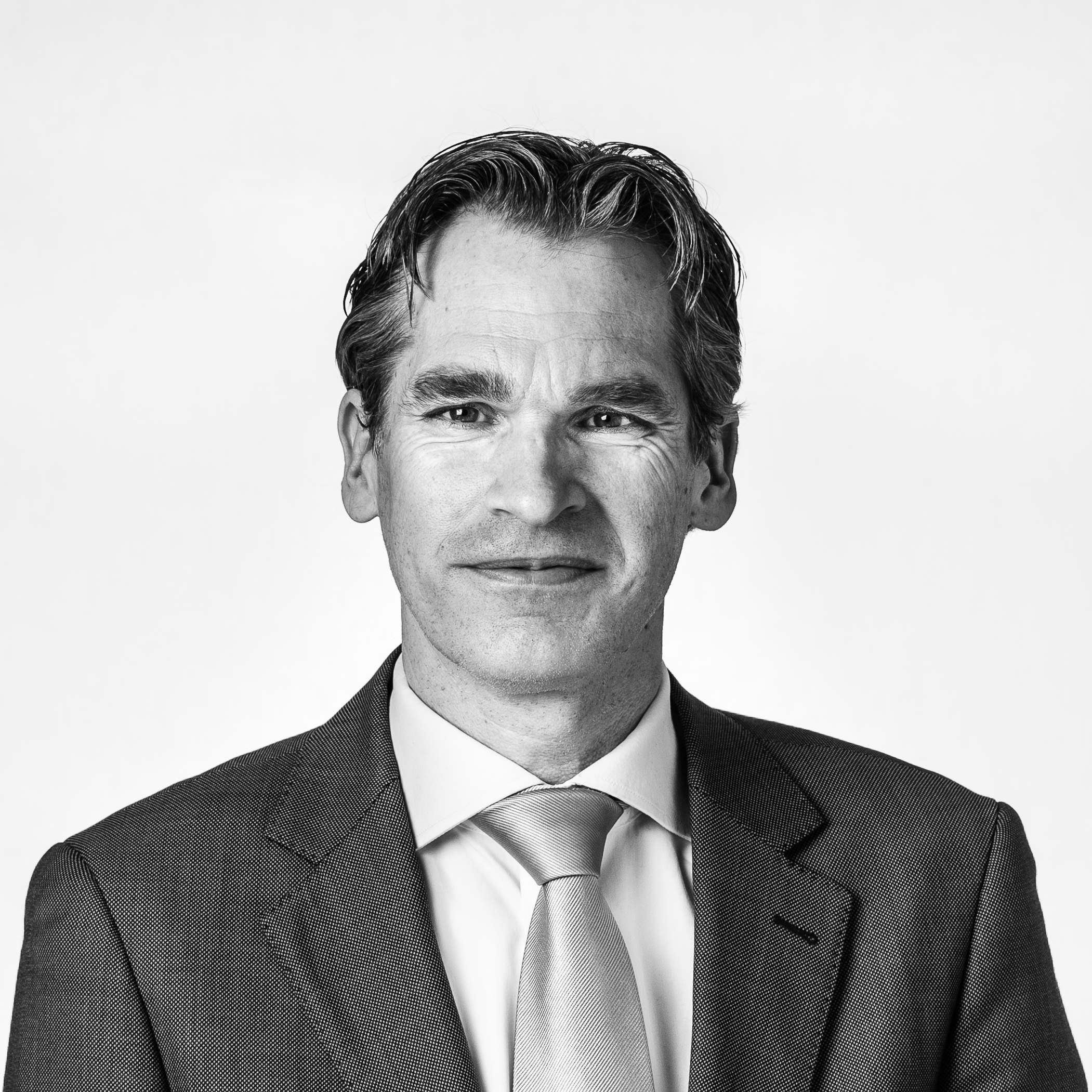 Zeist, 25 maart 2020 – Triodos Investment Management heeft Maurice Bölte (47) benoemd als Head of Marketing and Communications. In deze rol geeft hij leiding aan een team van acht marketing en communicatieprofessionals.
Maurice Bölte heeft meer dan 20 jaar ervaring in leiding geven aan marketing, communicatie en digital design teams in de financiële sector. In de afgelopen vijftien jaar heeft hij verschillende functies vervuld bij Rabobank Groep, waaronder de rol van Marketing Manager bij Rabobank Private Banking en als Head of Communications bij Rabobank Corporate Communications & Affairs. In zijn laatste rol voorafgaand aan zijn start bij Triodos Investment Management werkte hij als Strategy & Engagement Manager bij Rabo Foundation.
'Gedurende mijn carrière, in het bijzonder in mijn laatste rol bij Rabo Foundation, ben ik altijd zeer geïnspireerd geweest door de belangrijke rol die impact investing speelt in de transitie naar een duurzamere samenleving. Triodos Investment Management is een koploper op het gebied van impact investing en speelt een katalyserende rol in deze duurzame transitie. Ik kijk er naar uit om samen met het marketing- en communicatieteam bij te dragen aan het vergroten van de zichtbaarheid en naamsbekendheid van Triodos Investment Management in de landen waar we actief zijn', aldus Maurice Bölte naar aanleiding van zijn benoeming.
Maurice heeft Bedrijfseconomie aan de Universiteit van Tilburg gestudeerd.
Share this post!