NexChange: Digital Yuan – secret weapon in US/China trade war?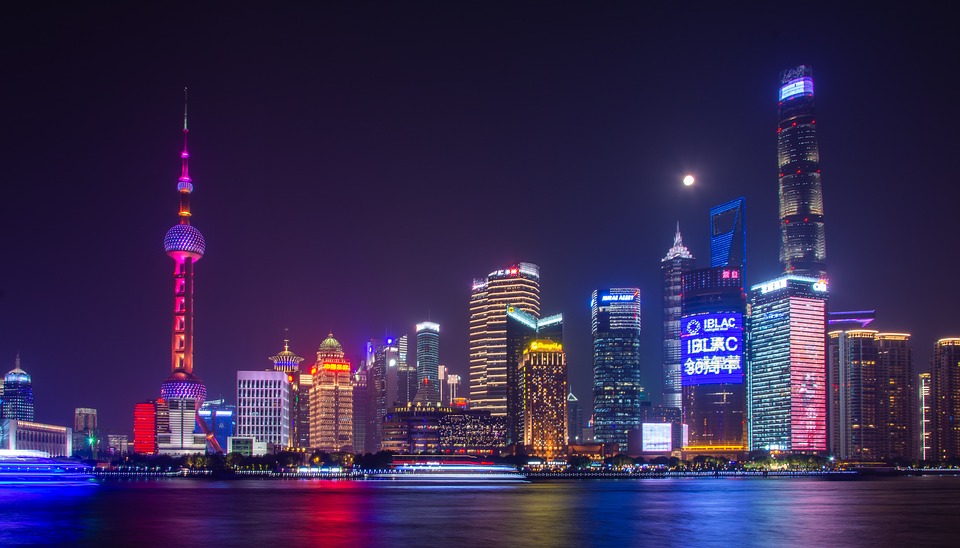 While the whole world was watching US senators grilling Facebook's David Marcus over Libra, a cryptocurrency that is not out yet but has already disrupted and excited the fintech community, the People's Bank of China made a somewhat important announcement.
Earlier this month, the Chinese central bank stated its strong intention to finally launch its own national digital currency.
PBOC was the first major central bank to study digital currencies, as early as in 2014 – a step to counter the challenge from cryptocurrencies like bitcoin. R&D process on how China can issue and handle a digital yuan has been going on for some time, and in order to further facilitate the research PBOC established Digital Currency Institute in 2017, headed by Yao Qian. Elsewhere, Qian had more criticism for public cryptocurrencies.
"The value of cryptocurrencies such as bitcoin primarily comes from the market speculation. It will be a disaster to recognize it as a real currency. And the lack of a value anchoring inherently determines that bitcoin can never be a real one."
Later, Libra understandably became one of the institute's concerns.
"If [Libra] is widely used for payments – cross-border payments in particular – would it be able to function like money and accordingly have a large influence on monetary policy, financial stability, and the international monetary system?" asked Wang Xin, director of PBOC's research bureau. Speaking on how a currency basket will look like in the nearest future, he added: "If the digital currency is closely associated with the US dollar, it could create a scenario under which sovereign currencies would coexist with US dollar-centric digital currencies. But there would be in essence one boss, that is the US dollar and the United States. If so, it would bring a series of economic, financial and even international political consequences."
Consequences are quite easy to be seen, with US/China trade war in full swing, and President Donald Trump tightening policies, implementing new bans on trading between two countries, and accusing Chinese government of yuan price manipulations.
Mu Changchun, deputy chief at the Payment and Settlement Division of the PBOC revealed that the digital yuan will leverage a two-layer operation system. This means that the bank will convert the digital currency to commercial banks or other operating institutions where the public could acquire it, instead of single-layer structure where the central bank issues the digital currency directly to the public. However, as reported, no public blockchains will be used, so no decentralised anarchy for digital yuan users - PBOC will use private controlled nodes to issue the currency, insisting on centralized management despite the fact that cryptocurrencies are featured by decentralization.
Hence the digital currency will comply with the current legal framework, such as laws of cash management, anti-money laundering and counter-terrorism financing. All these measures are aimed at minimising risks and keeping priorities for the yuan currency, that suffered a heavy decline over the past weeks, and make US fear to lose financial control ensured by US dollar as a global systematically important currency.
As they say, all is fair in love and war.
Remarkably, analysts have drawn parallels between the declining rate of the yuan and Bitcoin's growth. The price of the preeminent digital currency rose sharply the very moment when the Chinese currency fell by 7% to an 11-year low.