Refinitiv: European fund industry returns to net inflows in H1 2019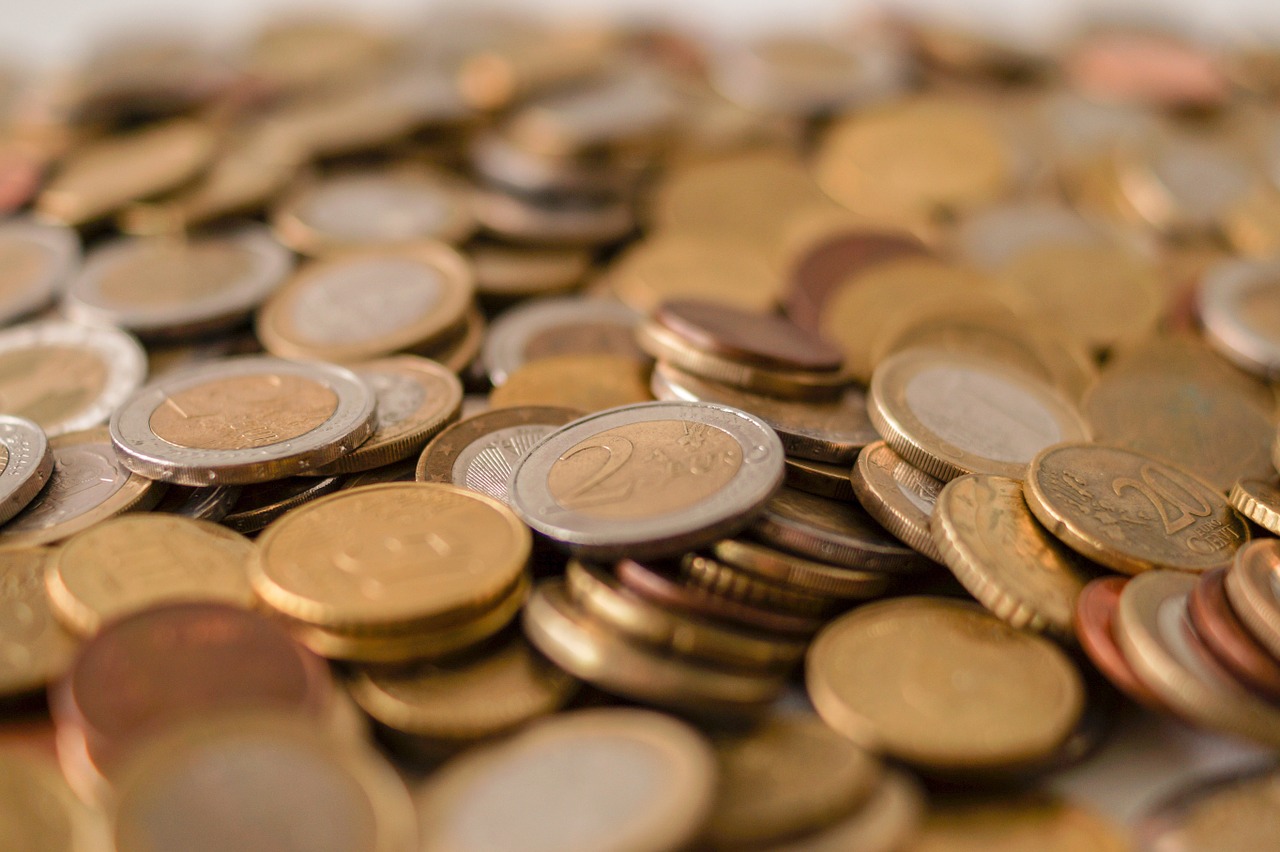 Refinitiv published its H1 2019 report on the European fund industry from Lipper.
Highlights from the report:
The European fund industry enjoyed estimated net inflows over the course of the first half of 2019. These inflows follow the first year with estimated net outflows since 2011.
Overall outflows in 2018 amounted to €129.2 bn EUR
The overall fund flows for mutual funds in Europe amounted to net inflows of €41.3 bn for H1 2019.
Bond funds (+€130.7 bn) was the best-selling individual asset type overall for H1 2019.
Bond Global USD (+€32.9 bn) was the best-selling sector overall.
AXA, with net sales of €28.6 bn, was the best-selling fund promoter for H1 2019 overall, well ahead of BlackRock (+€23.1 bn), and PIMCO (+€23.0 bn), bn).
The overall flows from non-retail (+€15.6 bn) and retail investors (+€25.5 bn) were in the same direction, even as Q2 2019 showed an opposite flow pattern.
The European fund market increased by 43 funds over the course of H1 2019.