BlueBay AM: Treasuries are rallying as Trump rides his wrecking ball over policy orthodoxy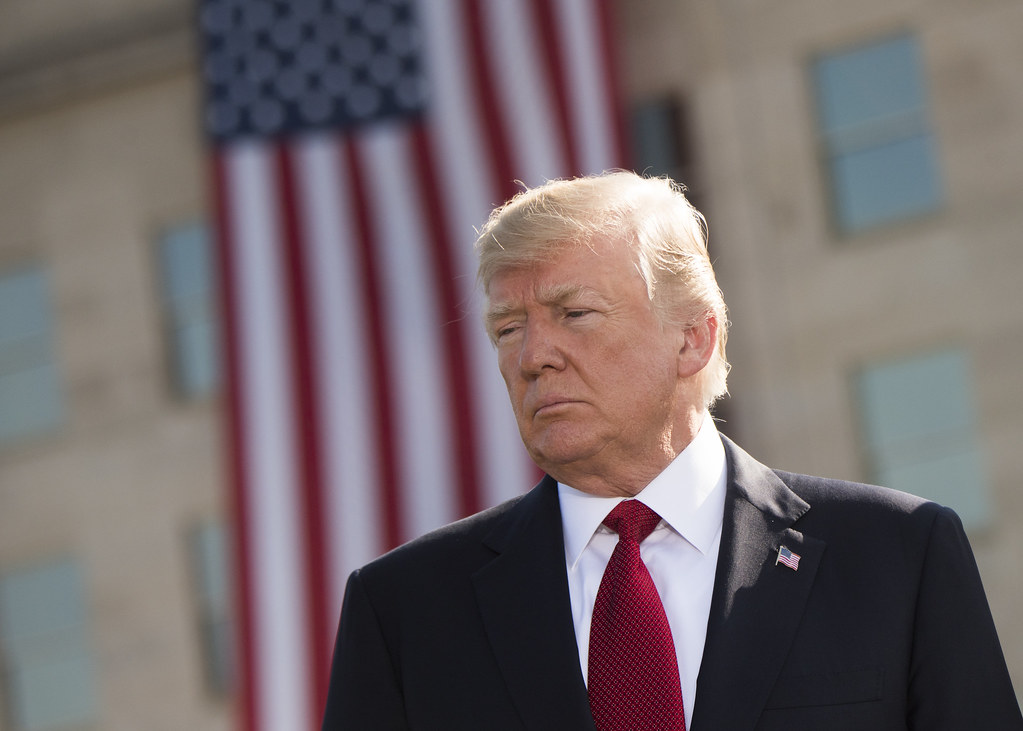 Mark Dowding, CIO at BlueBay Asset Management, has issued his latest market insight in which he discusses the rally in global government bond yields, the underperformance in emerging market assets and his thoughts on the developments in Hong Kong and how this could impact the US / China trade stand-off.
Key points include:
US GDP growth: BlueBay see risks to the upside with consumption running strong and an acceleration in mortgage refinancing further boosting disposable incomes in the months ahead.
Trump vs. the Fed: Trump seems to be leading calls for US interest rates to fall to 0% in line with other global economies – presumably so this gives him more ammunition to pursue a trade war in the near term and then to super-charge the US economic growth into 2020, so as to maximise his re-election prospects.
Argentina: BlueBay do not see Argentina as at all systemic, but if it triggers capital flight, exposing weakness elsewhere – in countries such as Turkey, perhaps – then this could become a more significant issue for global markets.
China: There is a risk that Xi decides to clamp down, sending troops into Hong Kong– but such a move would undoubtedly be met with a harsh response from the global community. An ugly end to this could lead to US sanctions on China and a further trade war escalation. There is a sense that much currently hangs in the balance.
Investment opportunities: BlueBay see no value in G3 government bond yields and believe that far too much monetary accommodation is priced into futures markets. However, it seems that market technicals are dominating fundamentals and with central bankers too scared to push back on market expectations, it is hard to rule out recent trends persisting a little longer.