LCG: Tensions ease as central bank stimulus expectations grow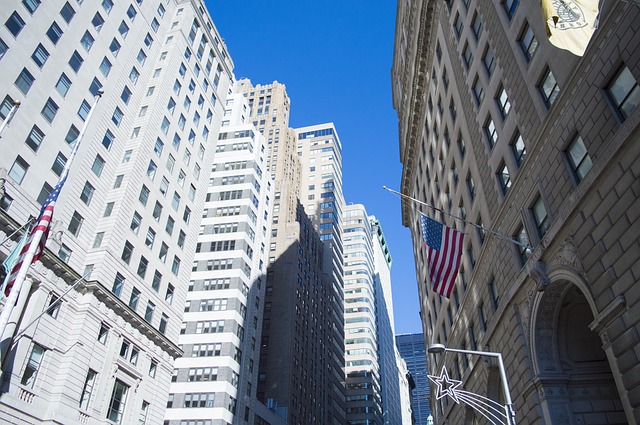 Wall Street finished a volatile session broadly on positive ground overnight, with the S&P and the Dow advancing whilst the Nasdaq nudged lower. Stronger than forecast US retail sales and better than expected earnings from the likes of Walmart helped calm frayed nerves in the market. Whilst investors remain jittery following the 2-10s yield curve inversion, a recession warning sign that is difficult to ignore, an easing of the treasury rally overnight is helping sentiment.
Asian markets were also firmer overnight after China hinted at economic support, in a plan to boost disposable income. The moves comes after weak Chinese data earlier in the week pointed to continued trouble in the world's second largest economy and as central banks across the globe look set to offer aggressive stimulus.
Central Bank Support
China is not alone is looking to offer support to its economy. There are growing expectations that the Federal Reserve will look to cut interest rates again in the coming months, even though recent data points to still solid economic growth and higher inflation. Investors will be watching Fed Chair Jerome Powell like a hawk next week when he speaks on August 23rd at the annual central bankers retreat at Jackson Hole, Wyoming.
Euro remains at €1.11 US – German yield spread in focus
Overnight Mexico was the latest country to surprise with a rate cut whilst yesterday the ECB'S Rehn flagged the need for a significant easing package when the ECB meet in September. Talk of further easing by the ECB sent the euro back towards €1.11. With no high impacting eurozone data the focus for the pair is likely to remain on the widening US – German yield differential following yesterday's better than expected US data.
Trade dispute update
US – Sino trade headlines have kept investors on edge across the week. Despite Trump pushing back some tariffs until December, China adopted a more defensive tone vowing to retaliate against Trump's latest tariffs. However, the headlines moving towards the weekend have been more encouraging with Trump insisting that he would soon be having a phone conversation with China's President Xi and that the dispute would be short lived. The growing political unrest in Hong Kong has the potential to complicate US – China relations further.
For now, US – Sino tensions have stepped back from the brink and whilst recession signals are proving hard to ignore, sentiment is showing cautious signs of improvement. Safe haven flows have eased with the yen ticking lower and gold edging off recent highs. Moves into riskier assets such as equities are on the rise.