Monex Europe: ECB hawks are having a lesser impact on the euro
Monex Europe: ECB hawks are having a lesser impact on the euro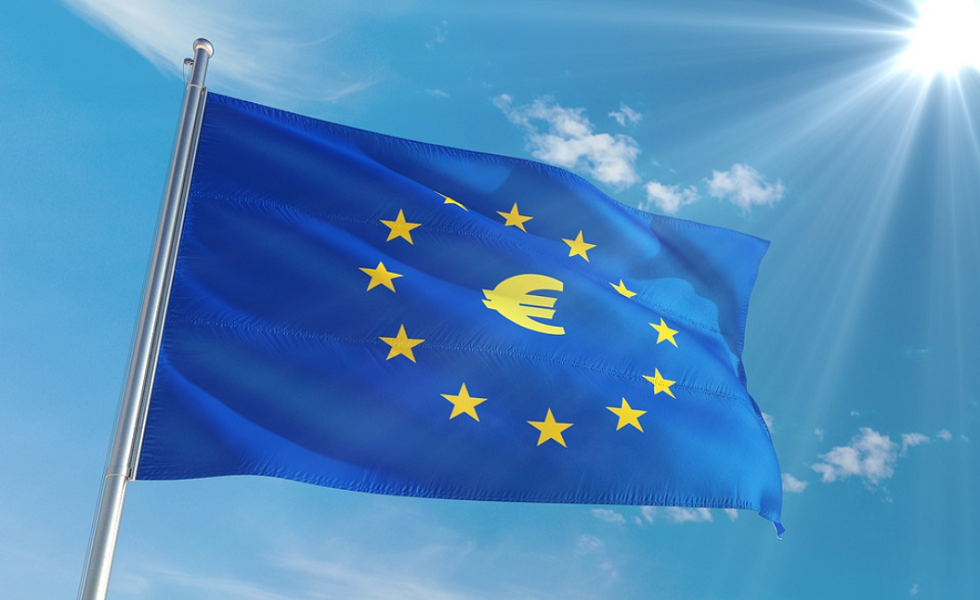 In his morning commentary, Simon Harvey, Head of FX Analysis at Monex Europe, says the following about the euro:
While volatility in the single currency has remained elevated over the first half of September, parity continues to act as a solid mid-point that the pair mean-reverts to. This was visible yesterday as the anchoring point took prominence once again as traders faded some of the CPI-induced losses. With the data calendar light in the euro area, the focus was on the proposed energy market regulations.
Laid out by European Commission President Ursula Von der Leyen, the commission proposed to Parliament a regulation calling on governments to cut overall consumption of electricity by 10%, introduce a mandatory goal to reduce demand during peak hours by 5%, cap revenues on nuclear and renewables companies at €180 MWh and apply a windfall tax on oil, gas, and coal companies at profits that exceed more than 20% of those achieved in the 3-year window of 2019-2022.
Although the proposals made for good headlines, especially the latter due to its expected impact on tax revenue of around €140bn, the proposals had limited market impact. This was partly due to the measures being signalled well in advance along with the fact that the proposals are unlikely to be signed off until October, with the energy minister next set to meet on September 30th.
The more prominent headlines for markets came from ECB officials, with ECB's Chief Economist Philip Lane reinforcing President Lagarde's message that rates are set to continue rising over the coming months, with Austrian central bank chief Robert Holzmann warning that a stable inflation rate of 3-4% over the next five years could be a possibility; a scenario the ECB is trying to avoid via aggressively front-loading its tightening cycle.
Despite the messages being well received by markets and previously having a positive impact on the single currency, with near-term pricing relatively full and the US rates side of the equation also moving following this week's CPI print, ECB hawks are having a lesser impact on the euro.
Deel dit bericht