Monex: EUR/USD recovers after US bond yields stabilize and market sentiment improves
Monex: EUR/USD recovers after US bond yields stabilize and market sentiment improves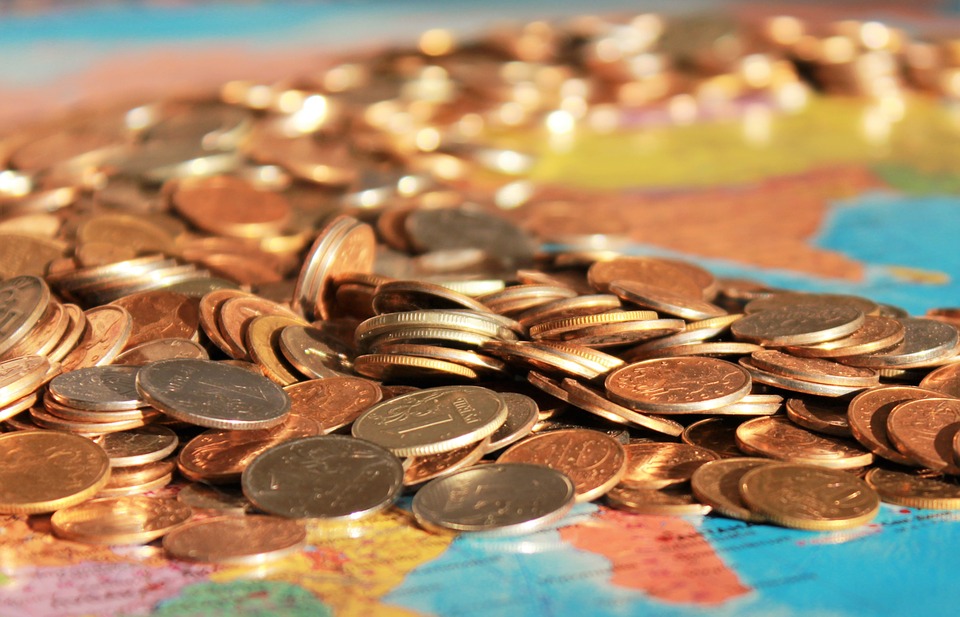 This is a commentary by Ima Sammani, FX Market Analyst at Monex Europe.
EUR
The euro was dragged along broader dollar dynamics throughout yesterday's session, causing EURUSD to fall below key levels not seen in a month. Overnight, the swathe of dollar strength faded, allowing the pair to recover above two-day highs.
ECB policymaker Fabio Panetta joined the rest of the central bank yesterday in responding to the recent advance in global bond yields with some concerns. He discussed the steepening in the nominal GDP-weighted yield curve is unwelcome and must be resisted. If the contagion from rising US yields into the euro area yield curve remains unaddressed, this would lead to a tightening of financing conditions according to Panetta.
Actions speak louder than words, however, and if all the commentary from the ECB is not backed up by an increase in the weekly pace of bond-buying, the ECB sends a message to markets it will not do all it can to keep borrowing costs low, which may be dangerous in the recovery phase.
USD
Yesterday's US dollar strength ran out of steam overnight, with the dollar remaining stable this morning after comments from the FOMC's Lael Brainard who stated she has been paying close attention to the recent moves in US Treasury yields. Previously, the FOMC sounded less concerned about the rising yields and stated they are increasing due to higher growth expectations, which would be positive for the US economy.
The shift in tone highlighted by Lael Brainard brings the FOMC's focus more in line with the ECB's commentary and may paint a picture of what Fed Chair Jerome Powell will discuss in his speech tomorrow.
GBP
Sterling trades higher against the dollar and euro this morning, although the move is relatively contained considering the March budget is released later today.
Deel dit bericht